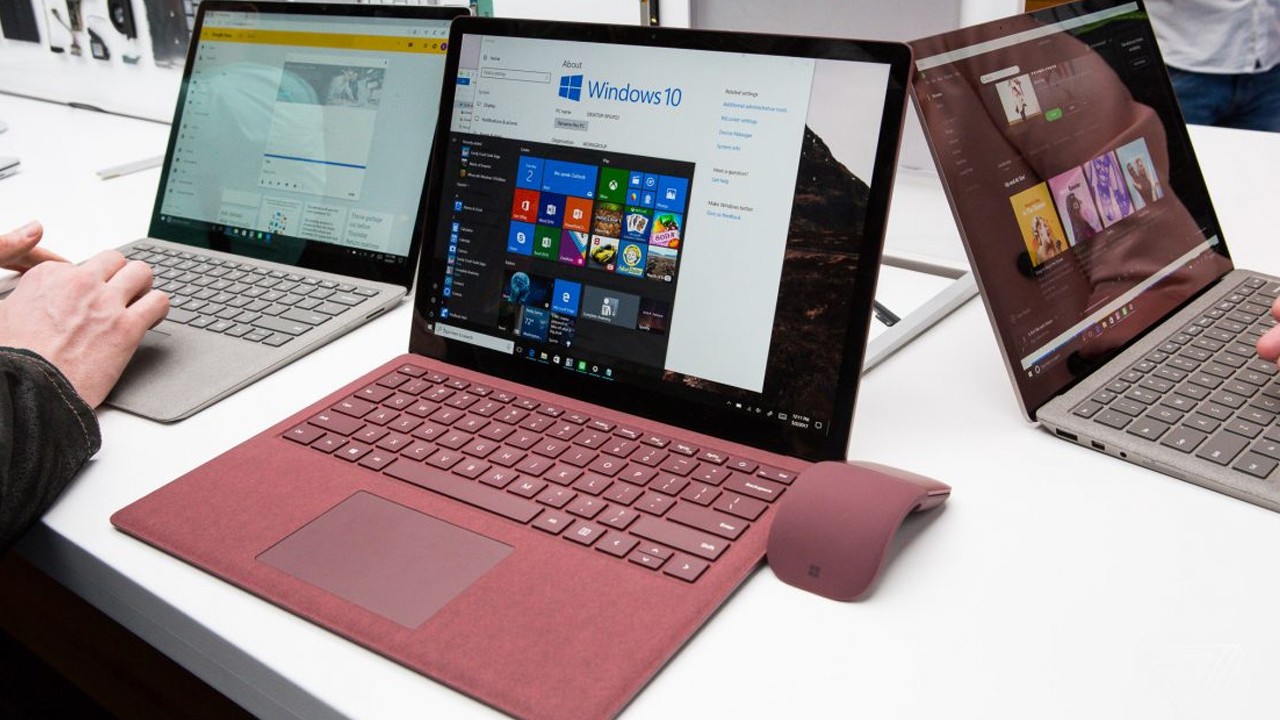 Microsoft is planning to release its next major update of Windows 10 in April. The company did not disclose the official name of the package, but it is logical to expect a Spring Update Creators by analogy with autumn Fall Creators Update.
In the official Microsoft blog not only revealed the date for the next update, but life support — until October 2019. By the time expected at least two updates and maybe even a new OS.


Plan to release updates to Windows 10
Currently, Microsoft plans to finalize Windows 10 Spring Creators Update before the end of next week and to prepare for release. The new version will appear a Timeline, support HDR and enhanced DPI, as well as partial design changes.
Microsoft has already started testing the next update for Windows 10, codenamed Redstone 5.