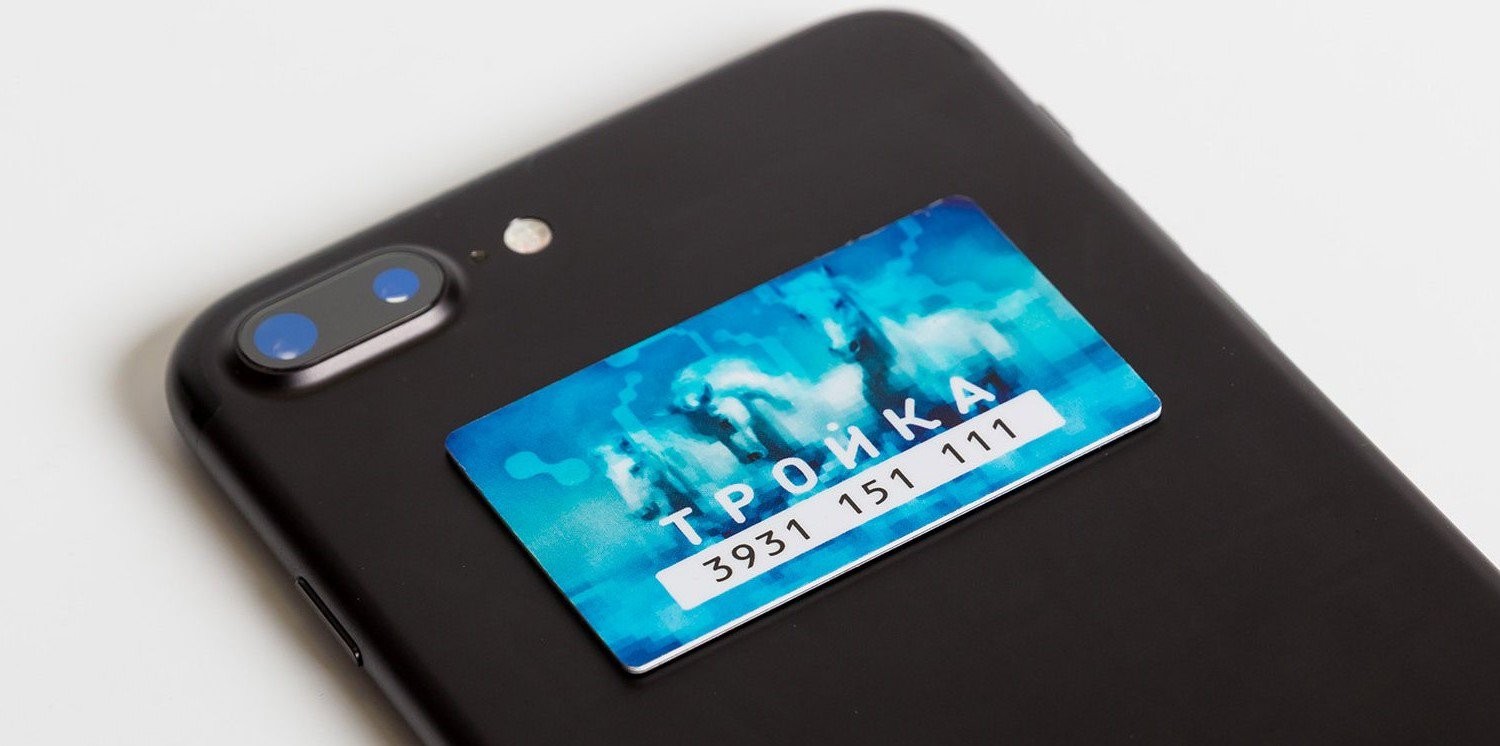 The Moscow metro has issued a travel «Troika» format labels and inserts. They can be placed on the back of the smartphone and to pay the fare, as with Google Pay or Apple Pay.
Such travel are similar the usual Troika: they can record all types of tickets or put the money.
Stickers and inlays can be purchased at a price of 350 and 300 rubles, respectively, in the gift shops at metro stations «Mayakovskaya» and «pipe» as well as on racks «Live chat». The circulation of travel was only 500 pieces.