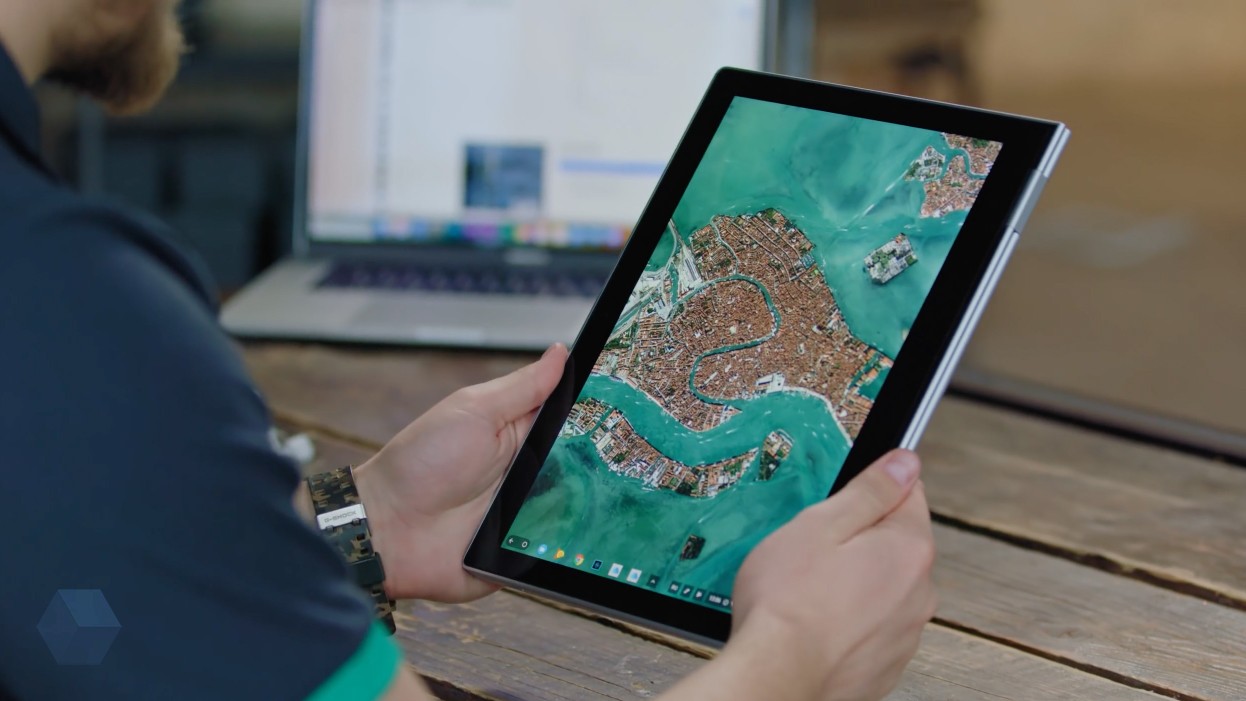 User forum Reddit under the nickname lucasban found in Chrome OS, the gesture «Pull to refresh». Option is available in the channel for developers and is activated by the flag chrome://flags/#pull-to-refresh.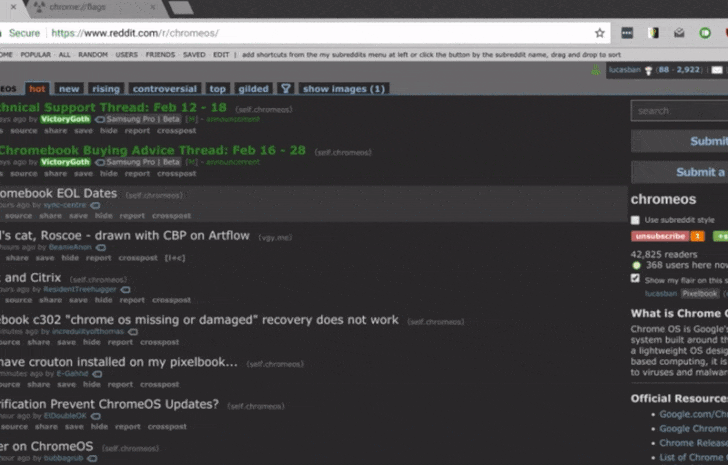 For the first time the gesture «Pull to refresh» appeared in the second version of the non-client Tweetie for the social network Twitter, which in 2010 purchased the app along with the gesture.
Twitter has patented a gesture to protect from lawsuits of other companies. This means that the social network will not use a patent to prosecute companies that use the gesture.