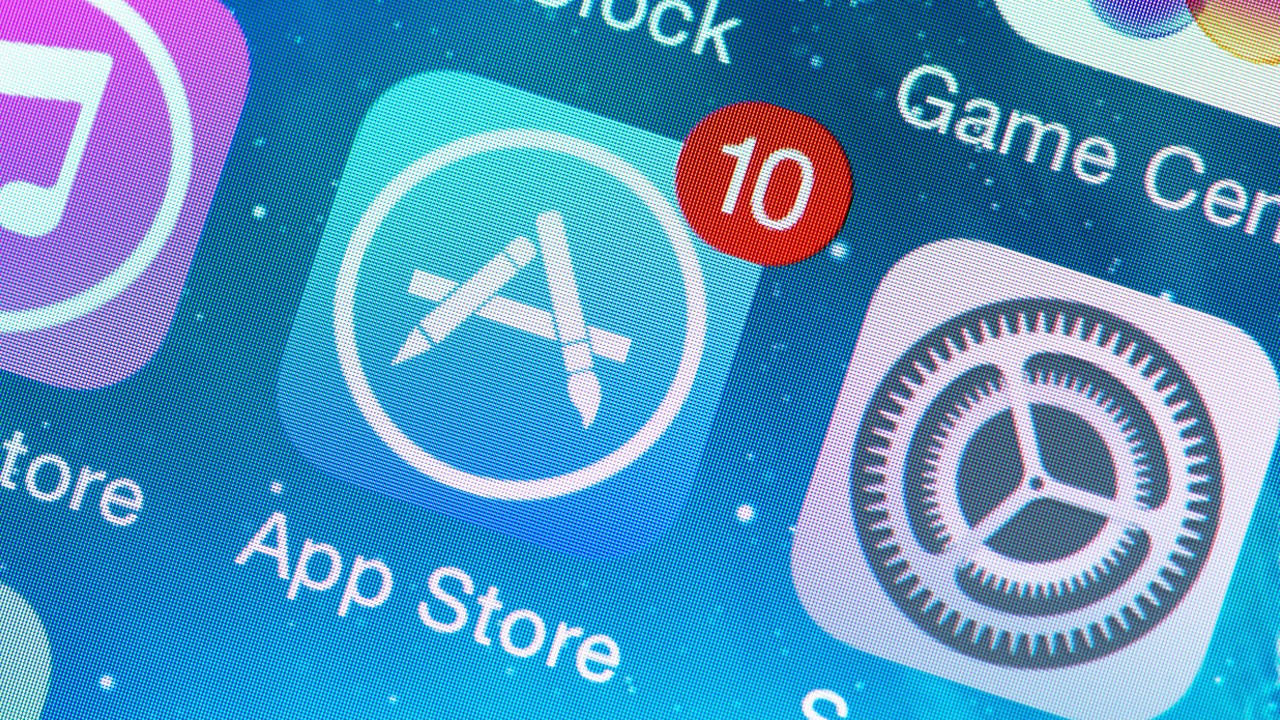 Stricter rules have led to reduction of apps in the App Store from 2.2 million to 2.1 million by the end of 2017. This is the first such decline since the launch in 2008. It is associated with the mass deletion of spam, idle, and 32-bit from applications.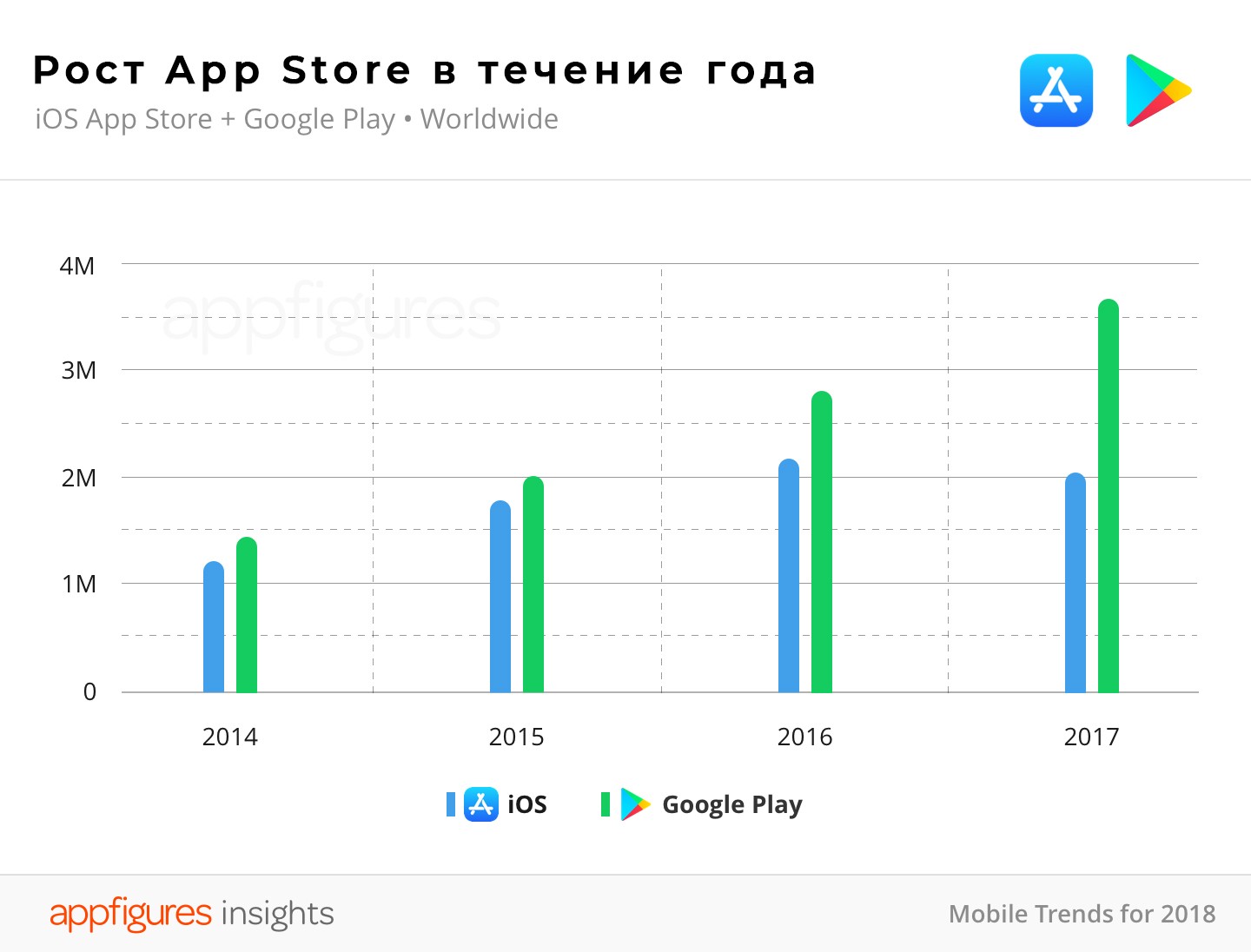 Google Play for the same time, on the contrary gained momentum and has produced more than 1.5 million new Android applications. Year after year the company increases the volume by 17%. But it is worth noting that some new Android apps – just portable apps available on iOS.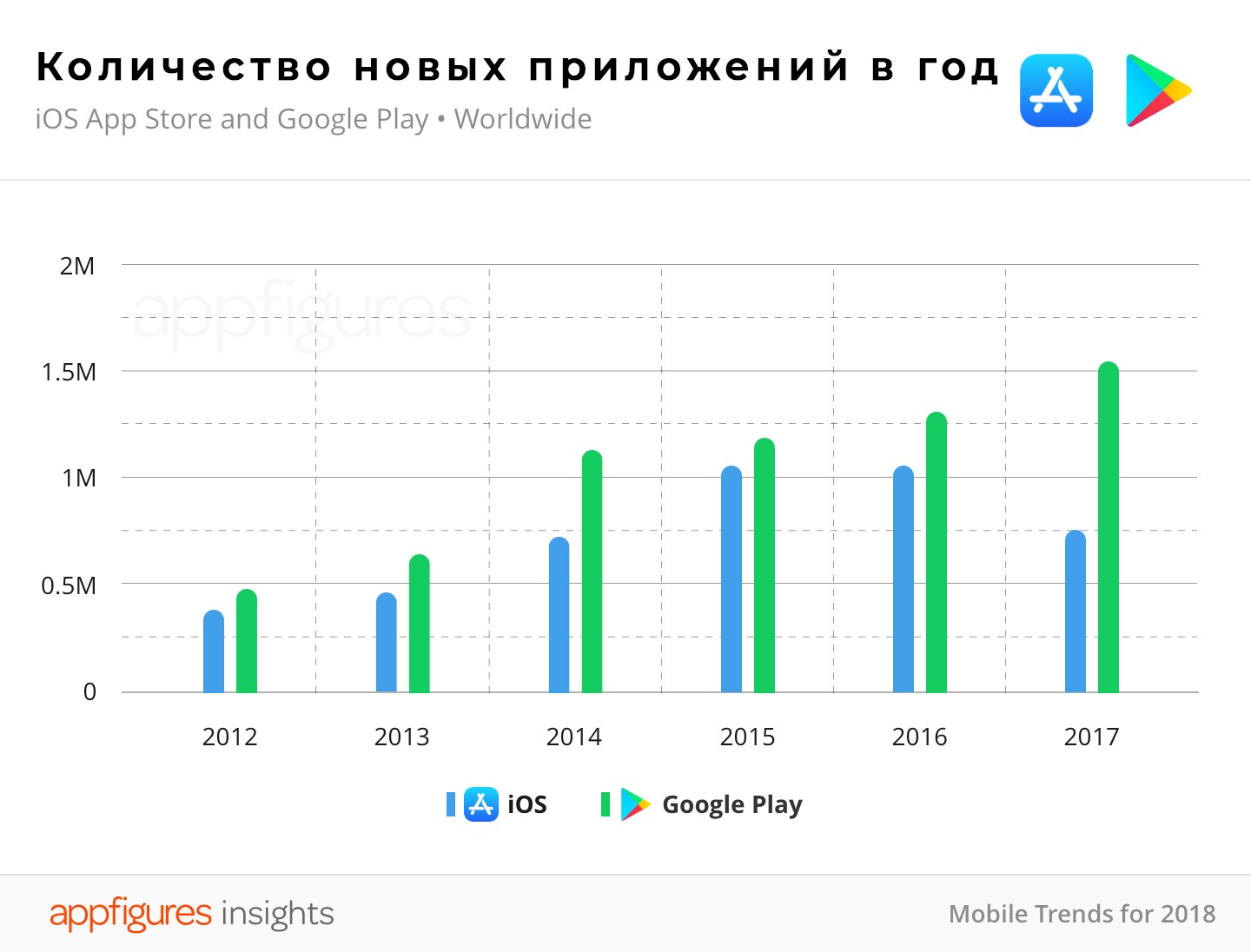 In June last year, Apple updated its guidelines for App Store, where he paid special attention to the reduction in the number of applications that spread spam. The iPhone maker also has limited applications, supporting 32-bit architecture to stimulate the creation of new applications on 64-bit.