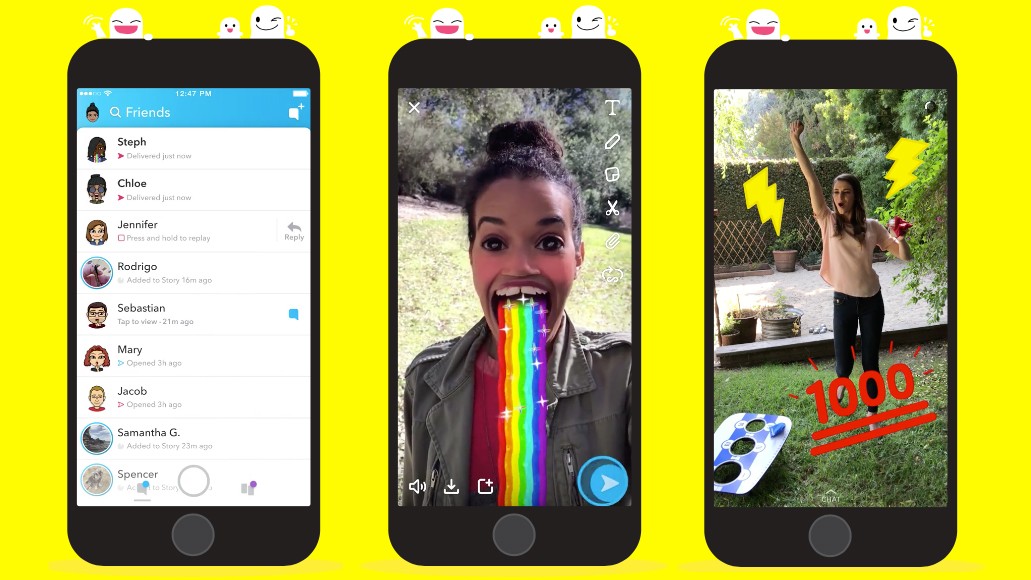 February 22 American model Kylie Jenner asked the 24 and a half million readers: «You also never open a Snapchat? Or is it just me?».
The next day there was a drop in the stock Snapchat Inc. 7%. In the result, the market value of the company decreased to $ 1.3 billion. Later she wrote that continues to love Snapchat.
It is assumed that a tweet Jenner caused a redesign of the platform on which she ambiguously put it at the beginning of February.
Snapchat is a mobile application for making video calls and messaging with attached pictures and videos. A key feature of this service are self-destructing messages.