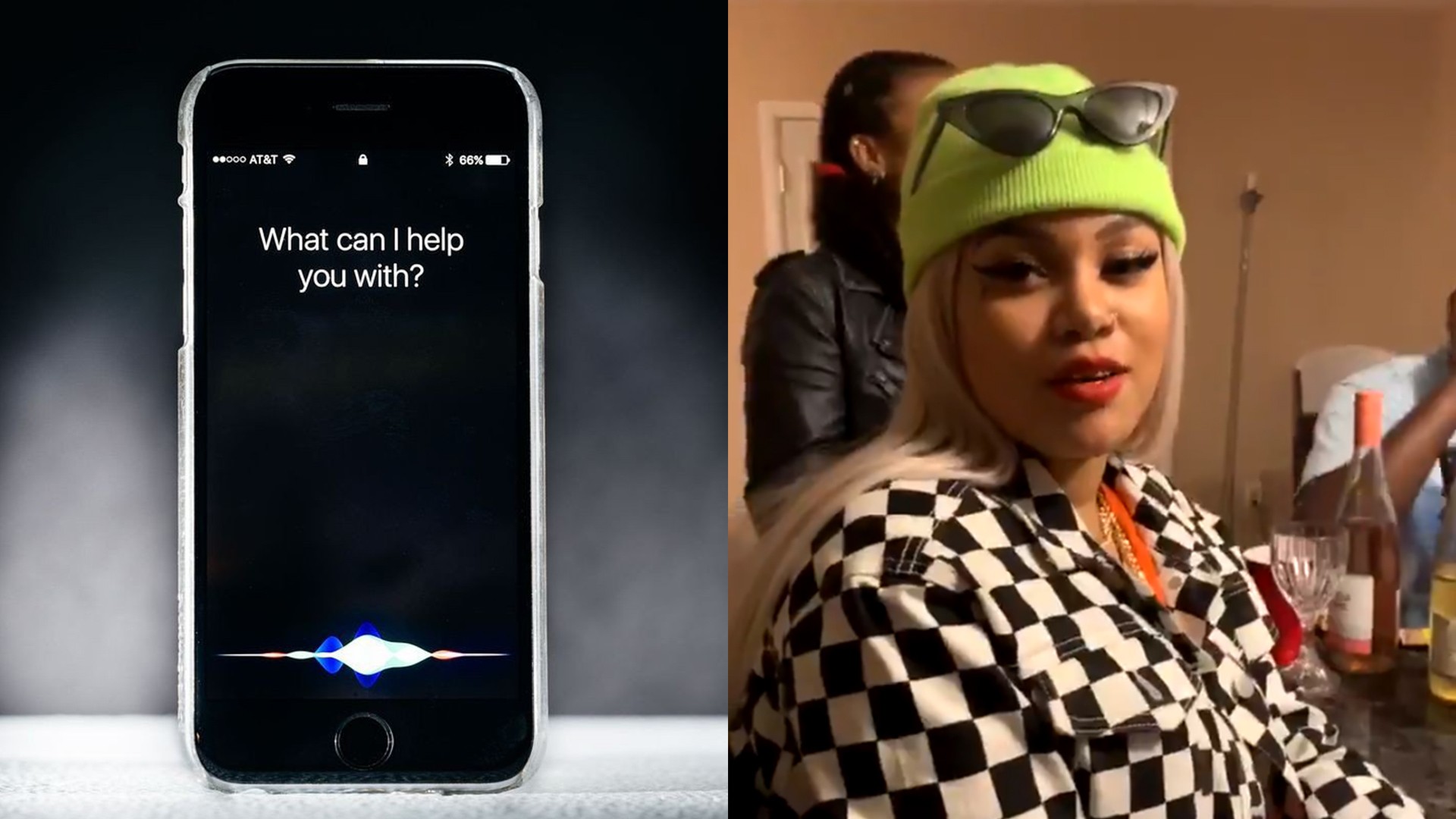 December 22, 23-year-old-rapper from Baltimore (Maryland), acting under the pseudonym HAZMATCAZ, was party to an interesting video. In it the girl and mimicked the voice assistant Siri from Apple.
Recording video was uploaded by a user with the nickname Erinie_DaBest on Twitter, where it gained popularity. At the time of writing the news the record has collected about 775 thousand likes and more than 230 thousand posts.
Some didn't believe in the plausibility of the movie and decided to question the talent of the girl, however she has published some more response video, where he demonstrated his abilities again.
Today I lost my voice, but I hope that you will enjoy my new videos that will be released soon
The social network the girl wished success and some have even offered to get a job at Apple.


Oh my God! You need to do something with all that talent. Earn money!



Somebody get her a job at Apple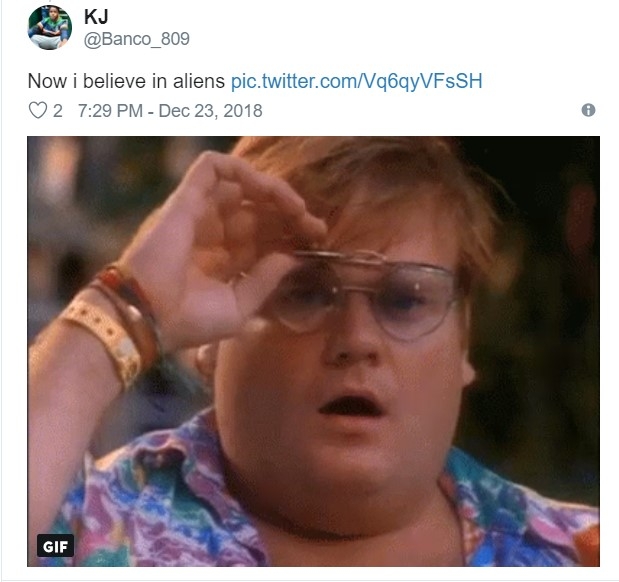 Now I believe in aliens



We really need a whole song performed by voice Siri



SIS, you have to pay for this voice! You could be the next voice mail!