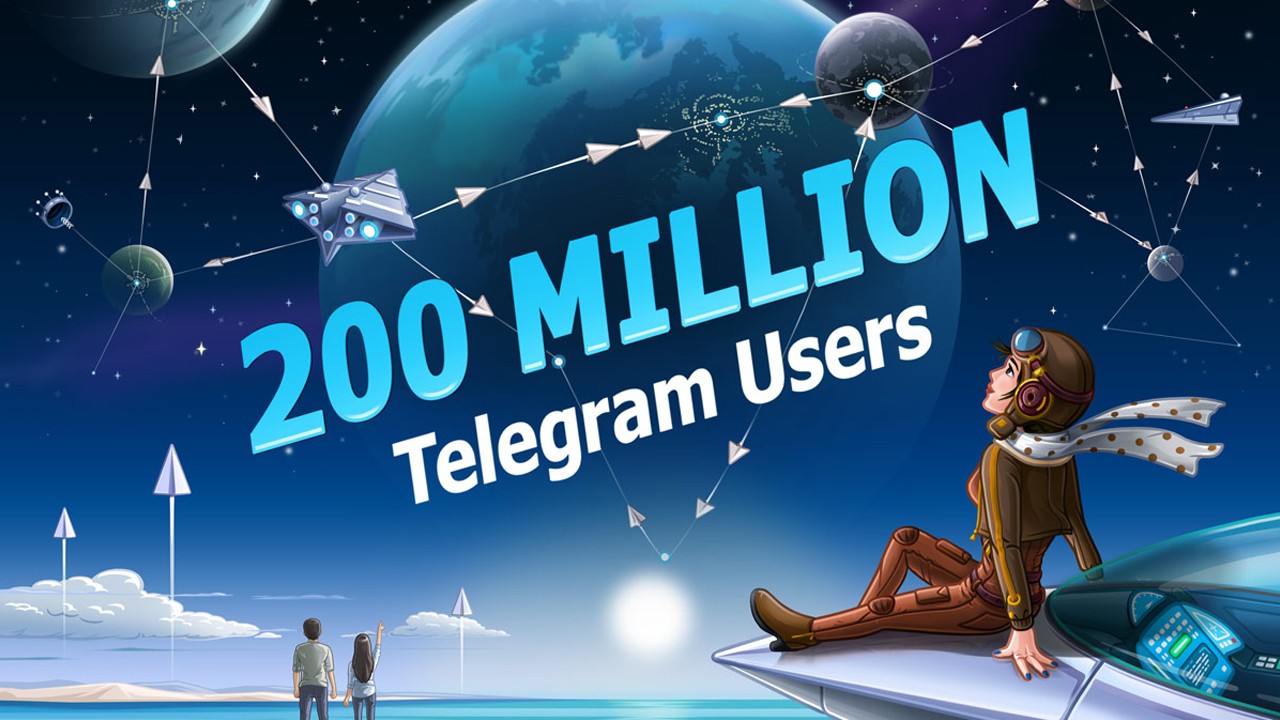 «If the Telegram were a country it would be sixth in terms of population in the world.» Over the past 30 days, the number of messenger users has reached 200 million!
On this occasion, the blog post was written by Pavel Durov. He noted that the company never advertised Telegram, so the credit for the growth belongs only to the users. For this reason, the user remains the first and only priority.
We have never worked with marketers, analysts and government organizations. Since launching in 2013, we did not disclose any byte of user data to third parties.
Safety and lack of connections with third parties over the last week, become particularly relevant against the background of the drain of a database of 50 million users Facebook private Cambridge Analytica.
According to the founder of Telegram, the company believes in people and this belief helps her to develop.
Messenger Durov continues to grow, despite the fact that Russia is again he is on the verge of blocking. On 20 March the Supreme court rejected the claim of the Telegram and ordered to provide the encryption keys the application of the FSB to decrypt the communications of users.
Source:
Telegram Blog

Source