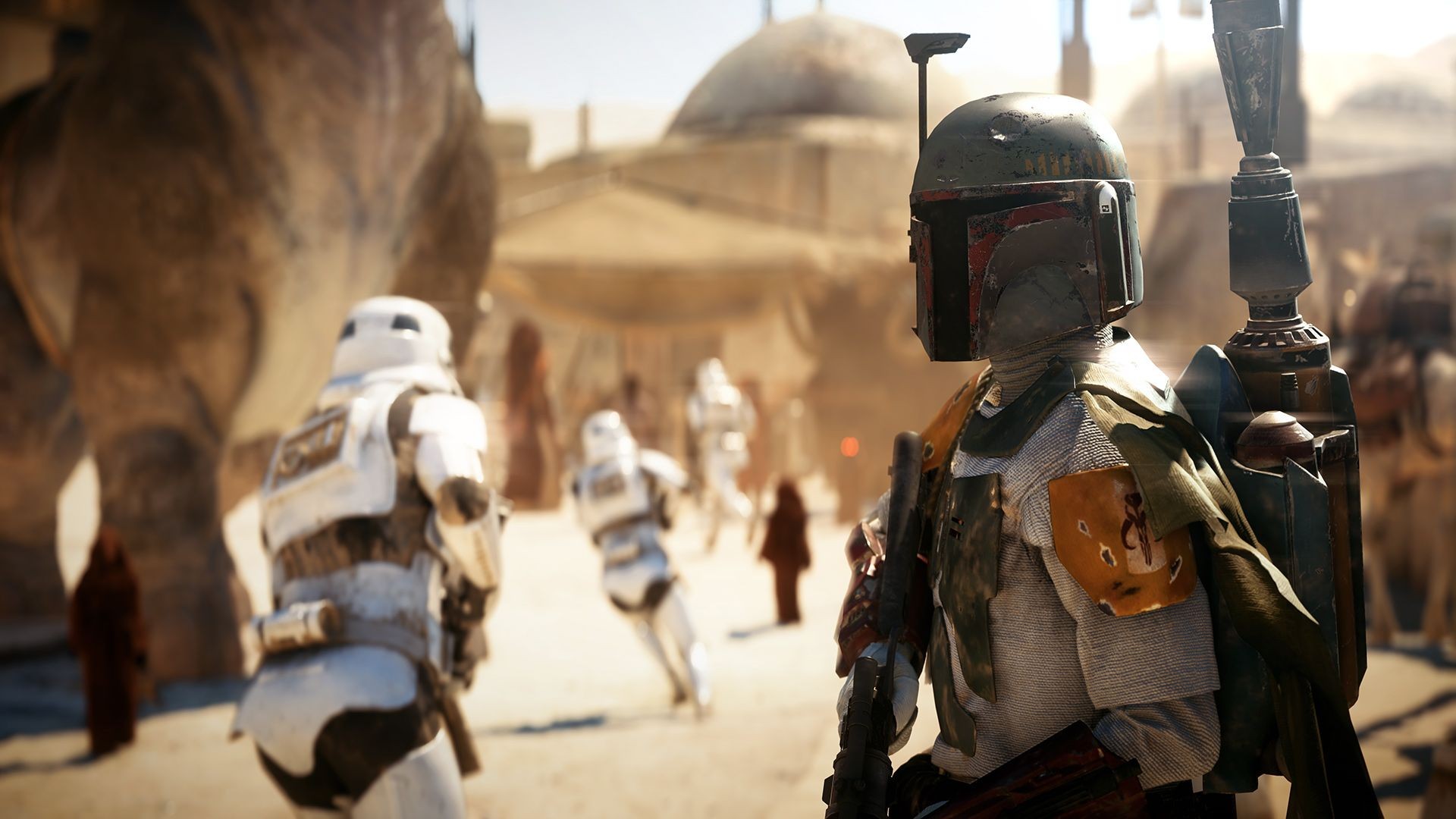 Publisher Electronic Arts, together with developers from the Studio DICE has announced the update multiplayer shooter Star Wars Battlefront II with a redesigned system of gameplay.
From March 21 in the game the following changes will occur:
Items that affect gameplay, will be earned only during the game;
Lost the opportunity to buy boxes of them disappear star charts;
After updating the star map will be acquired or improved at the expense of skill points obtained with each new level of class, character, or ship. The boxes will be given for daily log in the game and the trials.
With the onset of April the game will be able to buy skins for credits and crystals. Developers will retain your game progress earned to updates.
However, EA and DICE said that in the coming months, Star Wars Battlefront II will have new game modes.
Source:
EA

Source