At the annual presentation Spotify CEO Daniel Ek said that music service is set to launch at some major markets in the world with a «rich musical culture», according to the resource TechRadar.
The list of announced countries include: Russia, India and Africa. While Ek has not announced a specific time of appearance of the service in the voiced regions.
Spotify has already made two attempts to enter the Russian market. In 2014 it was created by OOO «Spotify» to start the service in mid-2015, but the company's plans have changed due to the economic crisis and new laws, including the requirements for storing user data in Russia.
Attempt number two was planned in 2016. About it «Vedomosti» reported the staff of the music labels and media companies. It seems that further negotiations business is not has gone. However, the legal entity «Spotify» is still active in the Unified State Register of Legal Entities.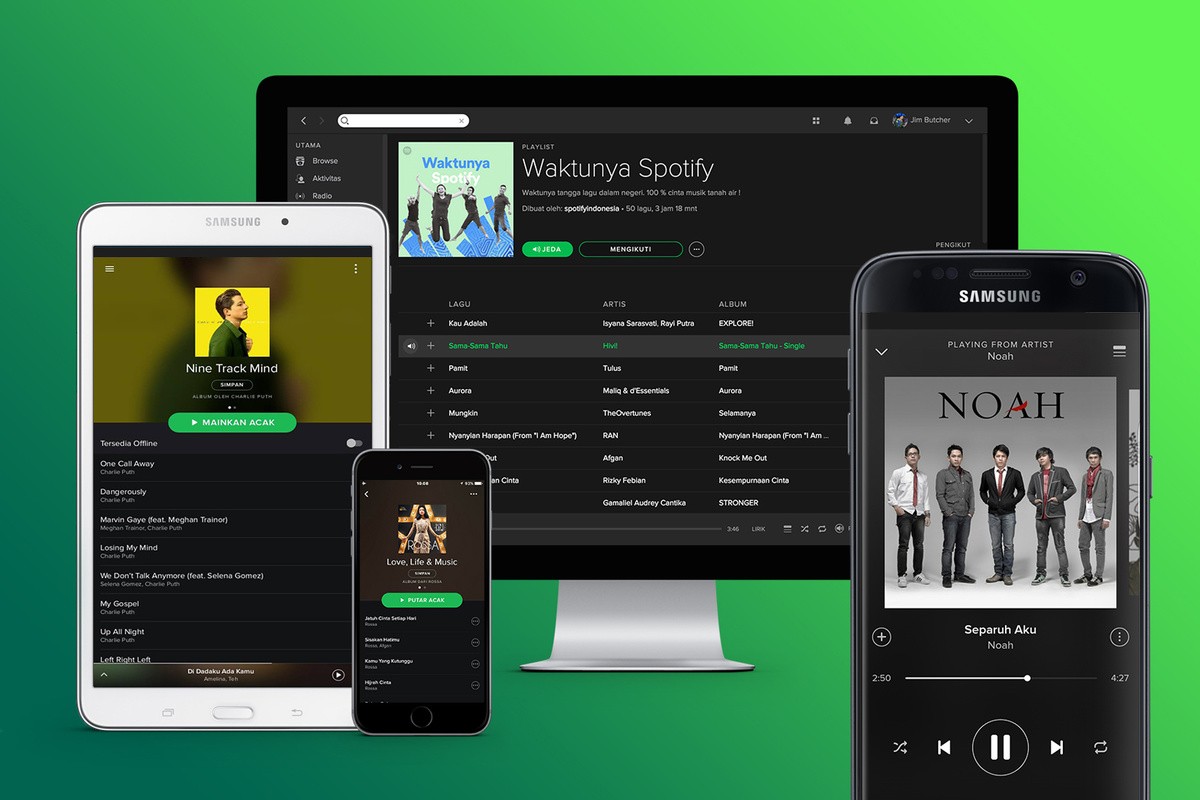 Users of the service are available both paid and free subscriptions. The latter has almost no limitations when using on a PC. In the case of mobile devices with the free subscription will have to endure the commercials and listen to the albums of the artists as a whole, not being able to choose a specific song. To remove all restrictions will allow a paid subscription, which costs $ 10 (~580 rubles) per month. The first trial month is free.
While Spotify is not officially working in Russia, for the use of the service will need to periodically perform authentication via VPN, simulating being in the other country. Or get a Premium membership, where this check is missing.