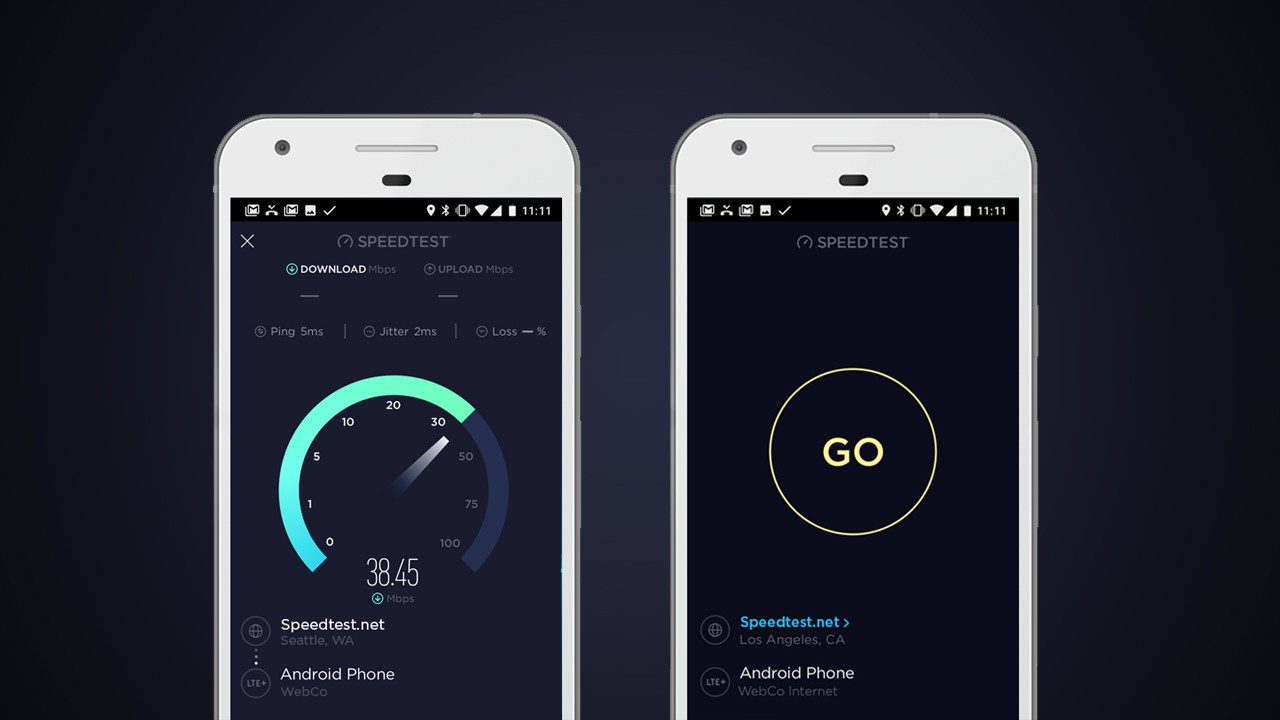 Why do we often use Speedtest? To check whether the promised mobile Internet is fast enough or to know the speed of public Wi-Fi. App for Android has looked the same up to version 3.2.44, but today, with the upgrade to 4.0 the situation has changed.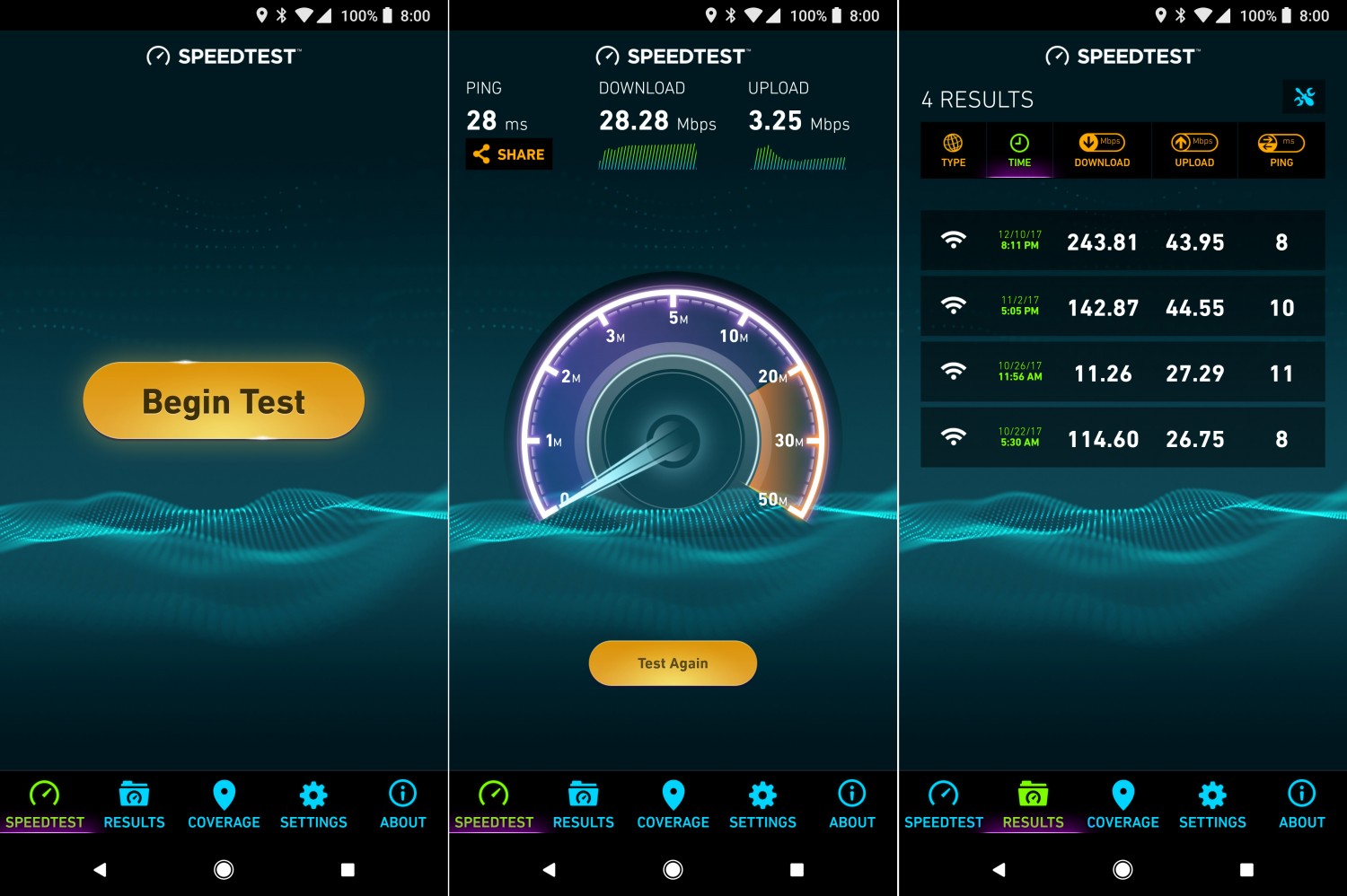 The old design Speedtest
Old color design was replaced by the more popular «flat» in dark colors with simple icons and thin fonts. Main tabs there are only four: speed, result, coating and configuration.
Section «Cover» is in Beta. Here you can see the coverage area of your mobile operator. In the settings you can set the unit is Mbps or MB/sec, and the scale is 100M, 300M or 500M.
If you are still not an update is available Speedtest to version 4.0, download the latest version at APK Mirror.
Source:
Google Play

Source