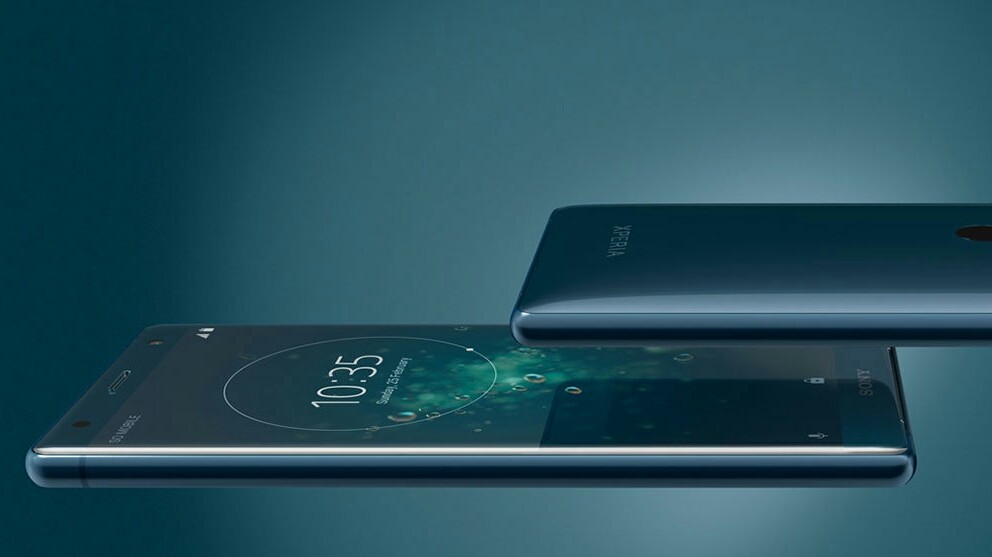 Sony announced the opening of pre-orders for the flagship Xperia XZ2 and XZ2 Compact.
Specifications:
XZ2: the 5.7″ Full HD, Snapdragon 845, 4 GB RAM, 64 GB ROM, 19 MP (primary), 5 MP (front), 3180 mAh;
XZ2 Compact: 5″ Full HD, Snapdragon 845, 4 GB RAM, 64 GB ROM, 19 MP (primary), 5 MP (front), 2870 mAh.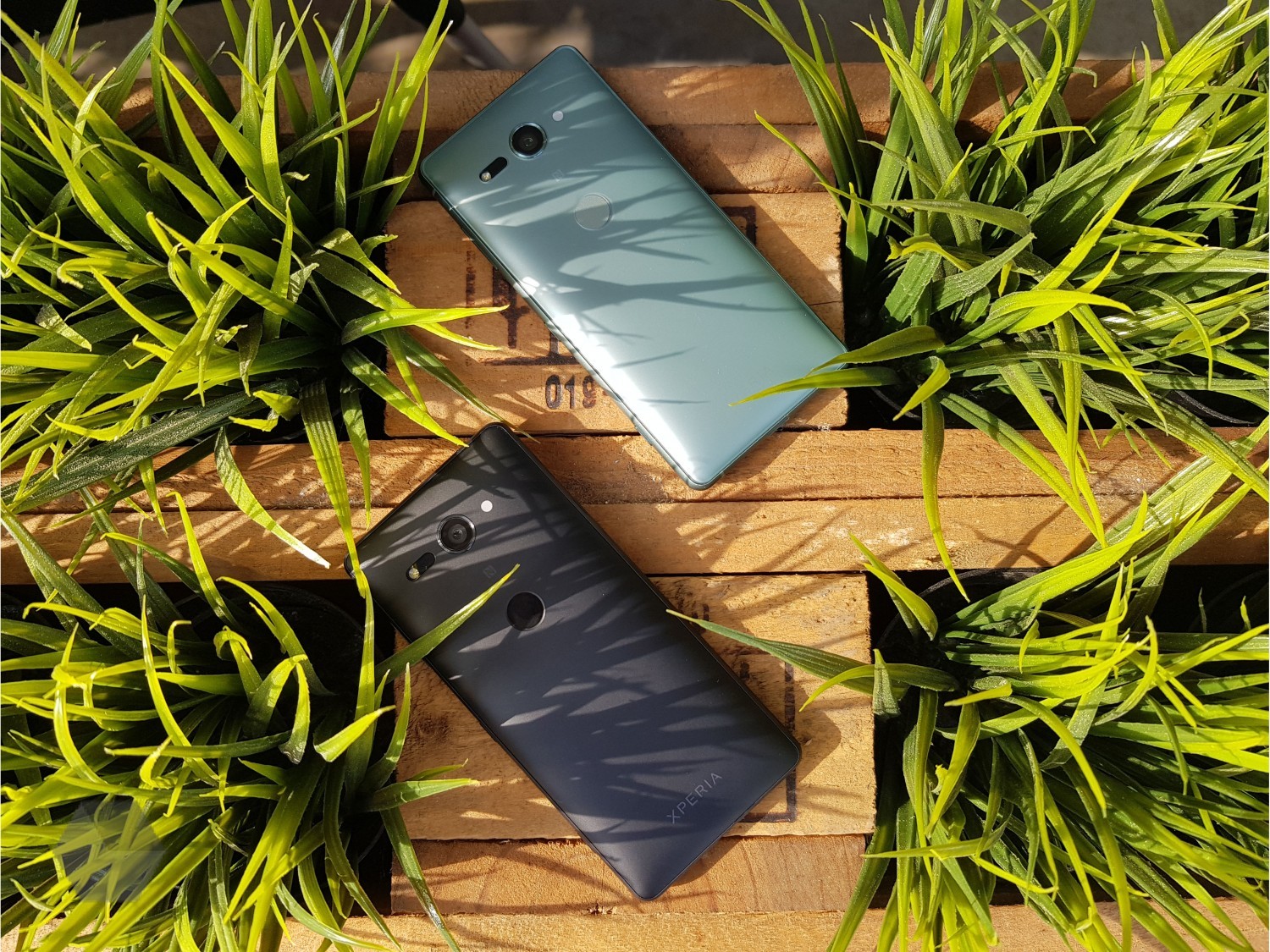 Both smartphone has a new design Ambient Flow, reduced the frame around the displays, stereo speakers, and lost a 3.5 mm audio output.
Updates of camera: Xperia XZ2 and XZ2 Compact shoot slow motion video is 960 frames per second in Full HD resolution (first time!).
The older model XZ2 stands the glass housing with support for wireless charging technology, as well as the presence of «dynamic vibrations» that cause the device to shake to the beat of the music being played.
From 22 March to 5 April (31 March, Ukraine) the device is available for pre-order on the official Internet store and partner stores. Gift buyers will receive the wireless ganitura with active noise reduction Sony WF-1000X. For the Ukrainian market headphones are included in the pre-order Xperia XZ2, while the XZ2 Compact is offered with a bonus in the amount of 4 thousand UAH in the store, «Hello.»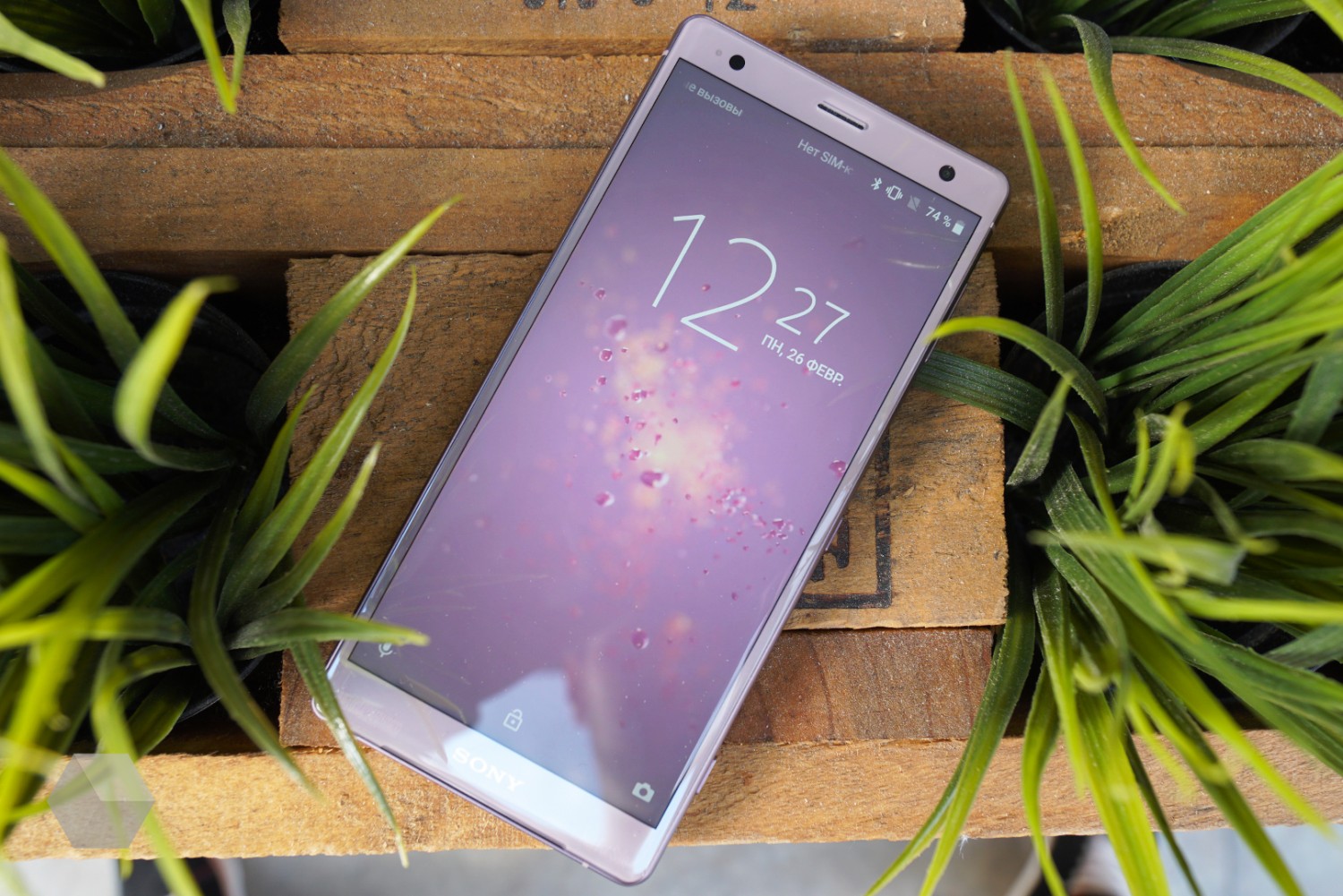 Smartphone sales will begin April 12. Buying or XZ2 XZ2 Compact in the period from 12 April to 12 may, customers will receive an extended warranty on the display: within a year from the date of purchase you can make free replacement of the display, regardless of the cause of the damage.
Cost Xperia XZ2 and XZ2 Compact:
Xperia XZ2 (Dual Sim) — 59 990 rubles/24 999 UAH;
XZ2 Compact — 49 990 rubles/19 999 USD.