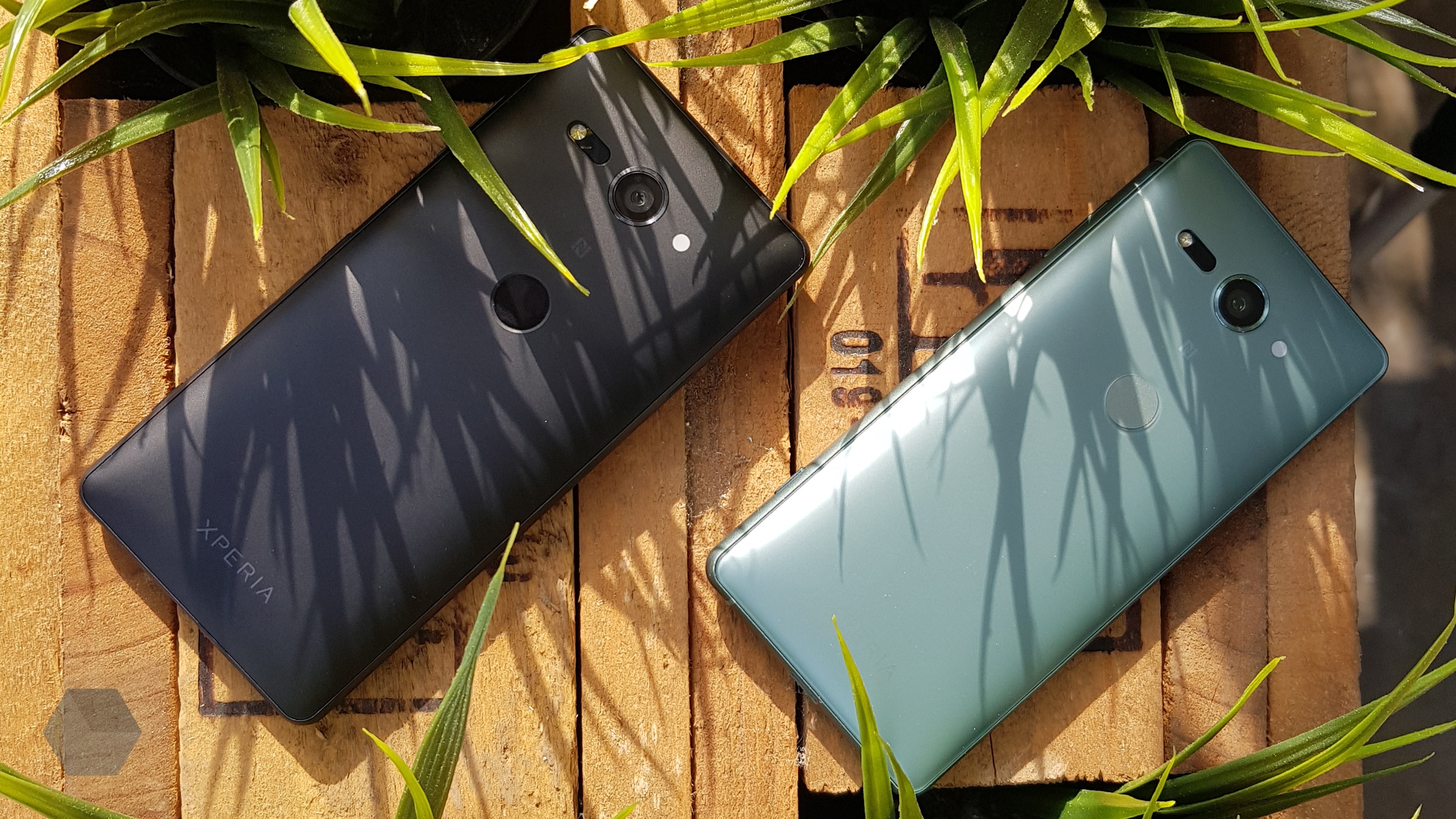 Sony responded to frequently asked questions about the new flagship Xperia XZ2 and XZ2 Compact, presented on 26 February at the exhibition MWC 2018. The text contains an explanation why the development of smartphones, the company refused to 3.5 mm audio output.
It's part of the transition to the new design concept of the Ambient Flow. To create a beautiful seamless design, we had to abandon the headphone Jack. We also know the main trends of the market, as the transition to wireless headphones.
Sony noted that included with the device users will find the adapter for using wired headphones.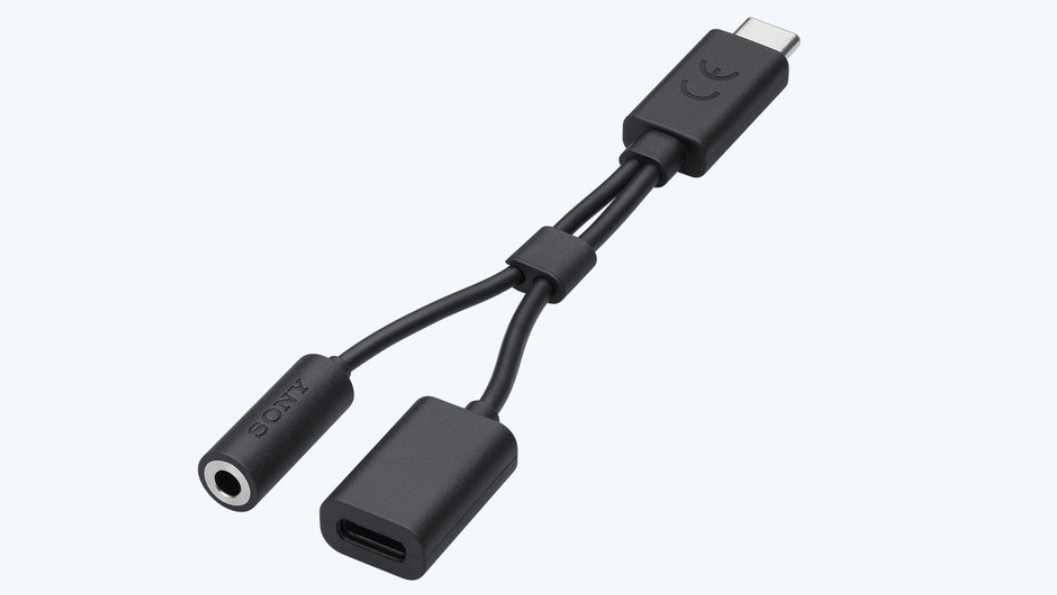 USB Type-C is a 2-in-1 Cable EC270
To solve the dilemma while listening to music through wired headphones and charging of your smartphone, the company released a Y-shaped splitter USB Type-C is a 2-in-1 Cable EC270. The catch is that the strength of the output current is a measly 0.5 A, so charging will take a long time. The cost of the accessory is EUR 20 (~1 400 rubles).