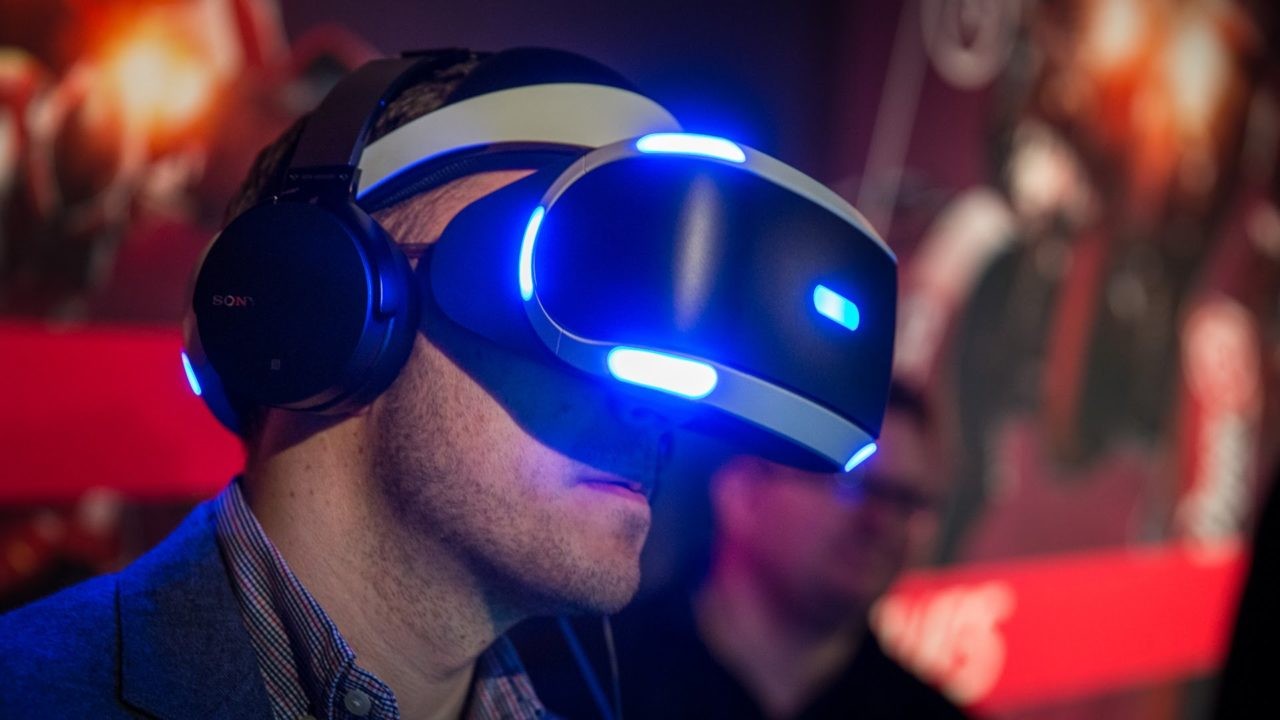 One of the best virtual reality helmets, PlayStation VR has become more accessible. Only from 18 February to 3 March you can purchase one of three kits with a discount of $ 100.
The most affordable bundle includes the PS VR helmet, camera for motion capture and the game Gran Turismo Sport — price $ 199.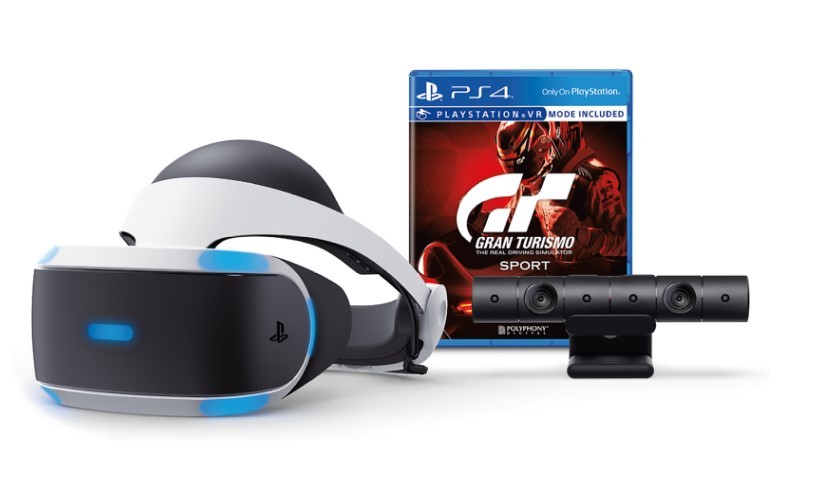 Other options will be more expensive:
PS VR helmet, camera, and game Doom — $ 299 (instead of $ 399).
PS VR helmet, camera, two move motion controller and play Skyrim — $ 349 (instead of $ 449)
If the first and the last option is clear, then, pay for the game Doom makes no sense, since separately it can be purchased for $ 30, saving.
The promotion is valid on the territory of the United States, therefore, please note the amount for shipping.
Source:
Playstation

Source