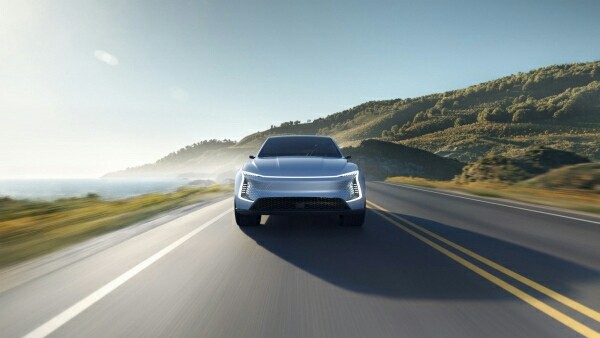 SF Motors-owned Chinese manufacturer of trucks, vans and SUVs Sokon, presented two electric crossover: SF5 and SF7 larger.
Inside the cars have their own powertrains and batteries. Reported total capacity of 1,000 horsepower, acceleration to 60 mph (~96.5 km/h) in less than three seconds and a power reserve of 300 miles (about 482 km).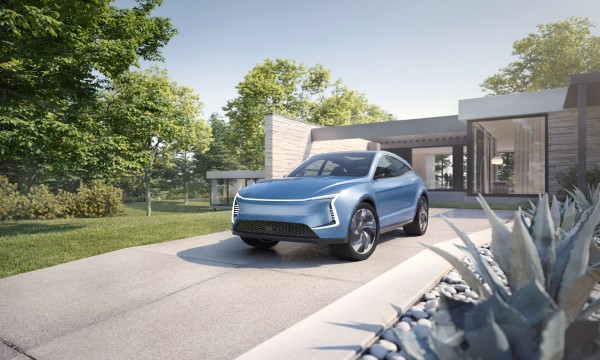 Electric vehicles promise a futuristic exterior and spacious interior with an abundance of displays and large area of glazing.
At SF Motors has not yet reported the cost of SUVs. However, we already know that the SF5 pre-orders will open at the end of this year, and SF7 expected sales in 2019.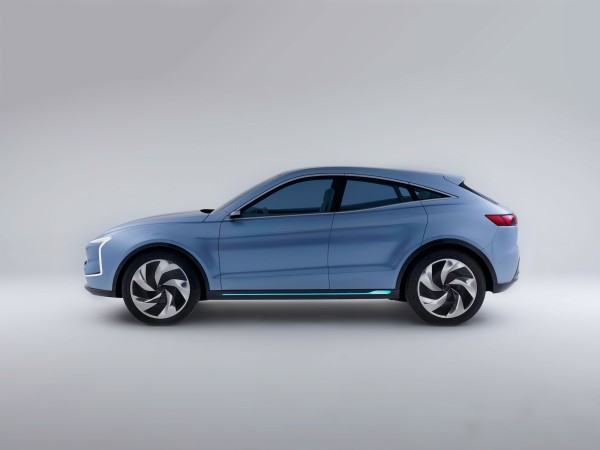 SF Motors was founded in 2016 from its headquarters in Santa Clara, California. In 2017 for $ 33 million, the company acquired a startup InEvit, which owns the patents for the unique architecture of the chassis for electric vehicles and the technology of production of modular batteries. The startup was led by Tesla co-founder Martin Eberhard, now occupying the position of chief innovation officer at SF Motors.
In addition, in 2017 SF Motors bought the commercial Assembly plant AM General, which has 430 employees. The manufacturing facility is located in Mishawaka, Indiana.