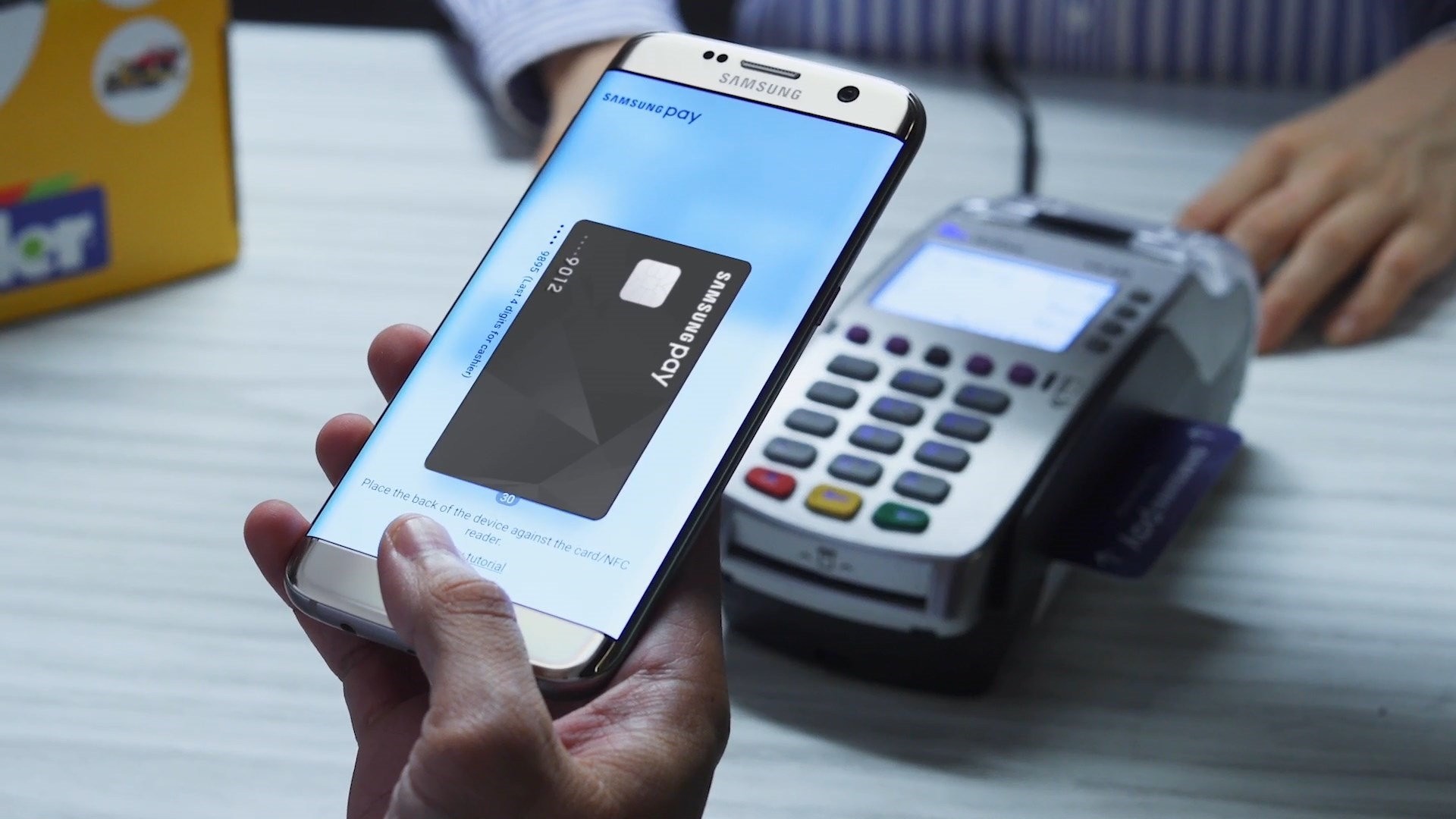 Some American users Samsung Pay appeared the ability to link PayPal to make purchases. Currently available only on the Galaxy Note 8.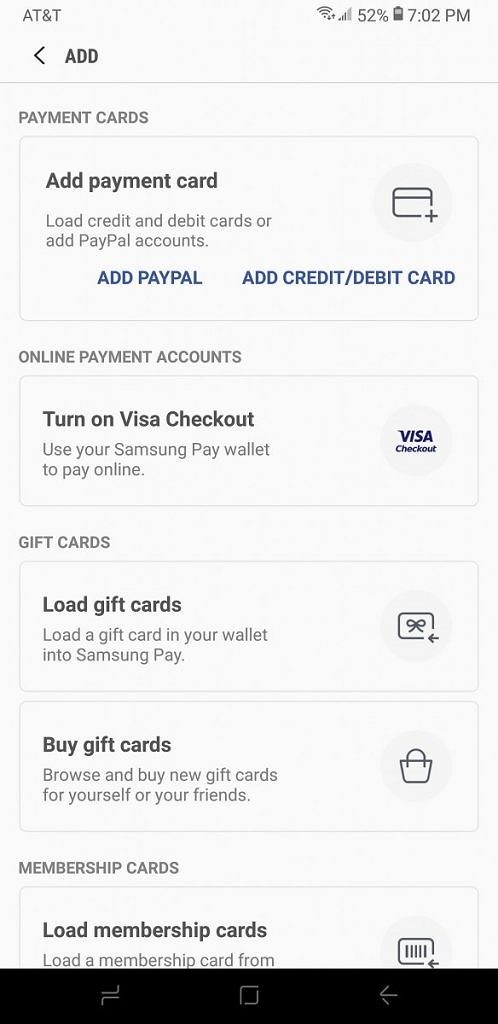 To bind PayPal you must click on the » add » button in the top right corner and under «Add a credit or debit card» choose payment system. As the update is distributed gradually in the near future promise appearance on other Samsung smartphones in the U.S. and in Europe.
Samsung has announced a partnership with PayPal and the Pay in July 2017. Samsung Pay support all flagship smartphones starting with the Galaxy S6 (including versions of Edge and Plus) and Galaxy Note 5 and 8.
Source:
XDA Developers

Source