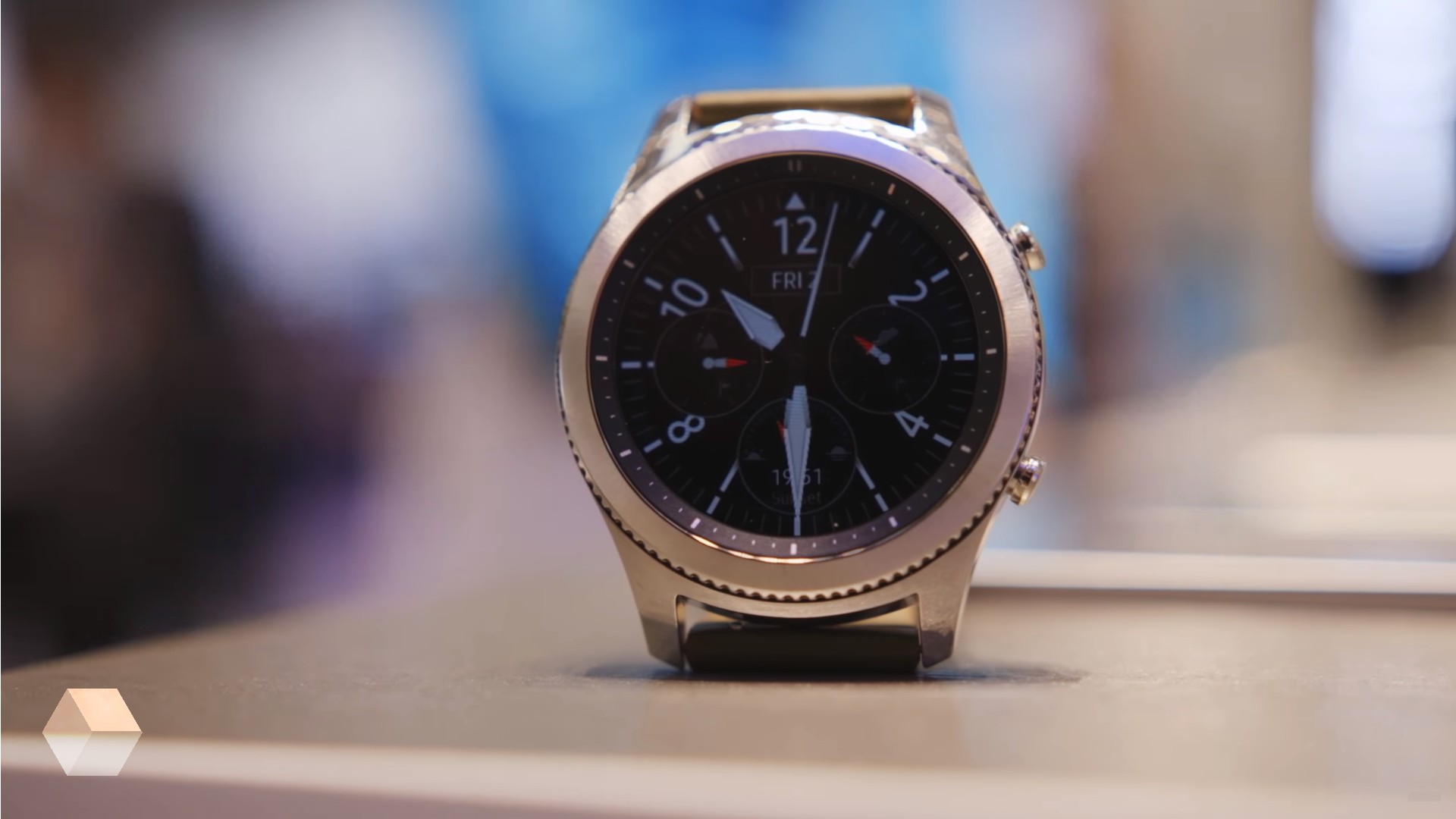 Resource SamMobile published information about the upcoming smart watches from Samsung. The device, code-named Pulse, and by the model number SM-R500 can get the final naming of Galaxy Sport.
The device will get 4 GB of internal memory and will work under control of Tizen OS, just like the previous smart watches from Samsung. It will support voice assistant function Bixby and Bixby Reminder — reminders about the actions that sync with a smartphone.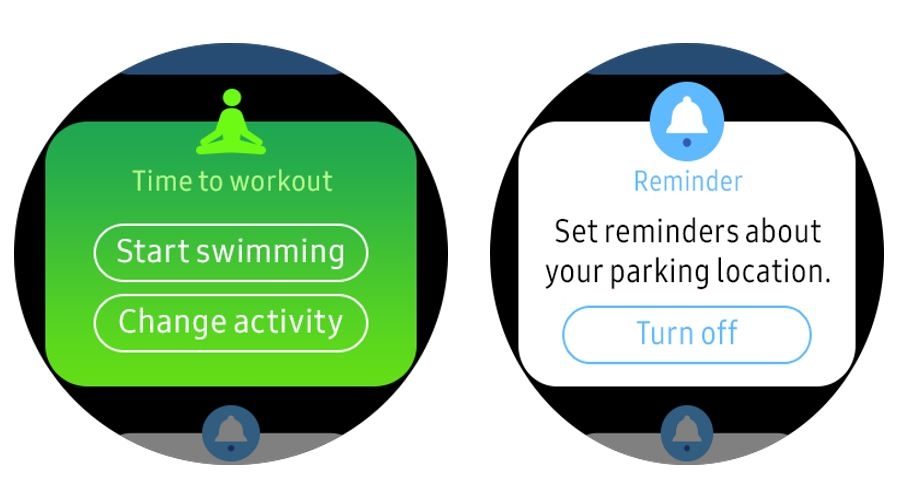 SamMobile does not have information on the timing of the product launch, but it is expected that Samsung will present the novelty with the Galaxy S10.
Source:
SamMobile

Source