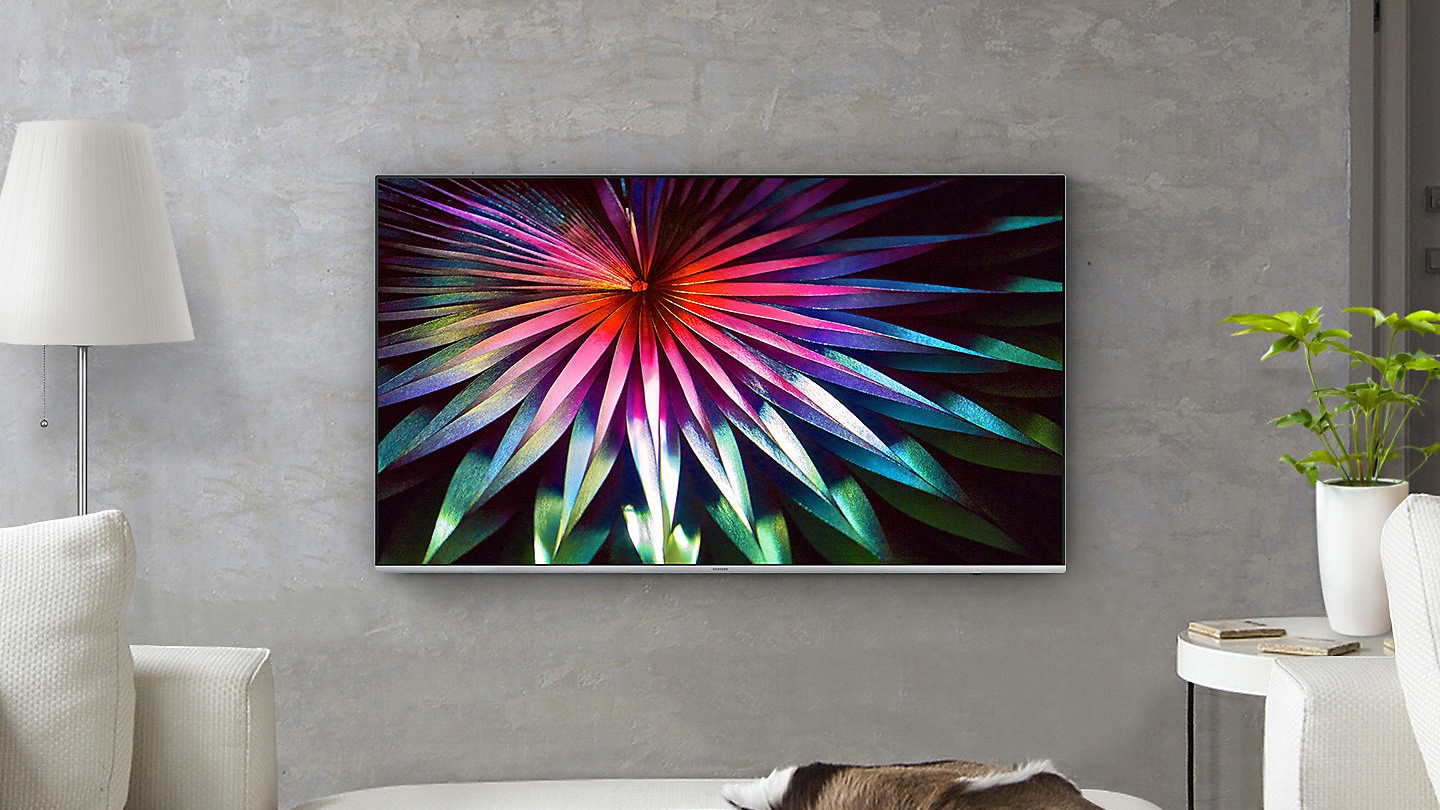 Samsung presentation in new York introduced QLED TV series Q6, Q7, Q8 and Q9 sample 2018.
Some innovations of the lineup this year:
Easy configuration through mobile app Samsung SmartThings.
Function Ambient Mode that displays weather, news, traffic information and even the color of the surface topography for a TV.
The system is «invisible» connections, when in one 5-foot wire included in the package, combines all the cords for transmitting data and power. In a separate sale will be a 15-metre version.
The lineup in 2018 will make the following TV:
Series Q6: 49″, 55″, 65″, 75″, 82″;
Series Q7: 55″, 65″, 75″;
Series Q8: 55″, 65″, 75″;
Series Q9: 65″, 75″.
New TVs will go on sale in may.