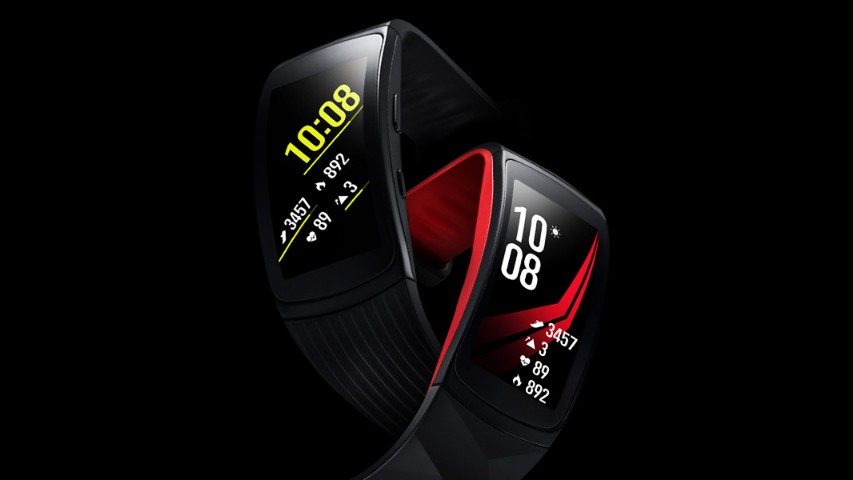 Samsung has updated its smart watch, the Gear Fit 2 and Gear Fit 2 Pro, adding in the devices some of the features of the smart watch sports Gear for Sport.
The update contains:
Weight control through analysis of calories consumed and physical exercises;
The ability to customize the information displayed on the workout screen;
Widget Multi-workouts for quick access to your favorite workouts;
The screen of «summary of health» now displays the favorites exercise for the day.
Bracelets received a «fitness program» — a set of exercise instructions which are displayed via the smartphone on the TV screen together with additional parameters: heart rate, calories burned. Monitoring the use of the wearable device.
The update takes place gradually for all users of Gear 2 Fit and Gear Fit 2 Pro. To install it use mobile app Samsung Gear.