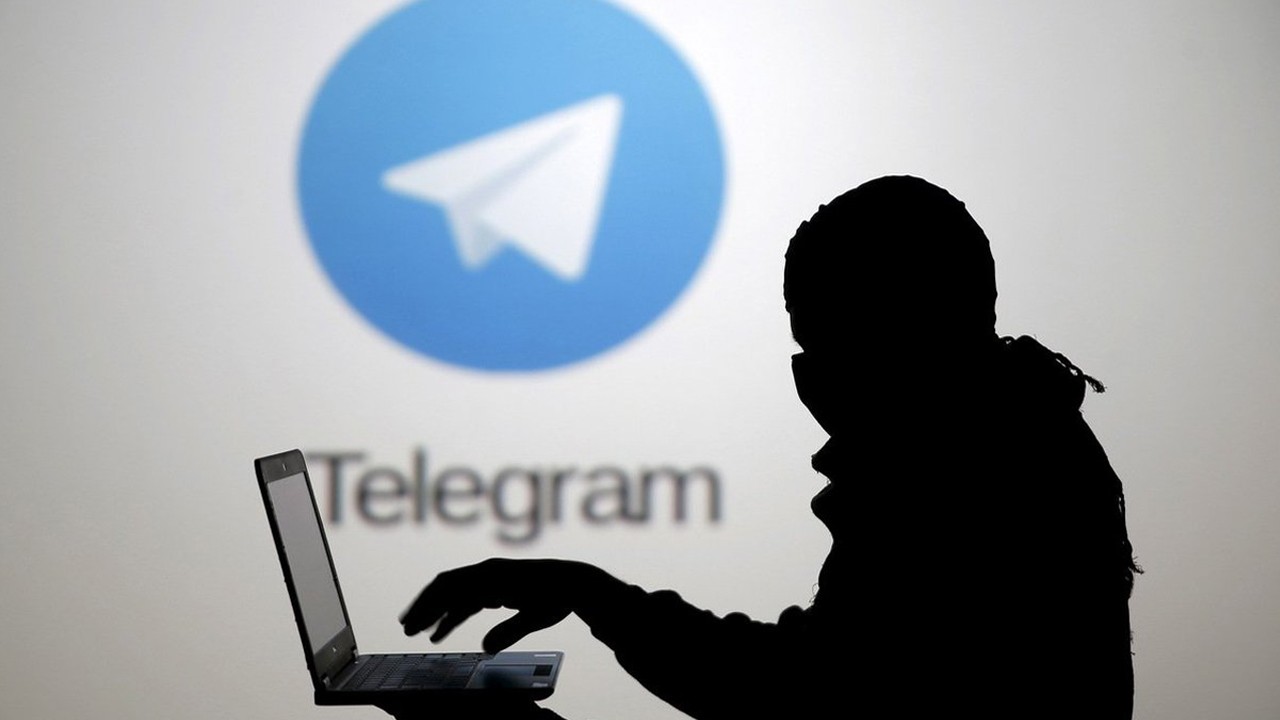 A lawyer from Primorsky Krai Dmitry Tretyakov sent in chat Navalny supporters recording of Telegram channel war correspondent Arkady Babchenko on «correct behavior at the rallies». For this, the investigators first searched the apartment Tretyakov, and then he was taken into custody.
Forensic examination found a call to «violent and destructive action» and «protest rallies» in the repost.
Tretyakov, acting intentionally, as a member of a group chat «Operation «Duck»» (596 participants), publicly posted at the public access for an unlimited number of persons text messages that, in accordance with the opinion of a specialist, is a call-an appeal to extremist activities.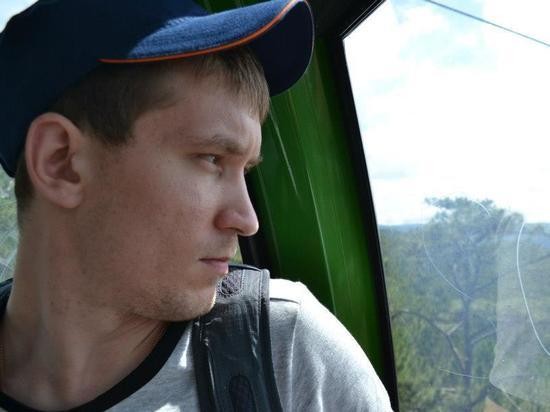 Dmitry Tretyakov
According to the statistics of «Radio Liberty» during the six months of 2017 in Russia for extremist articles condemned 323, and the exact concept of this word in the UFPA no.
The Tretyakov interests are represented in court by lawyers of the «Open Russia». He pleaded not guilty and will go down in history as the first accused for the repost in the Telegram.
Yesterday was the deadline set by Roskomnadzor to the leadership of the messenger to provide the encryption keys of the messages. No response yet no Telegram, nor from Roskomnadzor were reported.