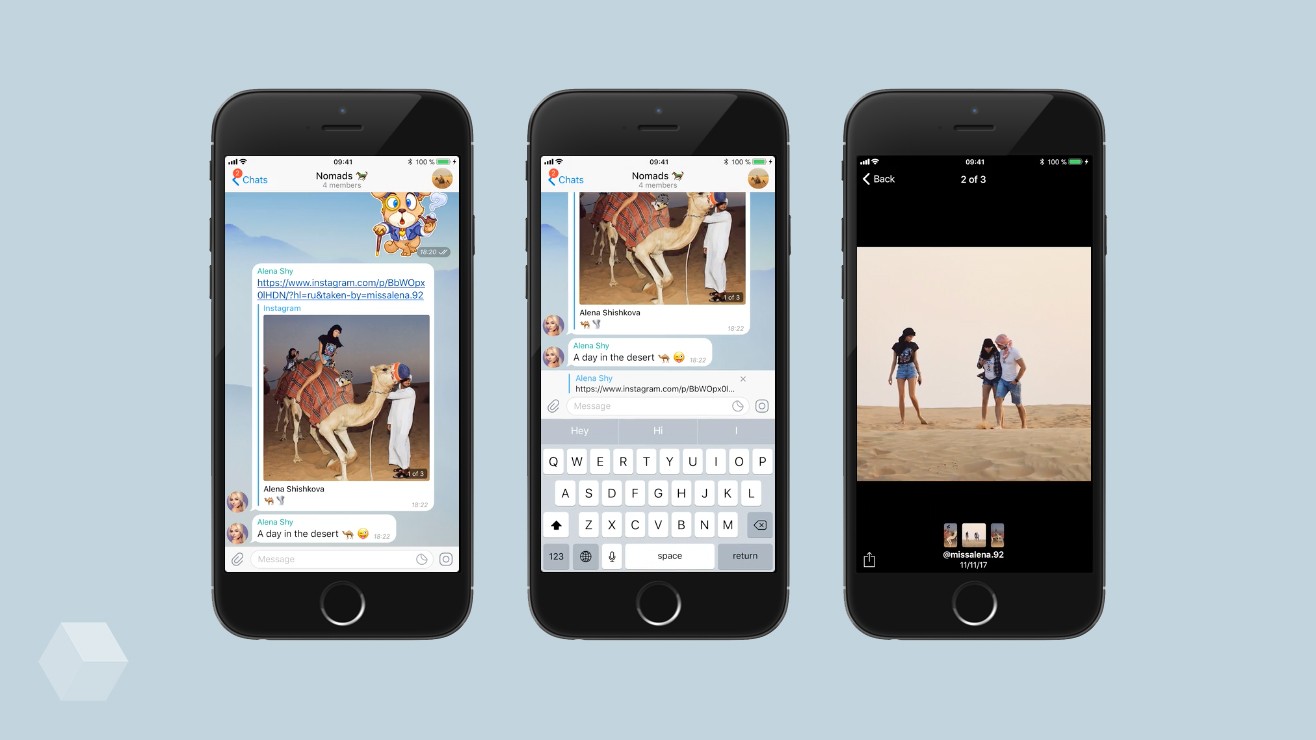 The Federal service for supervision in the sphere of Telecom, information technologies and mass communications, Roskomnadzor has notified the administration of the messenger Telegram about possible blocking of service.
Telegram does not fulfill the obligations established by article 10.1 of the Federal law «On information, information technologies and protection of information». They are to provide service in FSB of Russia of the information necessary to decode taken, transferred, delivered and (or) processed email messages.
If within 15 days from the date of receipt of the notification Telegram does not comply with «obligations of the organizer of information dissemination», the messenger waits for a lock on the territory of Russia. It will last until the execution of the duties specified above.
In October 2017 by the decision of the Meshchansky district court of Moscow Telegram was fined 800 thousand rubles for refusing to provide the FSB the keys to decrypt user communications.
20 March 2018, the Supreme court rejected the claim Telegram, demanding to recognize the orders of the FSB is invalid. The messenger is seeking the establishment of order, according to which disclosure of communications will occur on the court.
The founder of Telegram, Pavel Durov commented on the situation on Twitter.
Threats to block the Telegram, if the service will not waive the personal data of its users, will not bear fruit. The Telegram will continue to defend freedom and privacy.

Source