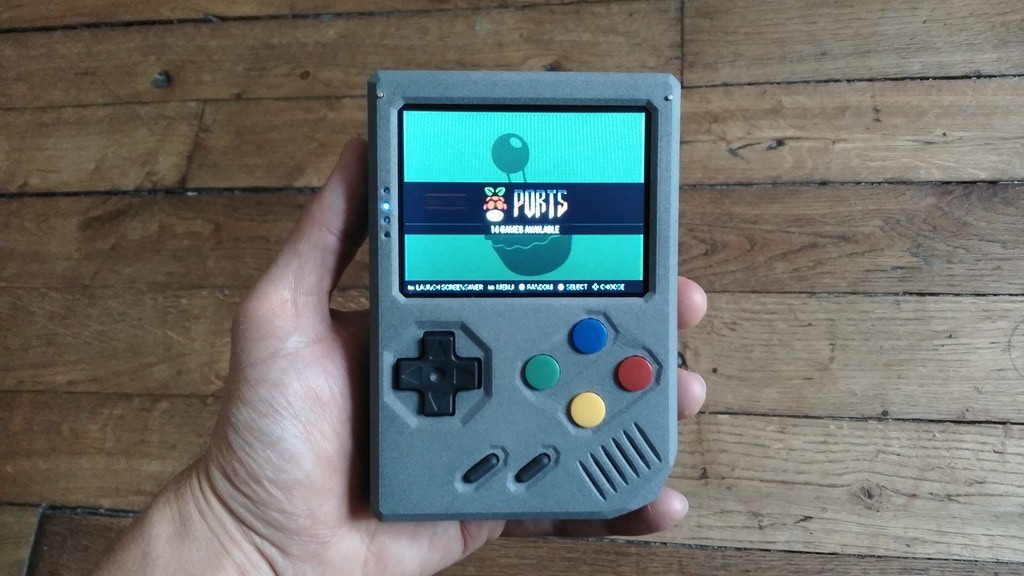 Kickstarter collects funds Retro Stone — the successor to the Raspi Boy portable console, able to emulate Gameboy, Gameboy Color, Gameboy Advance, Super Nintendo, Megadrive/Genesis, Atari, MaMe and other consoles. The device also runs on open source RetroPie.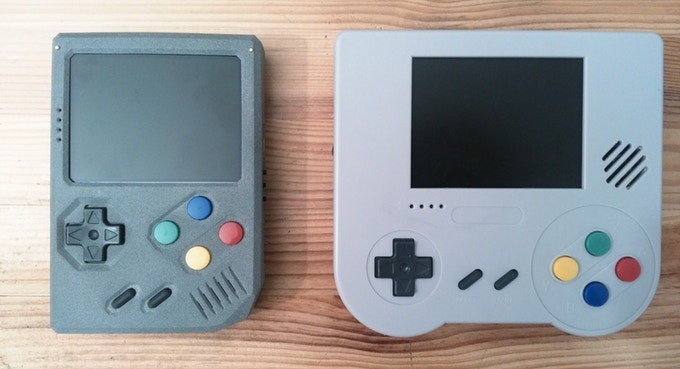 Retro Stone (left) and Raspi Boy (right)
Unlike the original console, Retro Stone has decreased in size and became more powerful. The device has a Quad-core processor with a clock frequency of 1.2 GHz and 1 GB of RAM. To save images of games using a microSD card.
The console features four USB 2.0 ports, microUSB, HDMI, Ethernet and a 3.5 mm audio output. To display the gameplay uses a 3.5-inch LCD display.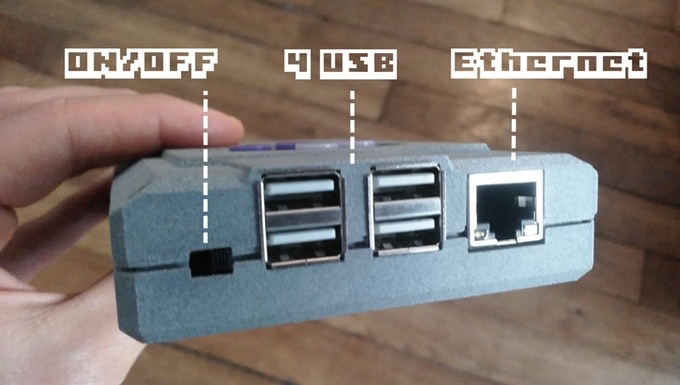 In the assembled option to control the gameplay Retro Stone offers the d-pad, four buttons in front and four behind. At the same time on the motherboard of the device is provided with contacts for four additional keys. Anyone can drill holes and install them.
Four USB ports can used to connect additional controllers or keyboard and mouse. In the latter case, the console becomes a computer.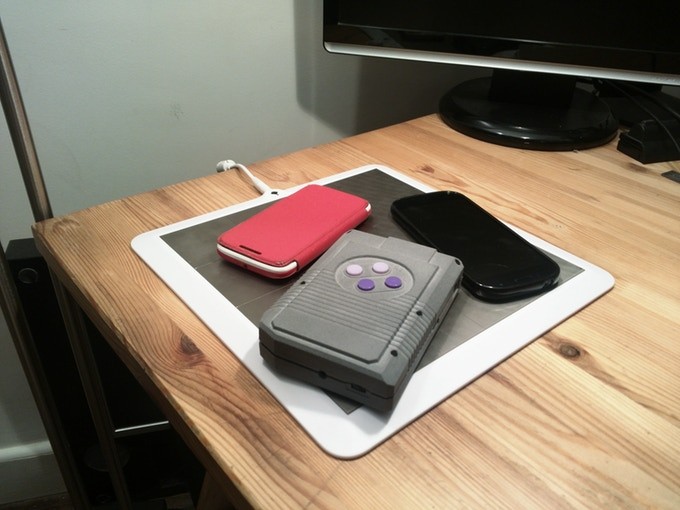 Built-in battery capacity is not specified, but the creators of the project say about four hours of Autonomous operation. On the front panel Retro Stone houses the contacts for wireless charging EnergySquare.
The campaign to raise funds the cost of pre-ordering is € 129 (~9 thousand rubles). The first batch of consoles will go to their customers in June of this year.