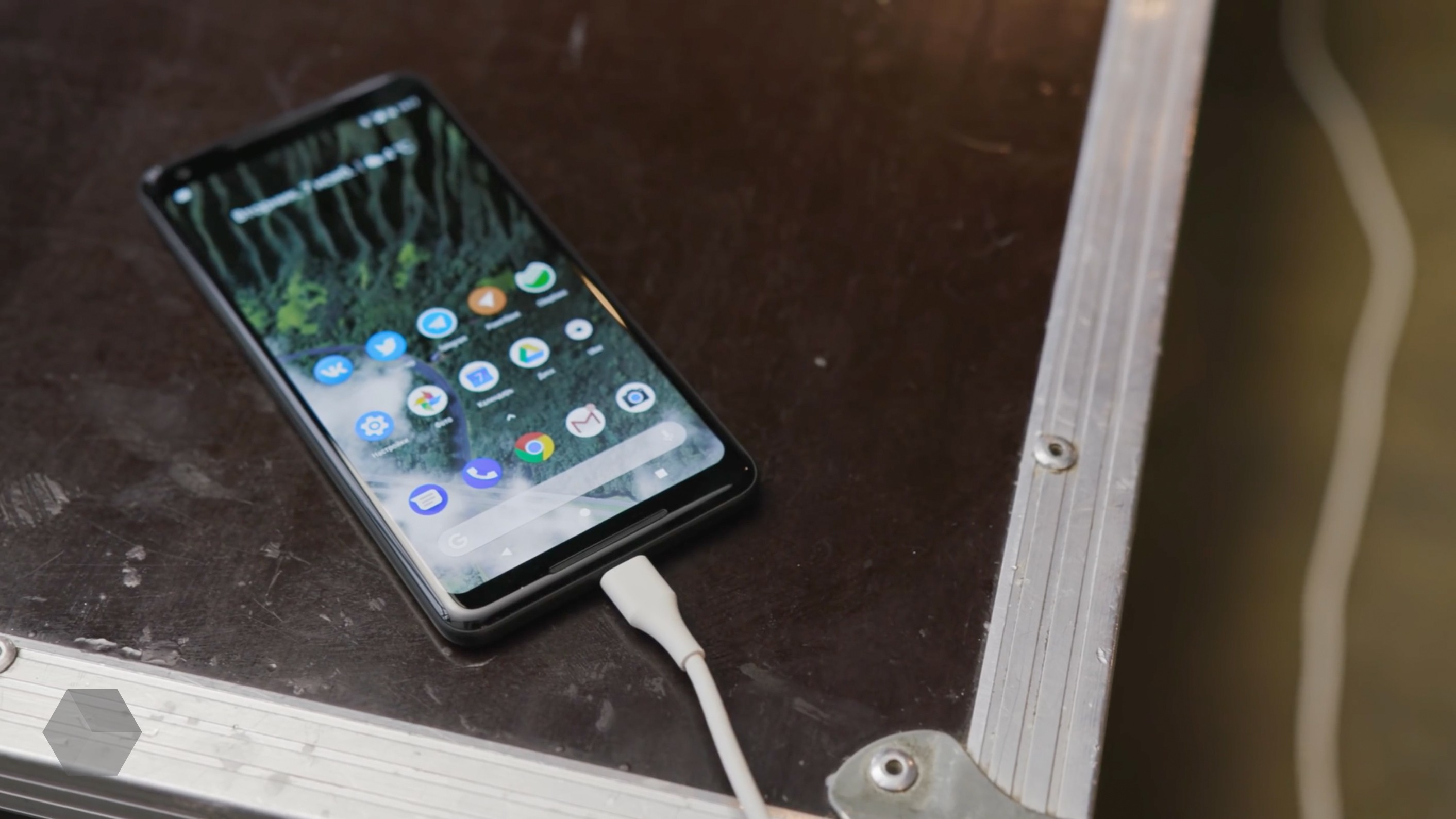 Google released the first build of Android P for developers number PPP1.180208.01. The OS is designed exclusively for developers and supports the following devices:
Google Pixel
Google Pixel XL
Google Pixel 2
Google Pixel 2 XL
What's new in Android Developer Preview P 1:
RTT API allows to measure the distance between the mobile device and Wi-Fi access point. It can be used to manage navigation inside buildings with the accuracy of one to two meters;
Added support for non-functional areas of the screen to optimize applications for cutouts for front camera and sensors in displays;
Notice learned how to display the resulting image;
Users are allowed to block group notification channels;
Developers can combine streams from two or more cameras to create bokeh, seamless zoom and other functions;
Added support for VP9 profile Profile 2 for videos and HEIF format for images;
Updated the appearance of the volume slider and date on the lock screen;
In the power menu added keyboard shortcut to create a screenshot;
Ambient Display-added battery indicator;
Introduced a common pattern for implementing user authentication by fingerprint for all applications;
Application on your Android P, while in the background, you lose access to your microphone, camera, and sensors, including the accelerometer and gyroscope.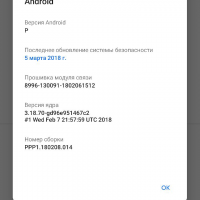 While P Android Developer Preview 1 only installs manually using the image to compatible devices. Unlike Android, the Oreo, the first test build of Android does not support P 6P Nexus, 5X Nexus and Nexus Player.
The second stage of testing the new OS is expected in may this year. The final release of Android P will be held in the third quarter.