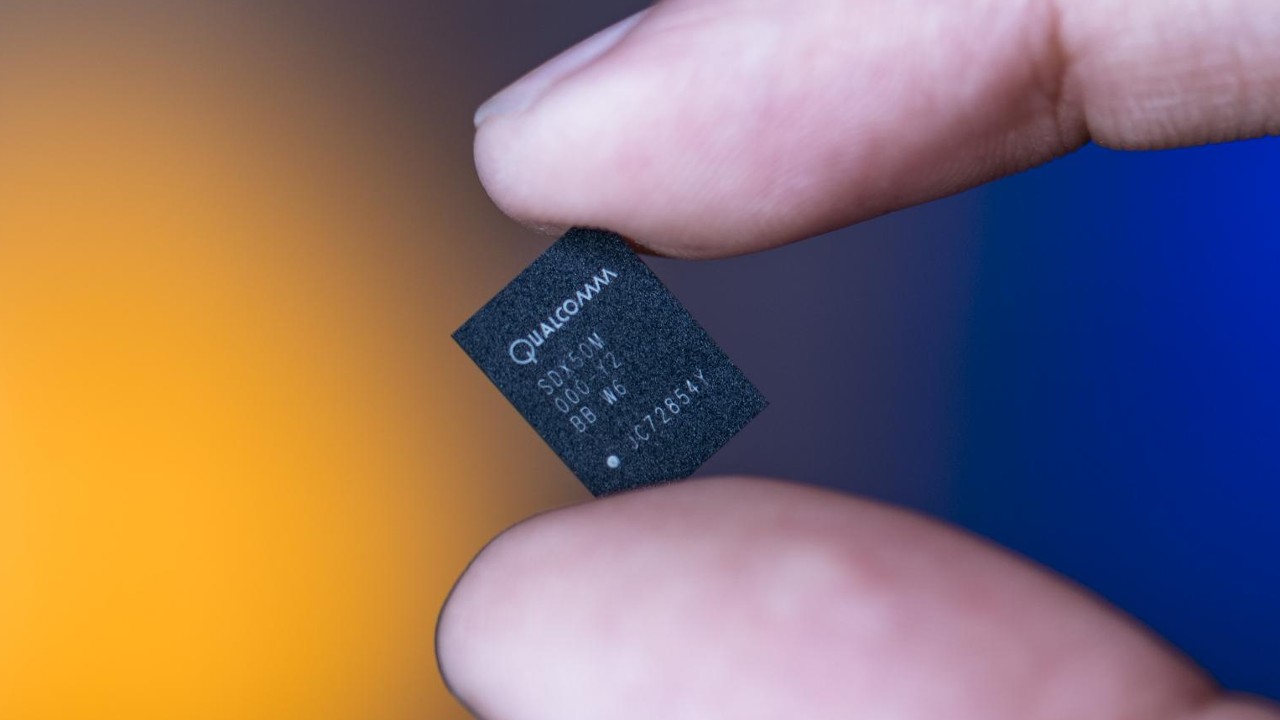 Qualcomm announced plans for the production of chips with support for high-speed Internet of the fifth generation at the end of last year with the announcement of the processor X50. Today it was reported that on the next generation of Qualcomm chips works in collaboration with Samsung. The new chip will be performed at the 7 nanometer technology.
Samsung first showed its 7 nm process technology in may last year, noting that the technology will «break the barriers of Moore's law». The company also said that 40% will increase the efficiency of square and a 10% increase in performance. That is, the energy costs will decrease by 35% compared to the 10 nm chips.
In practice, this will allow smartphone manufacturers to increase battery life in smartphones or just do more thin device.
For Samsung, this partnership very effectively, they are already ahead of Intel in the market of manufacture of chips last year. A new processor with 5G'll probably see next year with the announcement of the Galaxy S10.