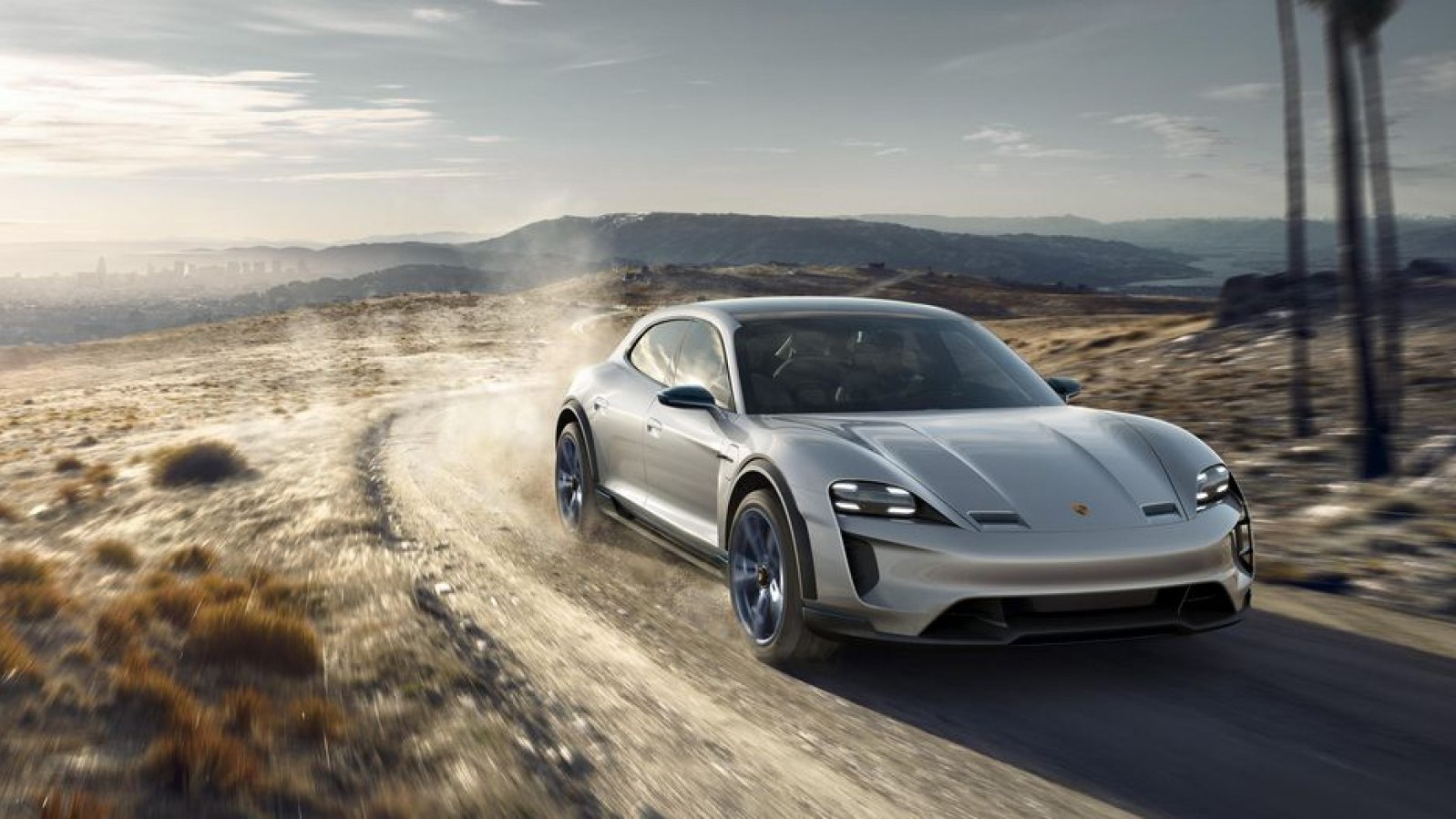 At the Geneva motor show Porsche unveiled a concept car Mission E Cross Turismo — the quintessence of the electric vehicle E Mission, submitted in 2016, with off-road performance of the Panamera Sport Turismo.
The electric car will get a power plant, similar to a normal Mission E: two electric motor with a total output of 600 horsepower. Acceleration from zero to hundreds will take 3.5 seconds and maximum speed is 250 km/h In the Porsche did not disclose the battery capacity, but claim a range of 500 km.
Serial production electric sports car Porsche E Mission will begin next year. As soon as the roads will be its off-road version is not yet specified.