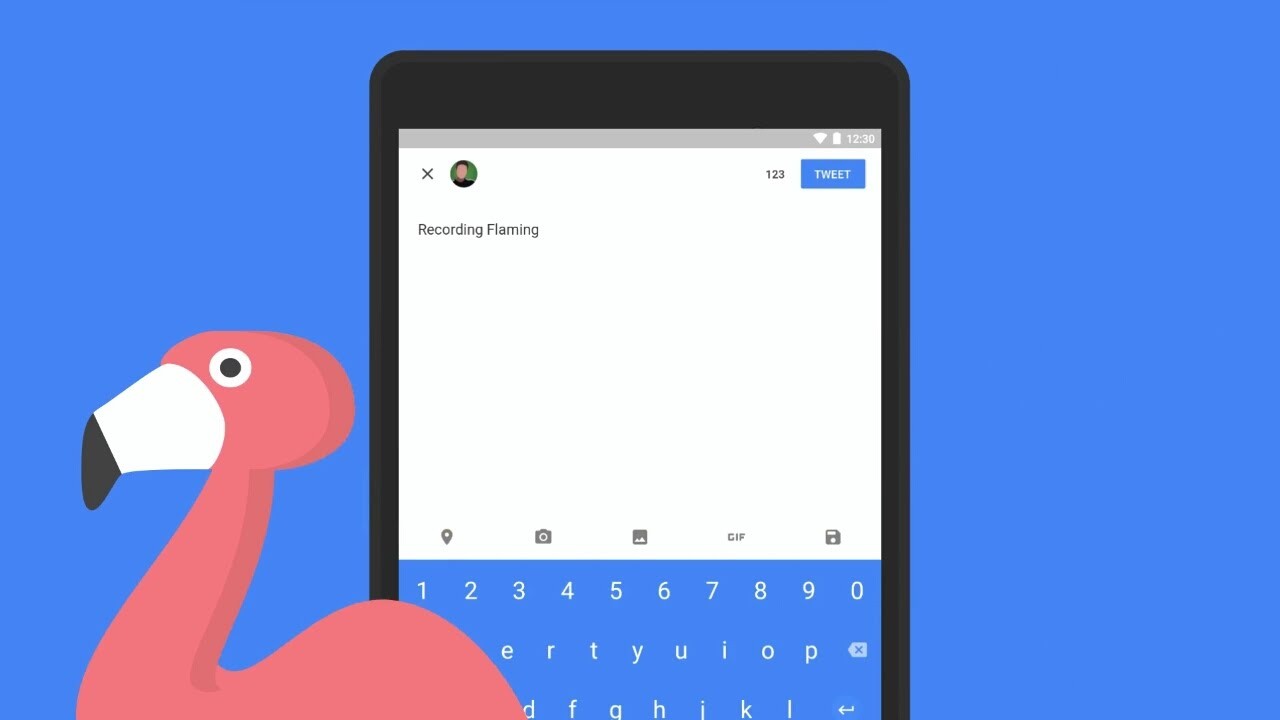 Users of the popular unofficial Twitter client Flamingo found that the app can no longer find in the Play Store. The Creator of the Flamingo, Sam Ruston, explained by the fact that the app almost reached the Twitter limit on the number of tokens for third-party developers, so he decided to hide the customer from the store.
The users who bought the app previously will be able to download it from Play Store and use as before. But updates or the second version of Flamingo, according to Ruston, should not wait.
To connect to the Twitter API gives third-party developers a limited number of tokens, and each new connection means the expenditure of a single key. Because of the existence of the limit many popular applications had to be closed, or create your own copy.
Source:
Android Central

Source