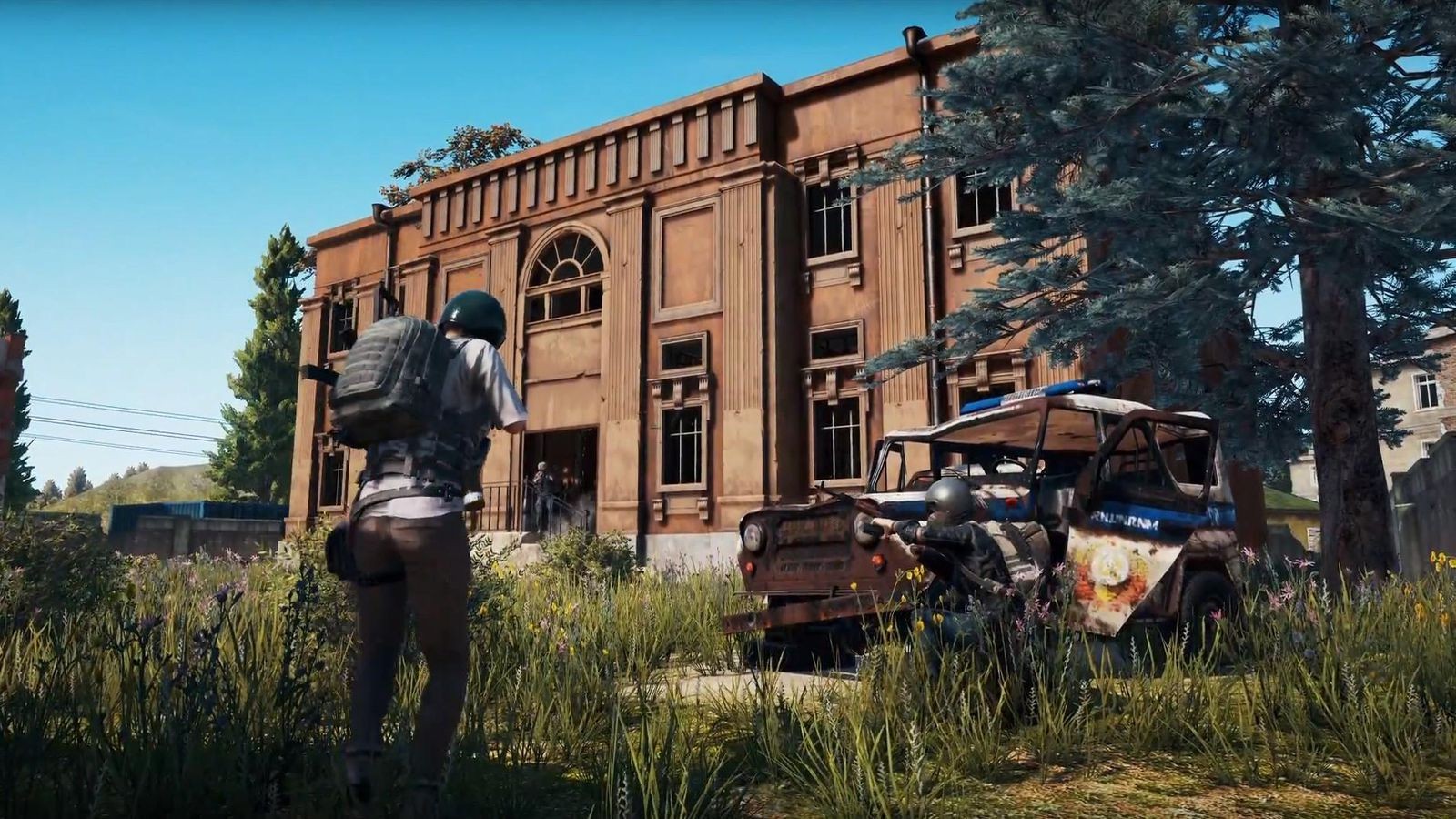 Acclaimed multiplayer shooter Playerunknown»s Battlegrounds came out for mobile devices. The game is available for free for iOS and Android, and its development has been Tencent Games.
Mobile PUBG promises a gaming experience similar to the older version of the game available for Windows (899 rubles) and Xbox one (1999 rubles). Parachute 100 players on one map is 64 square kilometers. The game goes until then, until there is one survivor. In order not to delay battle, the battlefield gradually tapers to a point on the map.
Port for Android will require OS version not lower than 4.3. For a comfortable game developers recommend Android 5.1.1 or later and 2 GB of RAM.
The iOS version is compatible with OS 9.0 or higher. Developers announced support for the iPhone 5S or newer, iPad Air, Mini 2 or newer.
Meanwhile, competitor PUBG in the face of Fortnite Battle Royale just started testing for iOS. However, in favor of Fortnite plays free distribution for all supported platforms: Windows, macOS, PS4, Xbox One.