During the festival SXSW 2018 Panasonic has introduced the system Kronosys to optimize staff and training new staff in restaurants.
Kronosys works in conjunction with smart with the augmented reality glasses that display the field of view of the employee tips on cooking and commit a variety of actions. For example, the opening or closing of the institution.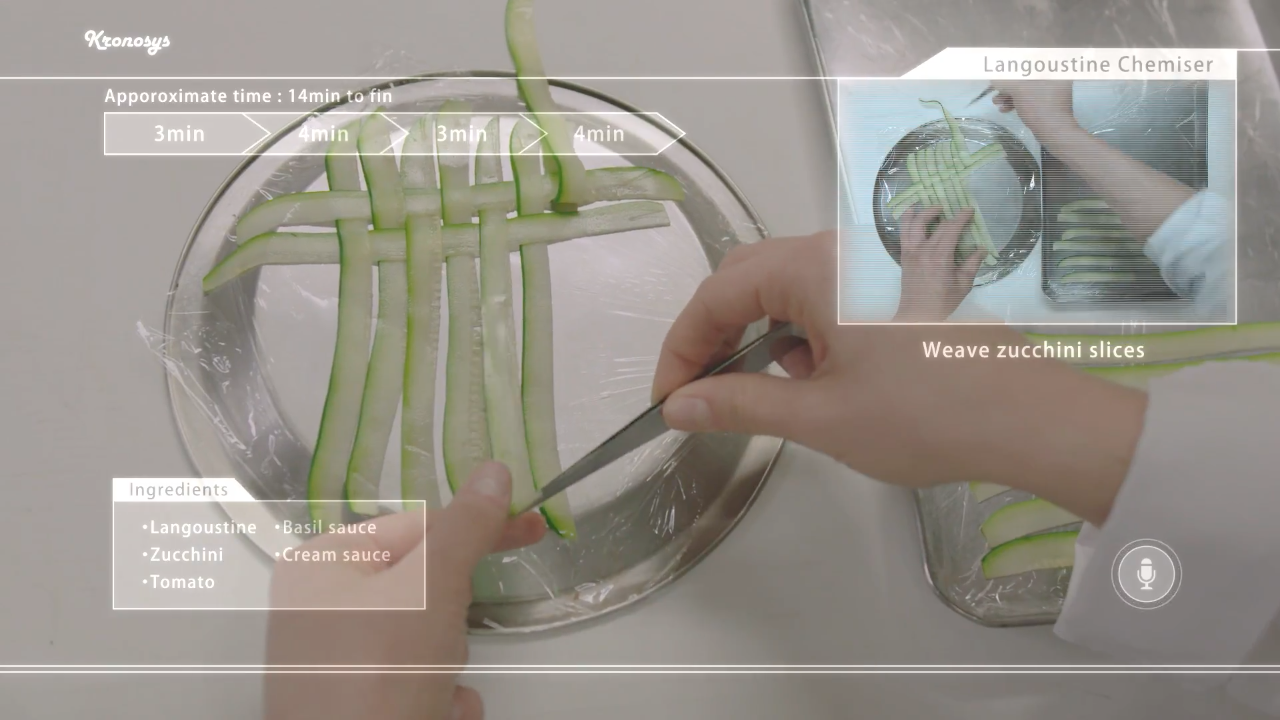 Smart glasses support multiple languages, and voice control. With their help, the restaurant staff can communicate with each other.
In addition, Panasonic promises to introduce into the device a facial recognition and integrating points in the POS system, performing cash functions.
Release date Kronosys and the price points were not disclosed.
Source:
Panasonic

Source