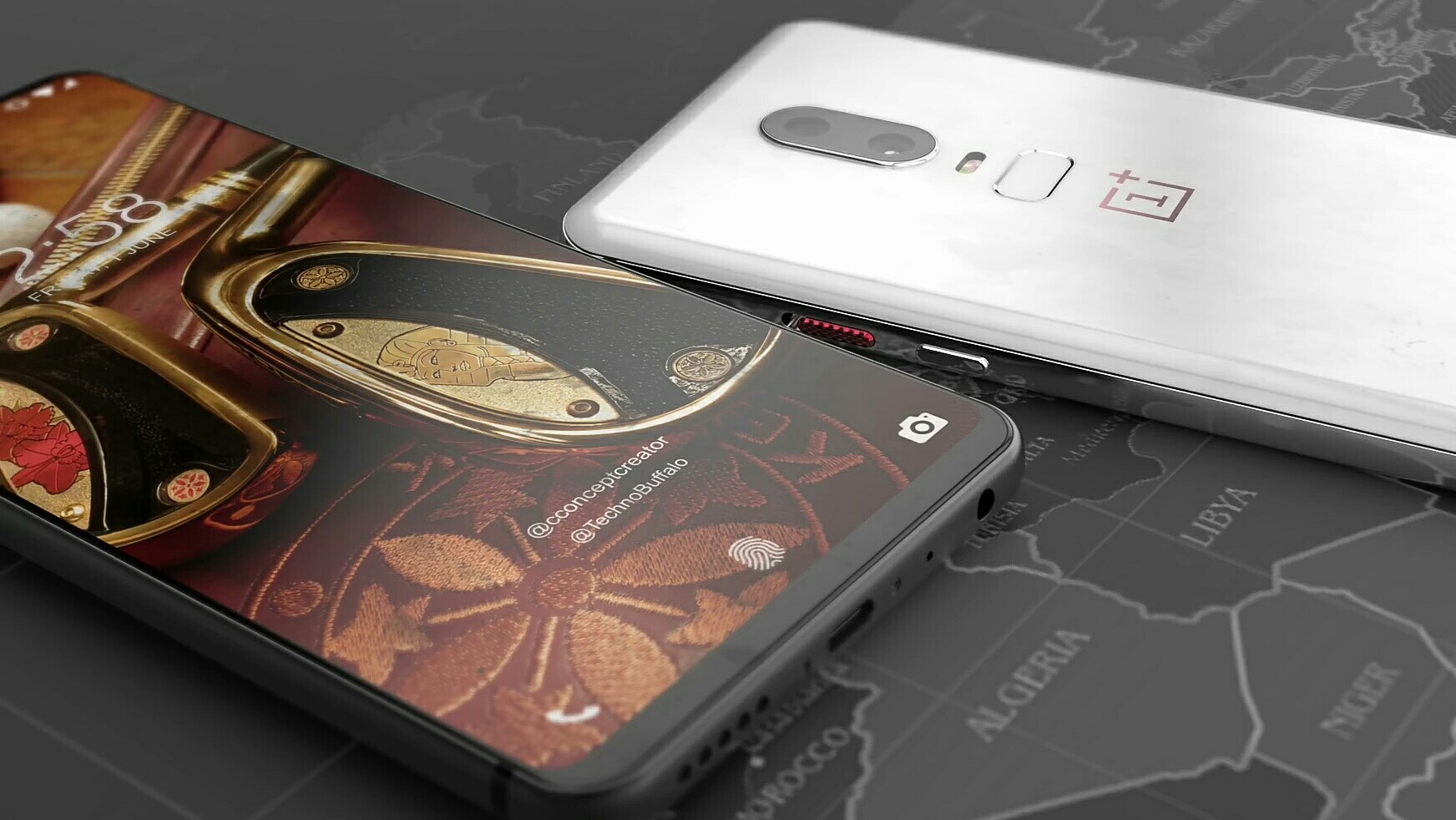 CEO of OnePlus Pete Lo the post on the official forum, the company shared some of the characteristics of the next flagship, the OnePlus 6. He stated that OnePlus has always been a priority to create a fast and seamless user experience.
Speed — this is when the chance that the smartphone will begin to slow down during heavy continuous load is less than a thousandth of a percent.
To ensure this in a flagship will set the 845 Snapdragon processor, 8 GB RAM and 256 GB of memory.
However, the most powerful components is not enough. Together with the division for research and development the company has a team of FSE (Fast, Stable, Efficient). Its task is to ensure the fastest possible user experience, for example, the multiplayer shooter PUBG.
Previously co-founder OnePlus Carl Pei said that OnePlus 6 will get a cut in the top of the display and store a 3.5 mm audio Jack.