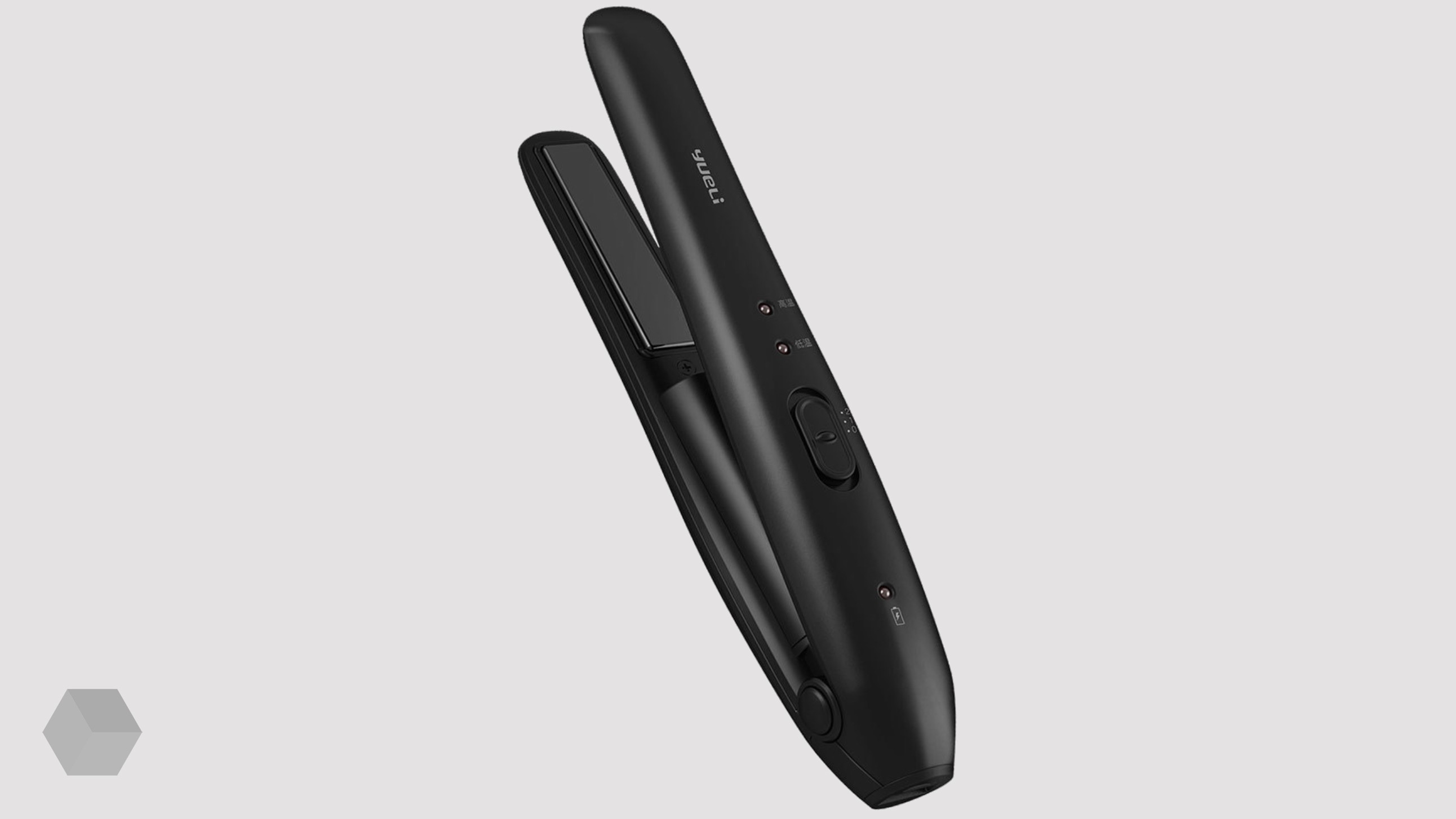 On kraudfandingovoy site YouPin belonging to Xiaomi, is the collection of funds for wireless electrical pliers that can operate in an external battery.
The Curling irons have got ceramic coating with anionic coating. The temperature is regulated in two modes: 160 degrees for soft hair and 200 degrees for coarse hair. The device is able to switch off automatically in order to avoid the risk of fire.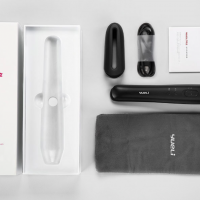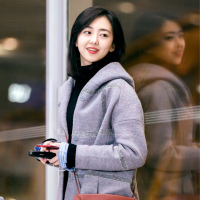 Curling runs from the internal battery volume of 2500 mAh, which is enough for 30 minutes of continuous hair straightening. Via a USB port to charge external device, and the Curling iron is charged via microUSB.
Campaign fundraising has already brought the creators project 508% of the amount requested. The cost of Curling is 99 yuan (~900 rubles).