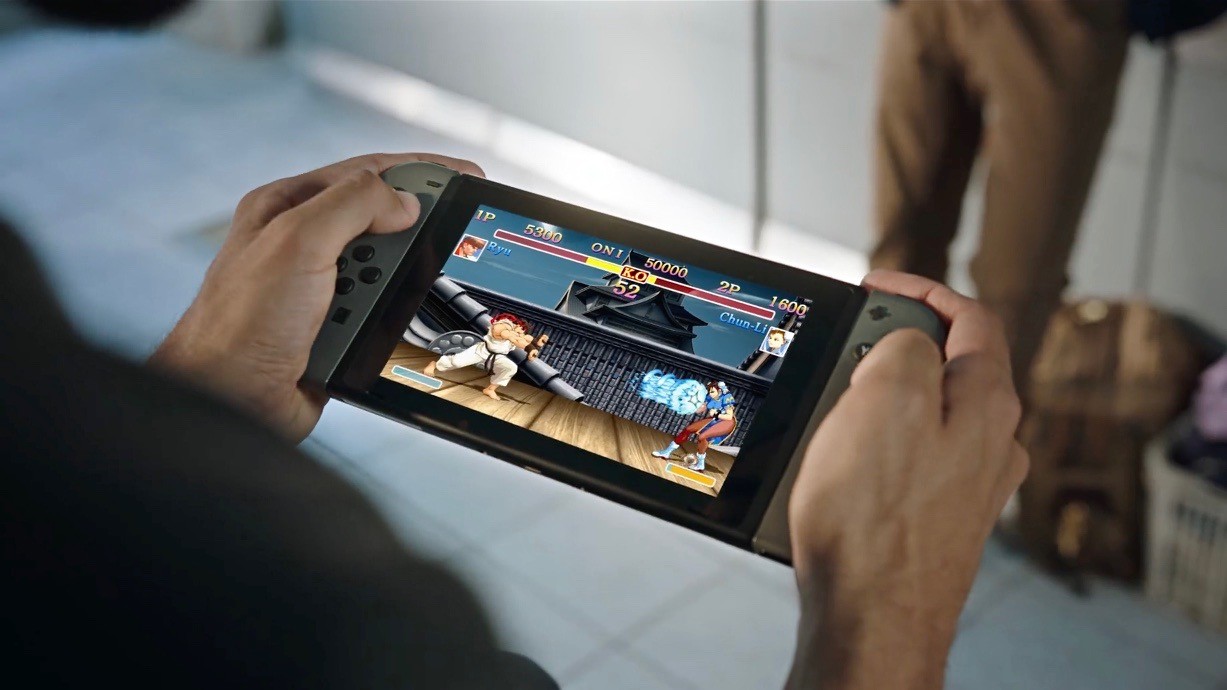 Nintendo has updated the software of your Nintendo console Switch to version 5.0.
List of changes:
Added 24 user icons from games and Kirby ARMS;
Added notification when a prepaid program is ready to play;
Added parental controls to the album Captured Videos;
Changed method of entering the default password for parental controls instead of on-screen keyboard using the buttons and stick;
Digital purchases made on mobile devices and PC, start to download faster, even if the console is in sleep mode;
You can now add friends from Facebook and Twitter;
News can be filtered by individual channels or to show only unread;
The menu manipulators displays the color of the grip controller Nintendo Switch Pro.
From April 1 to December 31, Nintendo sold Nintendo Switch of 14.86 million, exceeding the plan of 14 million consoles for the fiscal year (April 2017 to March 2018). As a result, the company has raised the bar to 15 million devices.
Source:
Nintendo

Source