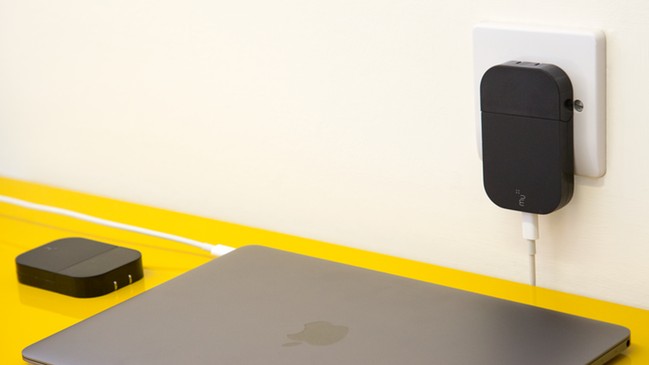 On kraudfandingovoy site Kickstarter is a fundraiser for portable charger Mu One with a removable «plug». Until the end of the campaign only two weeks, and the project has already collected over 152 thousand dollars in demand 28 thousand.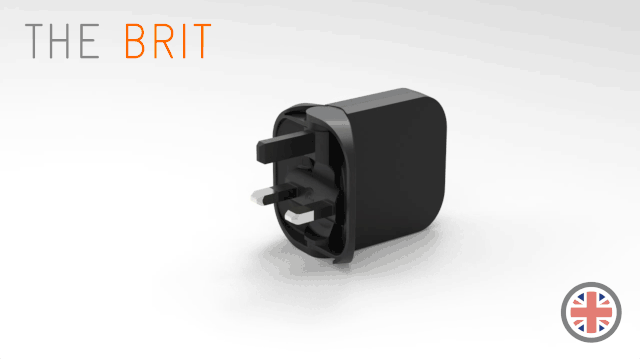 The startup offers small charger with a thickness of 14 mm and a maximum output of 45 watts, which is enough to charge laptops. The voltage varies from 5 to 20 V, and maximum current is 3 A. the output parameters are selected automatically for each connected device.
Supplied with One Mu includes three interchangeable heads: UK, EU and us. The latter can be rotated 90 degrees.
For charging external devices Mu uses One Type-C. About the required cables with a Type-C microUSB or with Type-C to Lightning users need to worry yourself.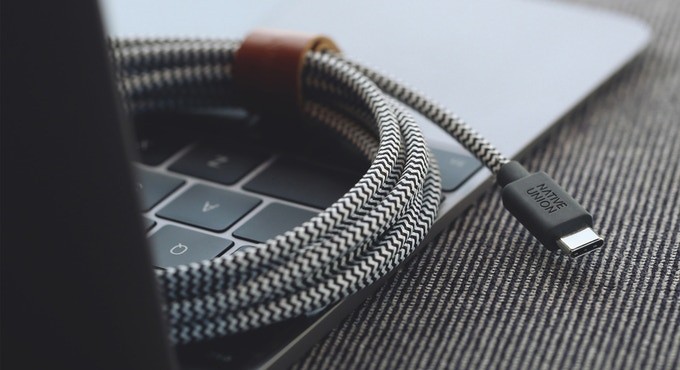 Mu One will cost buyers $ 62 (~3 500 rubles), and for an additional fee of $ 20 (~1 100) in a kit with charger will put the cable in a fabric braid with a Type-C on both ends.