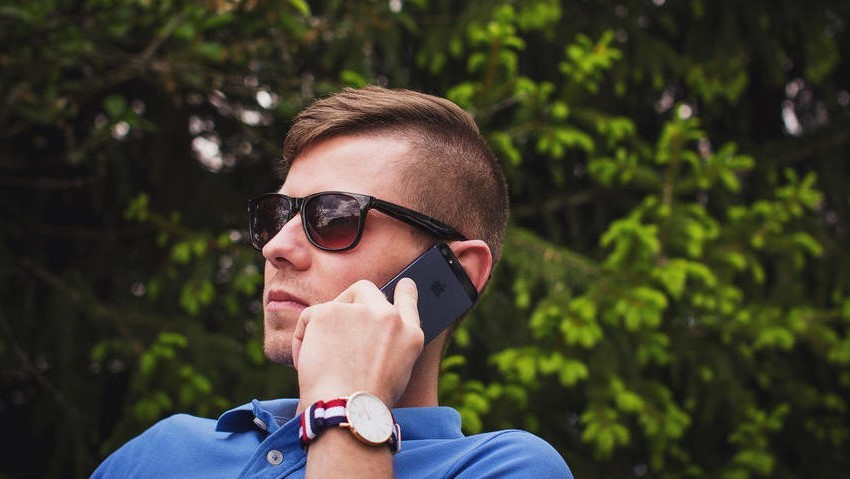 MTS users in Moscow and the Moscow region can try two new technologies previously unavailable Russian iPhone owners — VoLTE and Wi-Fi calling. Some Samsung smartphones, and Sony Highscreen supported them in 2016.
Wi-Fi calling allows you to make calls at the home tariff from any point of the globe via Wi-Fi network, and voice quality HD Voice. We can say that MTS is partly destroyed roaming.
VoLTE only works on the territory of Moscow and Moscow region, and provides a high quality connection with quick coupling, 2 seconds from the time the call was made, and the use of LTE Internet during a call.
In addition, VoLTE allows you to simultaneously talk and transfer data on the 4G network, and automatically and seamlessly switch an active call from the LTE to the home Wi-Fi.
VoLTE and Wi-Fi calling is supported by all iPhone, starting with 6 and SE installed with iOS 11.3 and above. To work Wi-Fi calling you need to connect free service «Internet phone calls» via a USSD-request *111*6#, VoLTE will begin to work automatically.
Source:
MTS/Media

Source