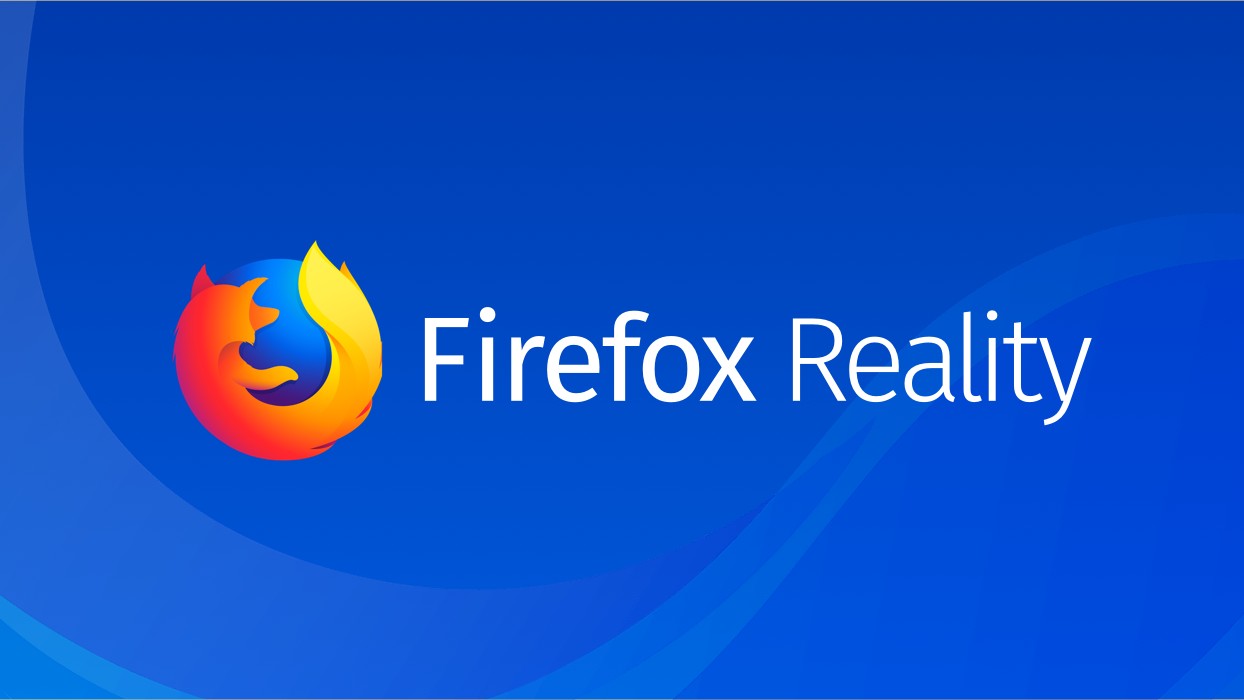 Mozilla announced the Firefox Reality — a cross-platform browser for stand-alone VR and augmented reality.
In Reality Firefox will include practices for creating a Mozilla fast Firefox browser Quantum and implementation in Firefox WebVR standard, allowing you to create a web application with VR content. As an ordinary Firefox, Reality will be developed with open source.
Mozilla has published a recording of an early test build of the browser on a stand-helmet HTC Vive Focus. At the beginning of the development of the browser will also be tested on their helmets Daydream and GearVR.