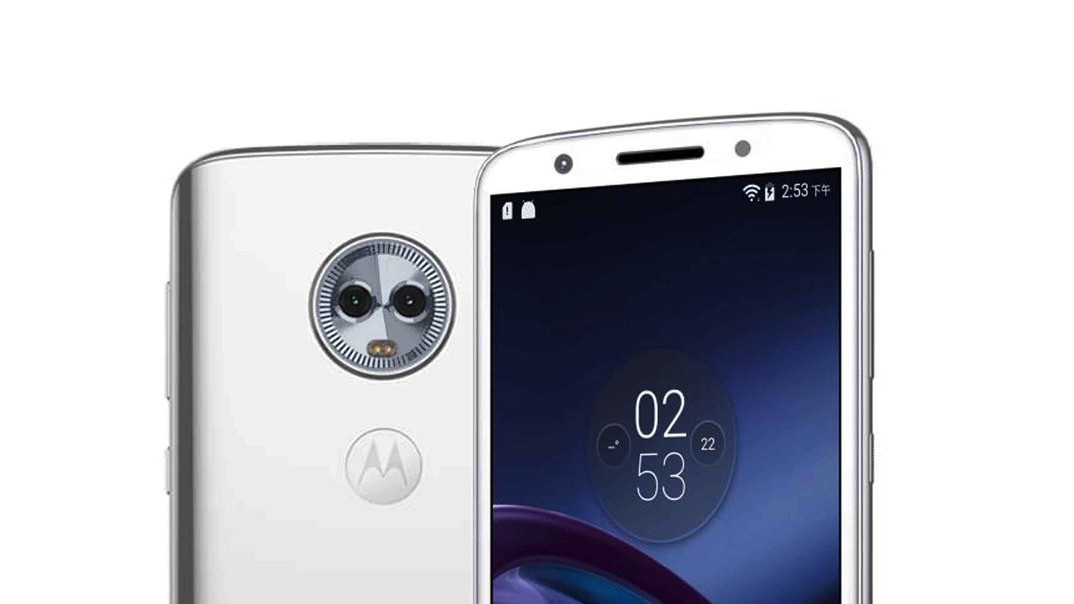 A month ago Motorola has leaked information about the update of the budget range Moto G. it Became known that the company is preparing three smartphones: G6, G6 Plus G6 and Play.
February 14 the information was confirmed by another source, who published some of the characteristics of smartphones, renderings and prices.
Moto G6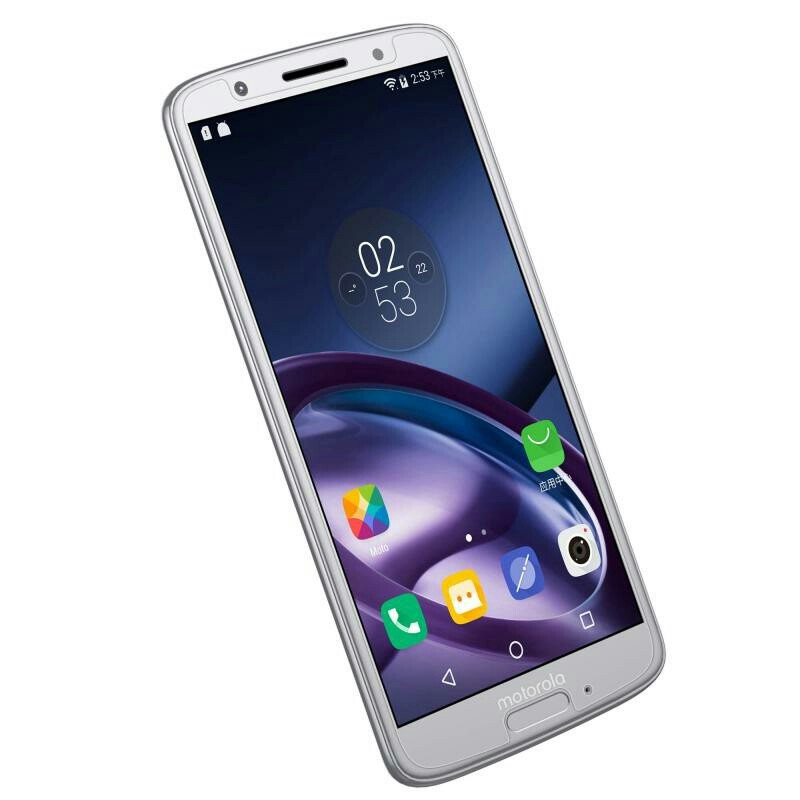 Moto G6
Judging by the images, the main model in the line will have a design period of the smartphone mid-market Moto X4 — the same glass and sloping with dual camera and a designer bezel around it, just the flash moves below. It is known that the public sector will work on Snapdragon 450 to have the NFC chip and battery capacity of 3000 mAh. For G6 will ask 15 000 Indian rupees (~13 300 rubles), the release will take place in the second quarter of 2018.
Moto G6 Plus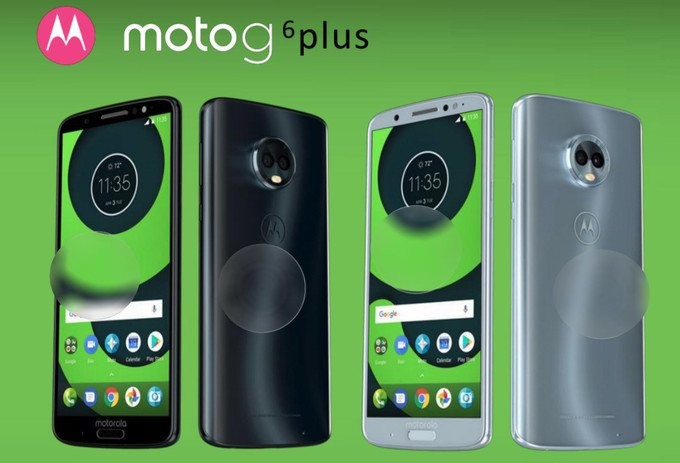 G6 Plus will receive a battery of 3250 mAh. The source added that the model is marked LNV-G6P. Surely Lenovo LNV, and G6P — G6 Plus. The processor will establish a more powerful Snapdragon 630. The approximate price is also known — 17,000 INR (~15 000).
Moto G6 Play
Series Play will be back after annual leave. Play G6 will be built on the basis Snapdragon processor 430 with a giant battery with a volume of 4000 mAh. At the lowest price 12 000 rupees (~10 500 rubles) this model will be the most long-playing in the lineup.
It is expected that the smartphone will present at the exhibition Mobile World Congress 2018 in Barcelona, which will take place from 26 February to 1 March.
Source:
Gizmochina

Source