With the latest update of the mobile MOBA Vainglory was a classic for the genre mode is 5 on 5. It team of five players will clash in a battle on three lines, between which lies a forest with neutral monsters.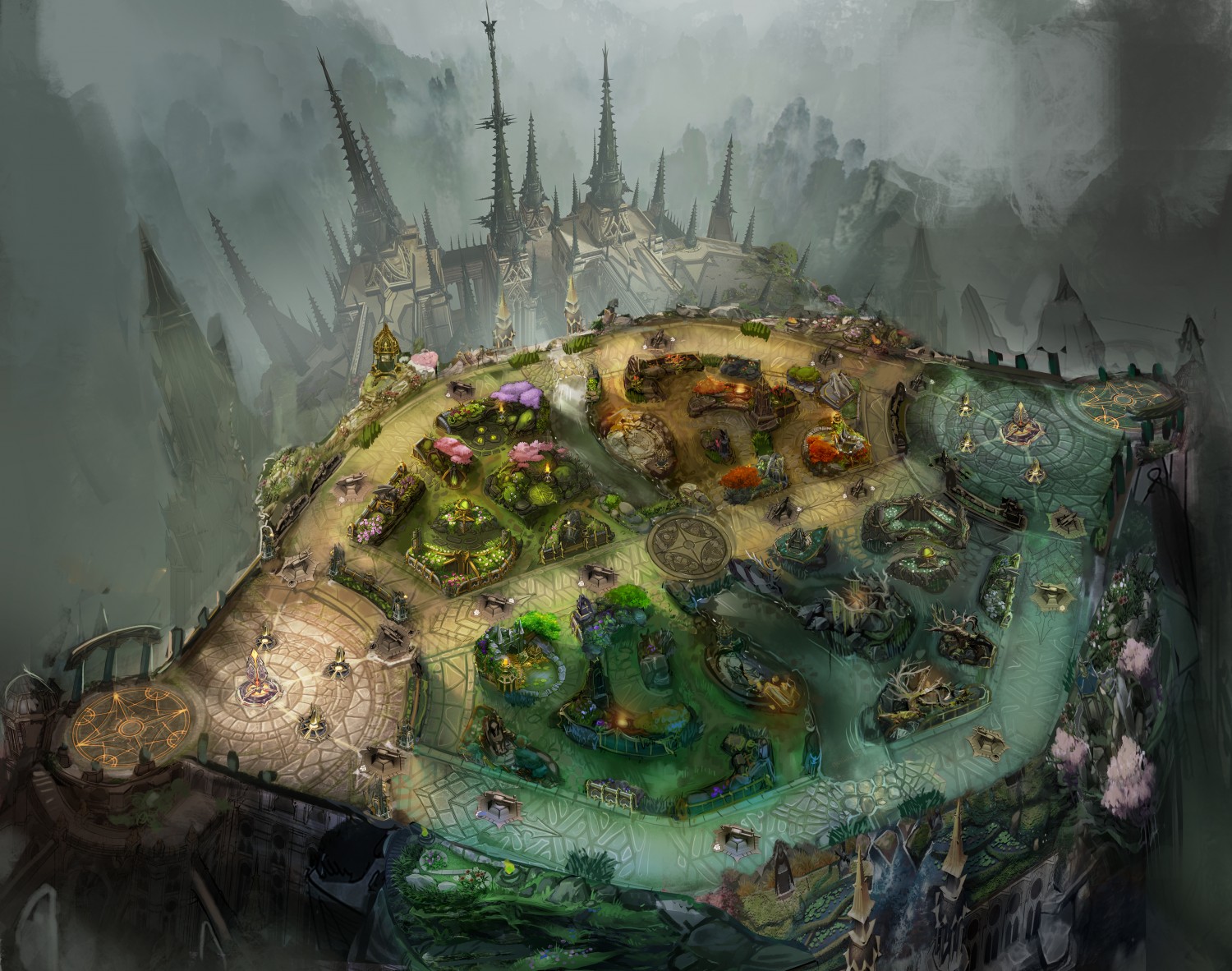 The game is developed by Studio Super Evil Megacorp, which are immigrants from Rockstar Games, Blizzard, EA, Riot Games and other well-known companies in the video game world. In September 2014 Apple iPhone 6 demonstrated the performance of the smartphone with Vainglory.
The game is available for free for iOS and Android.