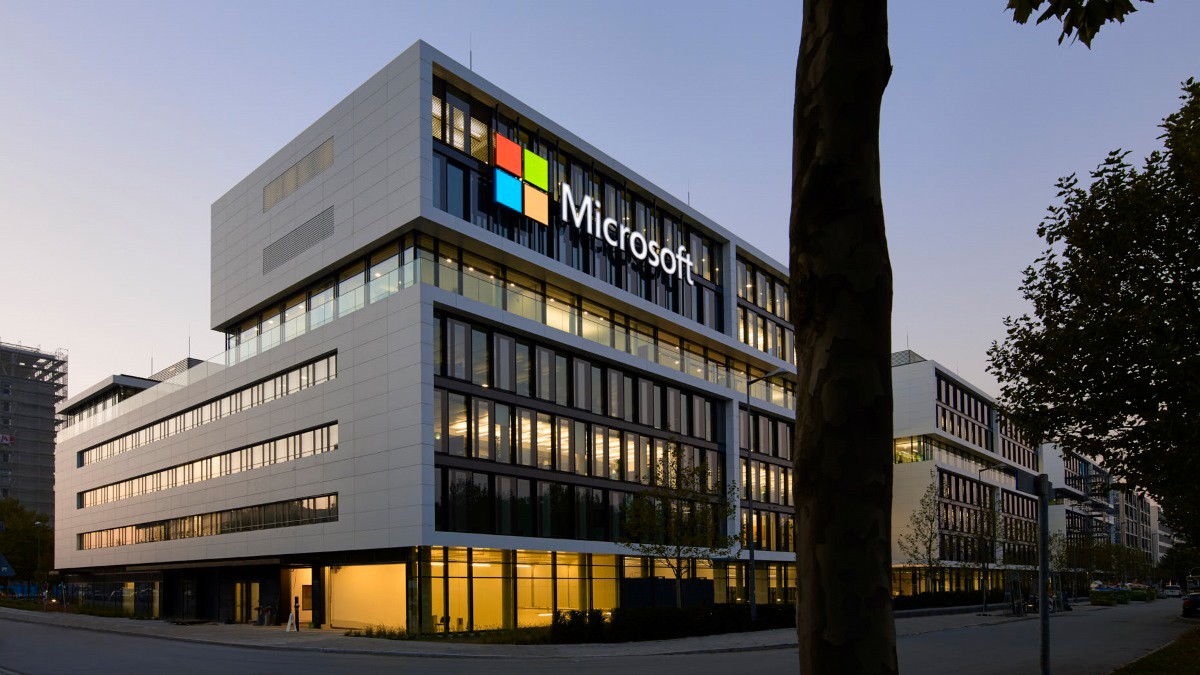 Microsoft has published a letter of General Director of Satya Nadella to company employees describing the reorganization of the existing engineering teams.
Important news: the company will leave Terry Myerson, Windows 10 is responsible for, and the creation of two new departments Experiences & Devices and Cloud + AI Platform. Myerson has worked at Microsoft for 21 years.
Experiences & Devices will be headed by Rajesh JHA, responsible for the development Office. The Department will be responsible for the final look of Microsoft products: Windows, Surface, Office 365 and etc the products Director is Panos Panay.
The head of Microsoft's cloud platform Azure Scott Guthrie will lead a team of Cloud + AI Platform working on cloud services and artificial intelligence. The new Department will join the team of digital shopping and Commerce, headed by Eric Lakerdom.
As Executive Vice-President will perform Azure Jason Zander, the team which will join the Department responsible for the Windows platform. In Microsoft believe that Windows was the main part of the cloud platform Azure. The merger of the two departments will accelerate the process of creating a unified distributed computing infrastructure and application models.
Source:
Microsoft

Source