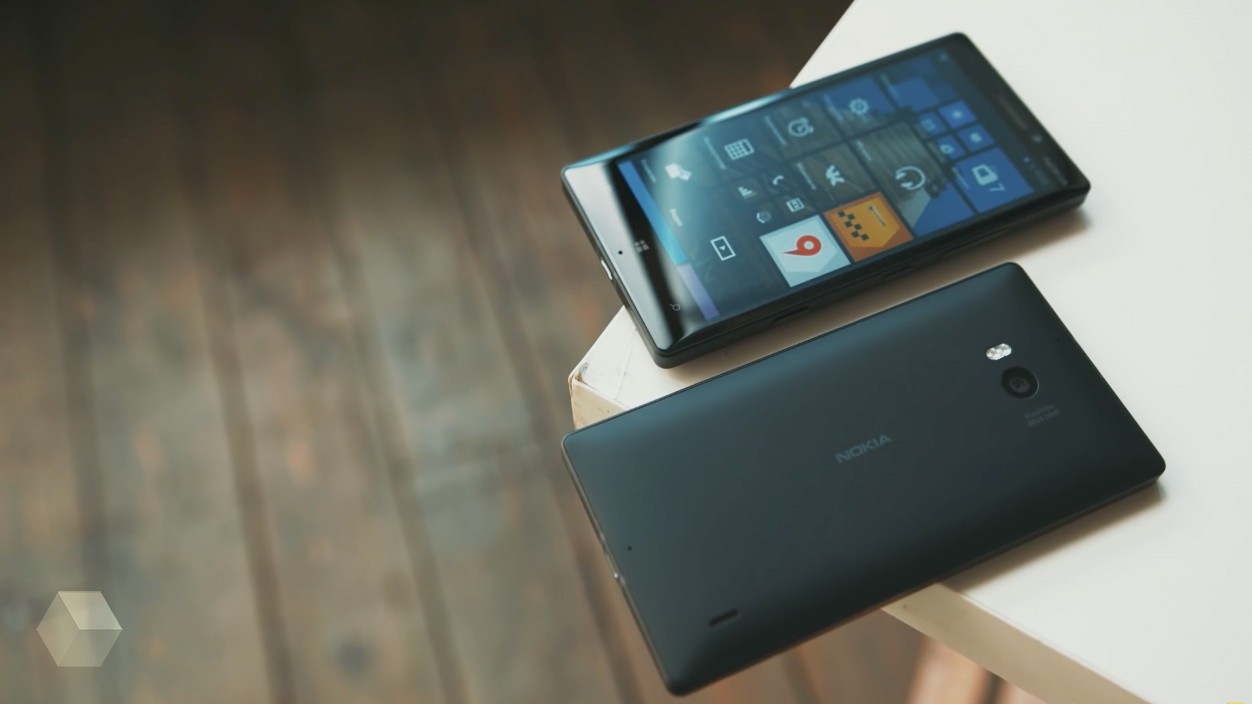 Forum moderator, Microsoft announced that from this day the Windows Phone version, numbered 7.5 and 8.0 will no longer be supported.
This means disabling the following services: push notifications, the service «Find my phone» live tiles with updated information. Devices on Windows Phone 8.1 and Windows 10 Mobile will continue to work without restrictions.
Since October of last year, devices running Windows Phone and Windows 10 Mobile are in a state of maintenance: for OS released security patches and bug fixes. Microsoft has stopped developing new versions of Windows mobile.