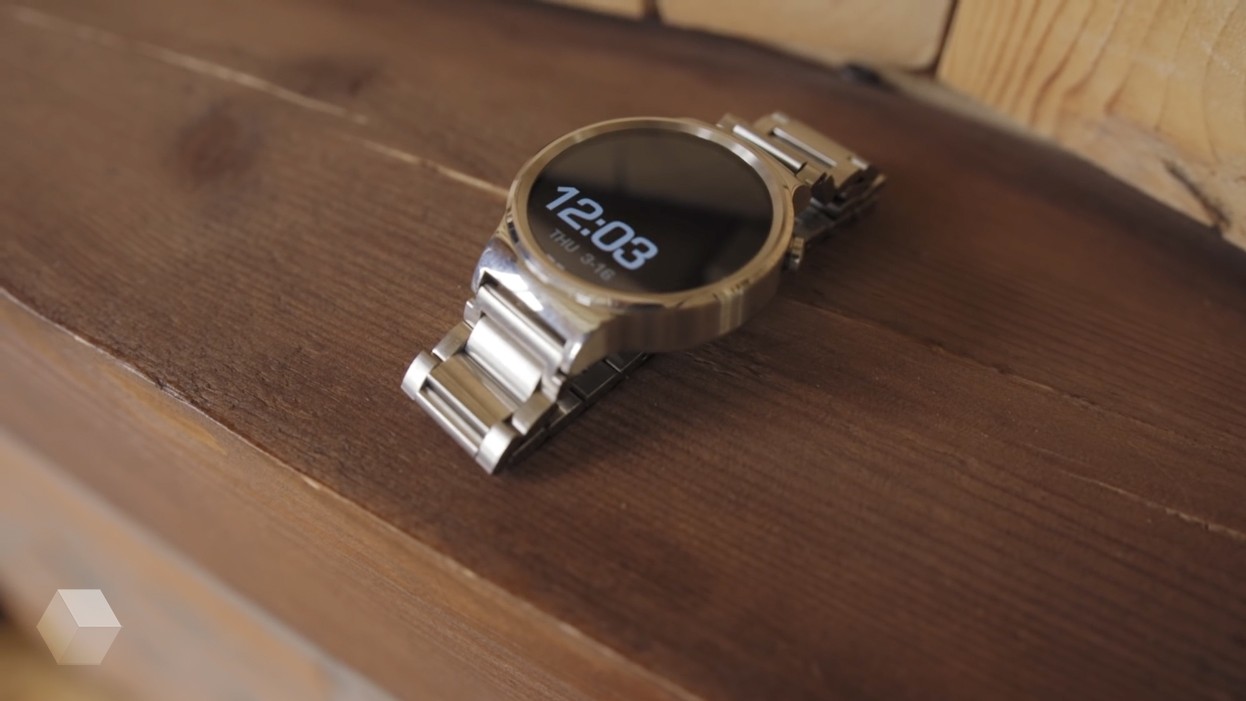 In anticipation of the exhibition watches and jewelry Baselworld 2018, which will be held from 22 to 27 March in Basel (Switzerland), Google announced the rebranding of the operating system for smart watches Android Wear. Now it's called Wear OS.
We announce a new name that better reflects our technology, vision and most importantly — people who wear our watches.
Google say that the OS runs not only Android, but also iOS. Removing the word «Android» from the name of the company I want to emphasize that OS Wear created for everyone.
Soon a new name will be displayed in your Android Wear app on all the devices running on this operating system.
Source:
Google

Source