In 2015, the Kickstarter has debuted a minimalistic phone Light Phone. Now on Indiegogo successfully collects funds the second version of the device.
Light Phone 2 will receive an aluminum body, touch E-ink display, Qualcomm MSM8909W (Wear 2100), 1 GB RAM, 8 GB ROM. Among wireless modules features: 4G, Wi-Fi, GPS.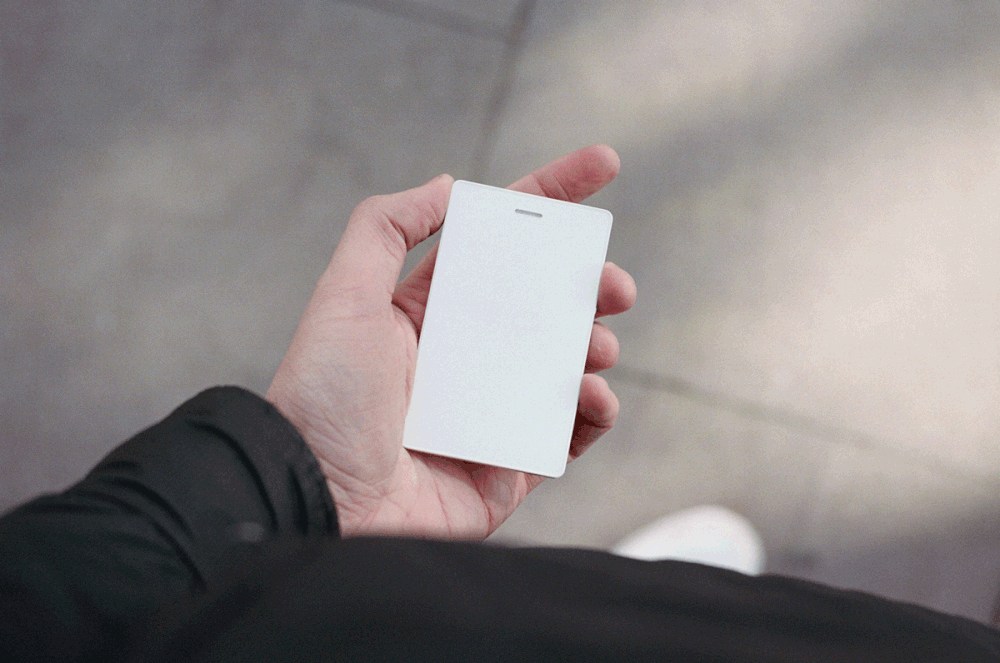 Battery capacity 500 mAh charging via a port of Type-C. in Addition, the device will get a 3.5-millimeter audio Jack.
As the OS acts Android upgraded called LightOS. Light Phone 2 is able to make calls, send messages with the functions: «Contact», and «Alarm clock». Perhaps the device will learn to play music, show weather and navigation. For scrolling within the UI LightOS are two physical keys on the right edge of the phone, and the typing is carried out using on-screen keyboard.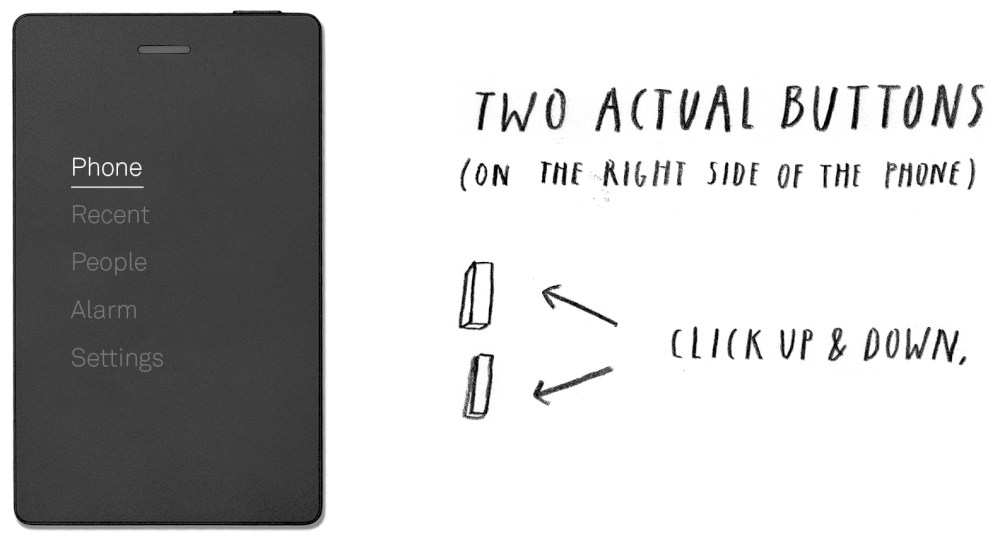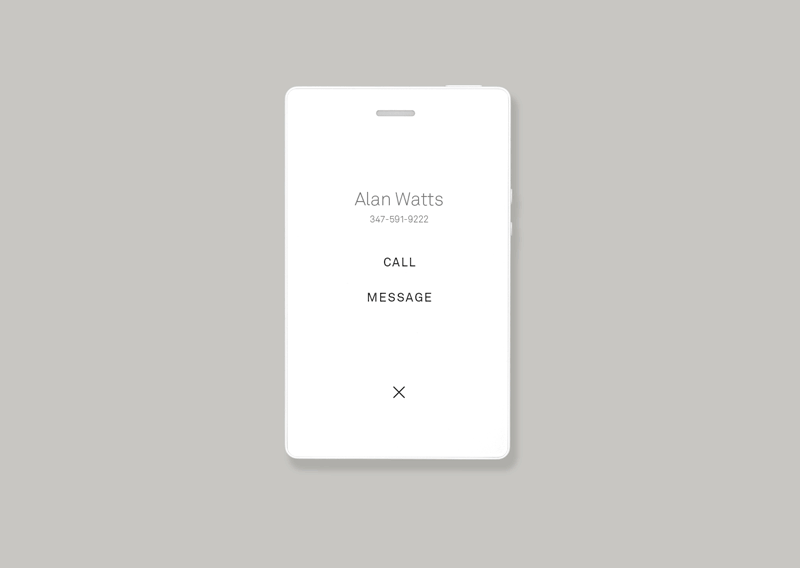 At the moment, Light Phone 2 is at the prototype stage. In the final version of the device design and specifications are subject to change. The device is available in white and black color.
Pre-order the phone in campaign fundraising project creators asking $ 250 (~14 200 rubles), while the retail price will be $ 400 (~22 700 rubles). Estimated ship date — April 2019.