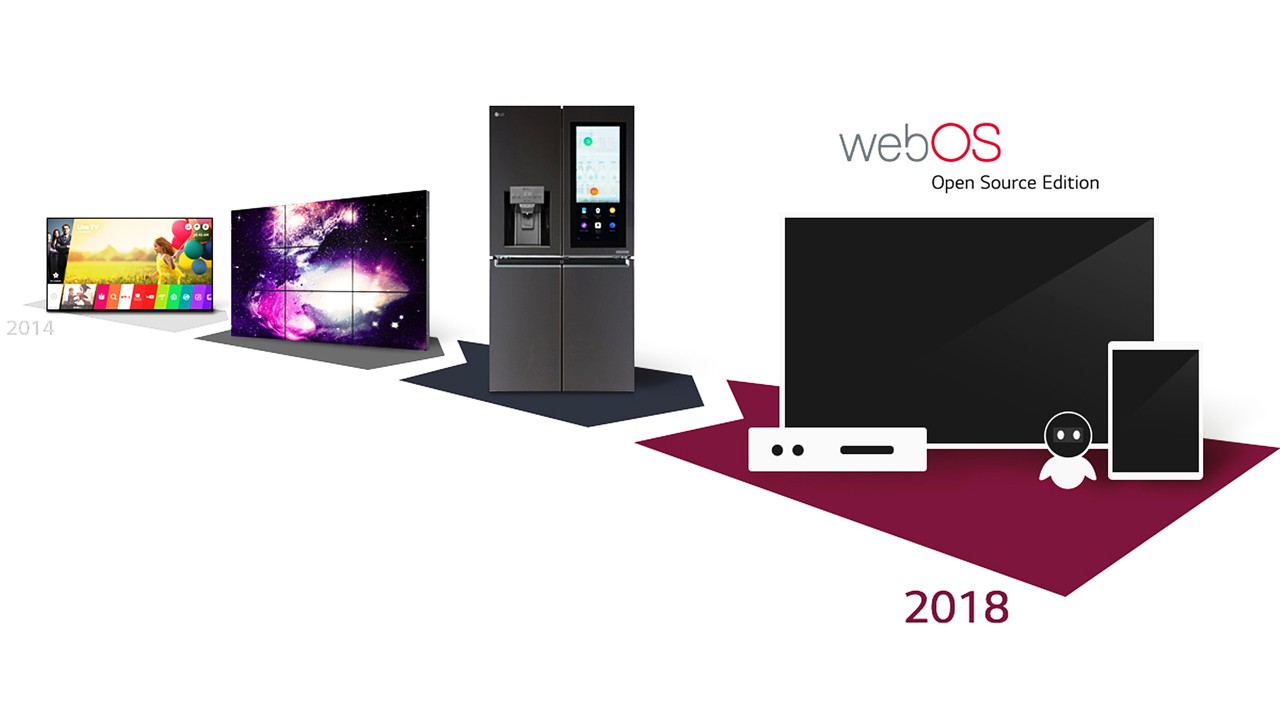 The company LG has published the source code version of webOS. Now anyone can download and poke around in the code. The goal is to stimulate the development of webOS and its subsequent implementation in smart refrigerators, watches, set-top boxes, cameras, tablets and even smartphones!
This is the second attempt to draw attention to webOS, after the failure of HP in 2011. Its main competitor, Samsung, has its own Tizen OS used in smartwatches, TVs and robotic vacuum cleaners. LG plans to follow the same path.
LG bought the rights to webOS in 2013 for its smart TVs. Since the operating system has grown significantly and is one of the most successful analogues among other manufacturers. Even Android OS for TVs is slower and not as thought out.
Review LG OLED55C7V with webOS
The company is working with the National Agency of industrial development (NPC) and promises to support the most viable projects.
Source:
LG Newsroom

Source