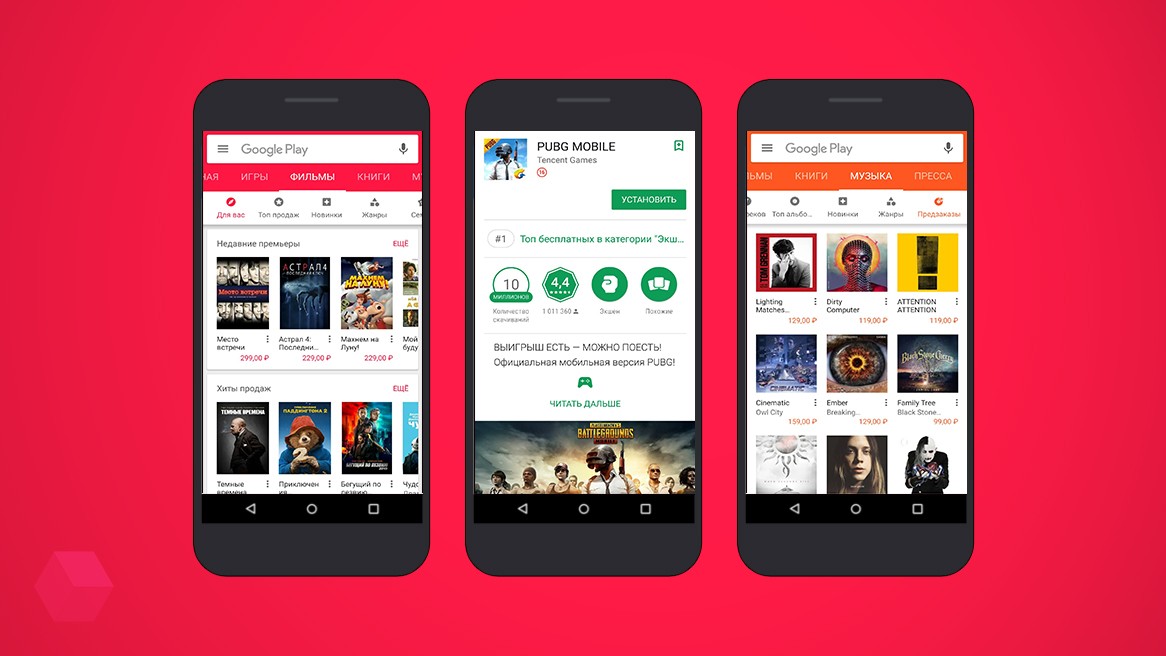 Digital app store Google Play learned to display a list of the changes to new versions of applications in the tab «My apps and games».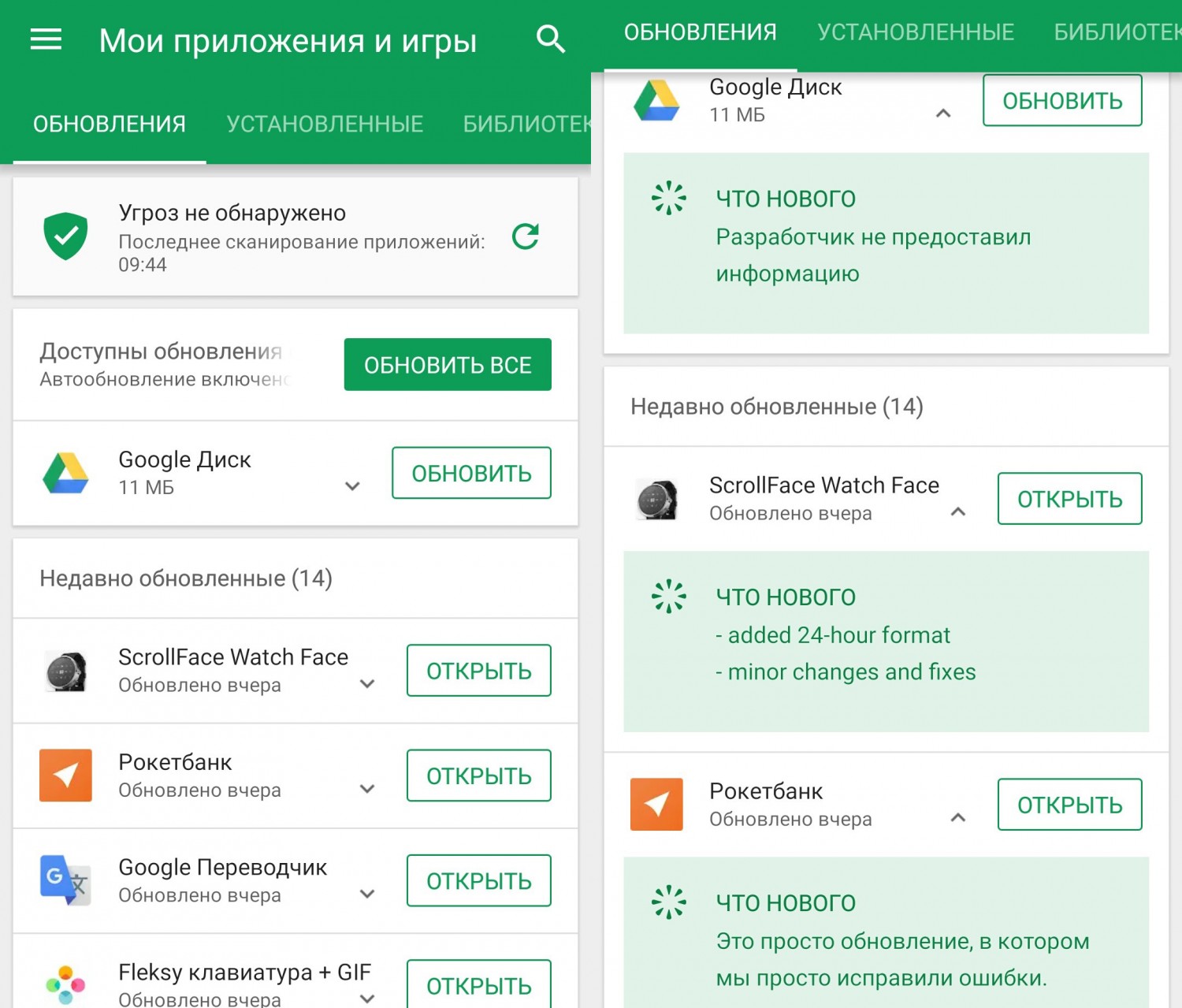 Now every application under the «Updates» button next to «Open» or «Update» there is a down arrow, clicking on which opens a list of the changes, of course, if it was written by a developer.
A new function has access to some users in the Google Play version 9.4.18. Others observe changes in version 9.5.09. To update the app open the side menu, go to «Settings» in the bottom menu tap on «Play Store Version».