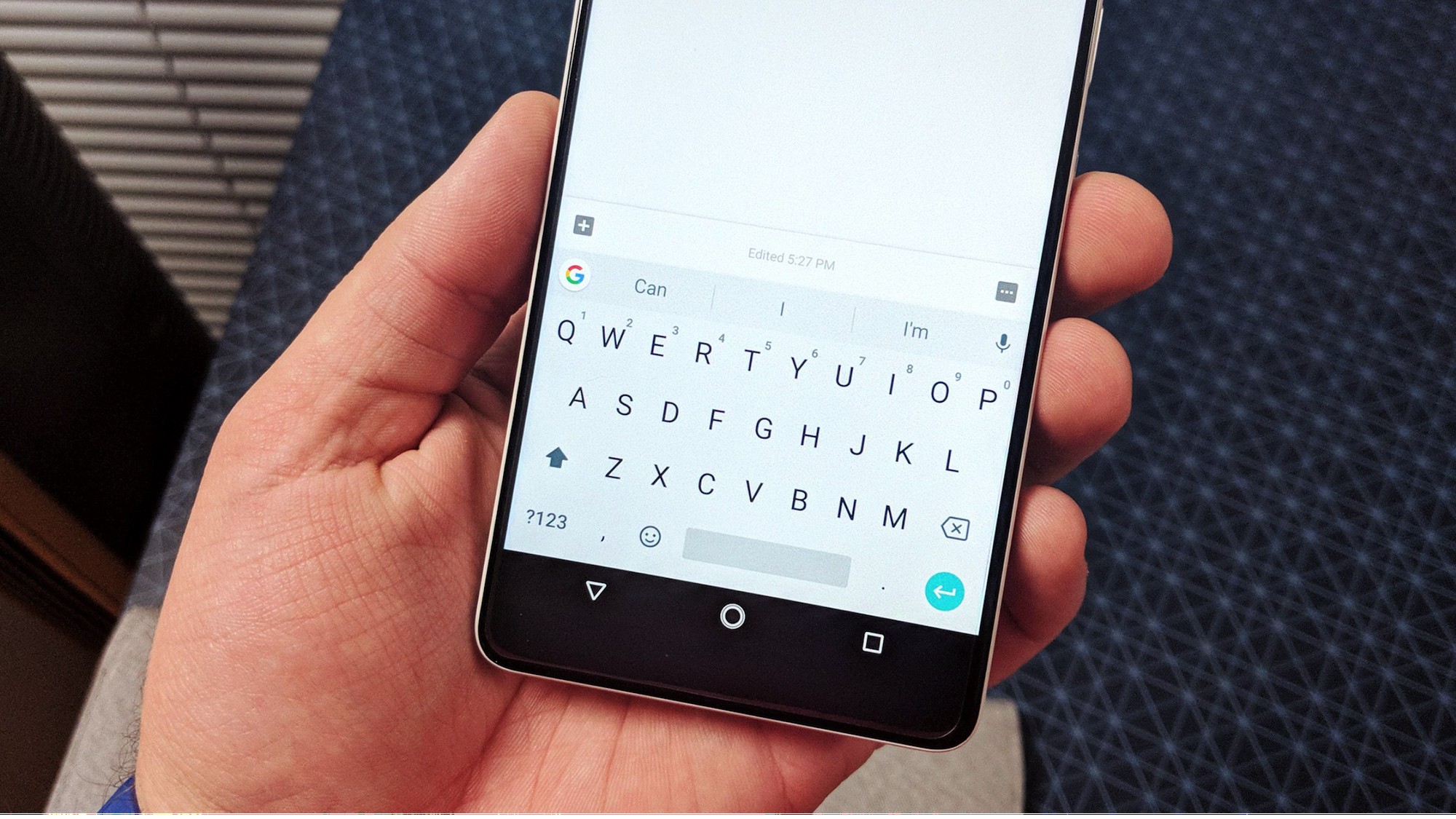 February 20 released a new beta keyboard Gboard 7.0.2, which added a new search as well as Chinese and Japanese.
General search «to search in all categories» displays on user request all appropriate at this time, Emoji, stickers and gifs. To find it you need click on Google, then select one of the buttons in the panel that appears (stickers or GIF), and then bottom left you will see the icon of a magnifying glass.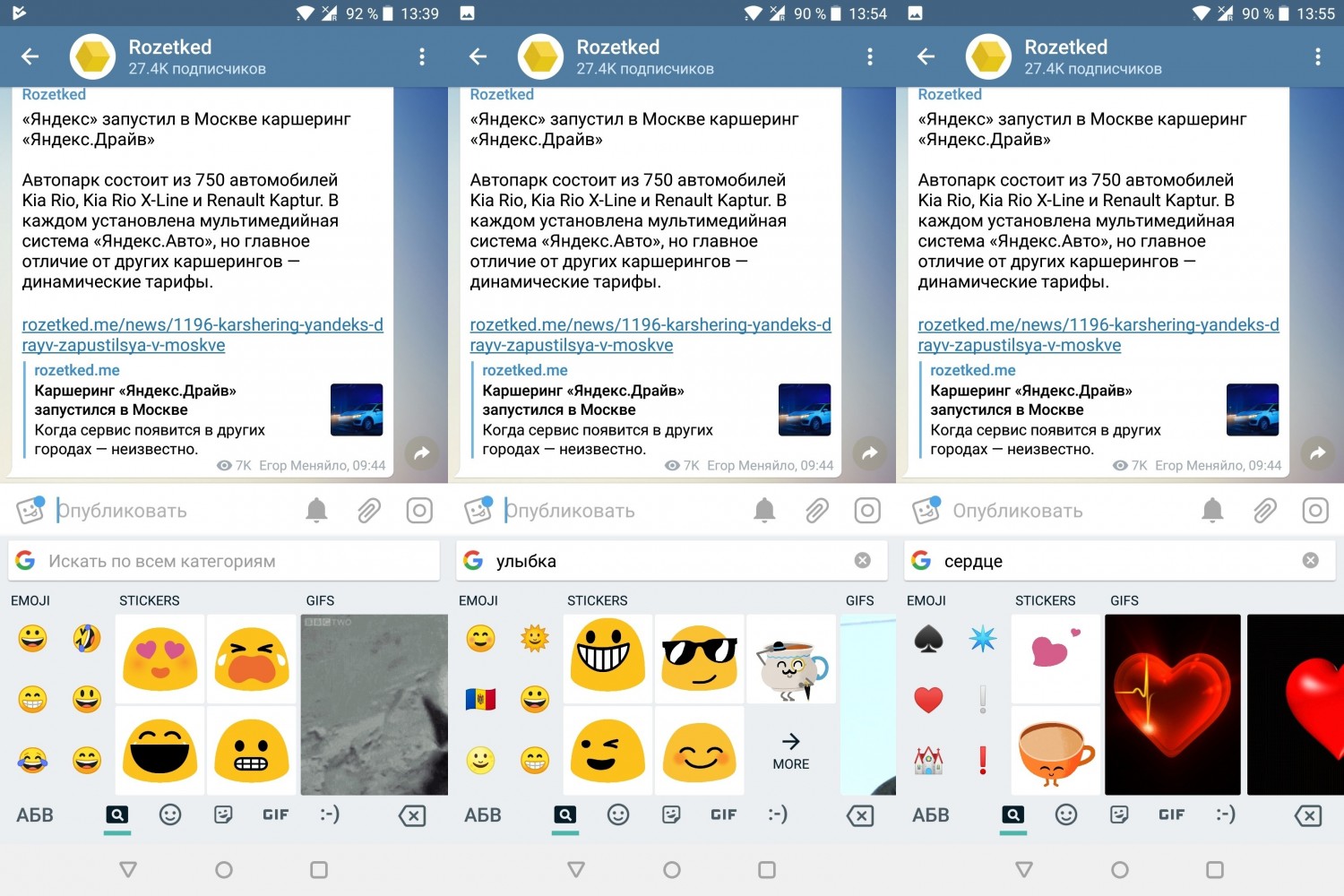 By clicking the button «More» opens a page with a large number of options available. In addition, little changed selection menu layout. Added scrolling.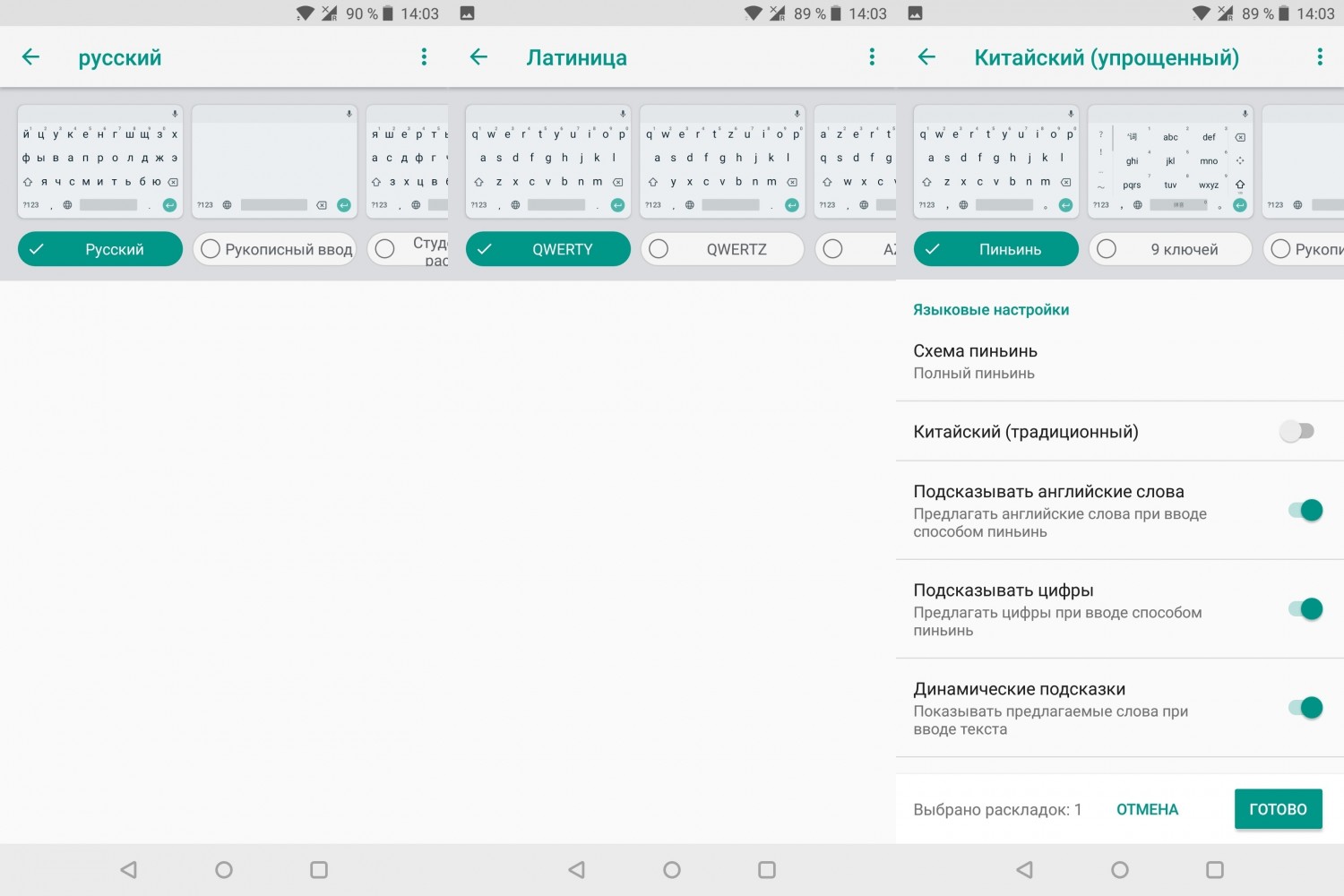 Try the new feature you can now join the test program.