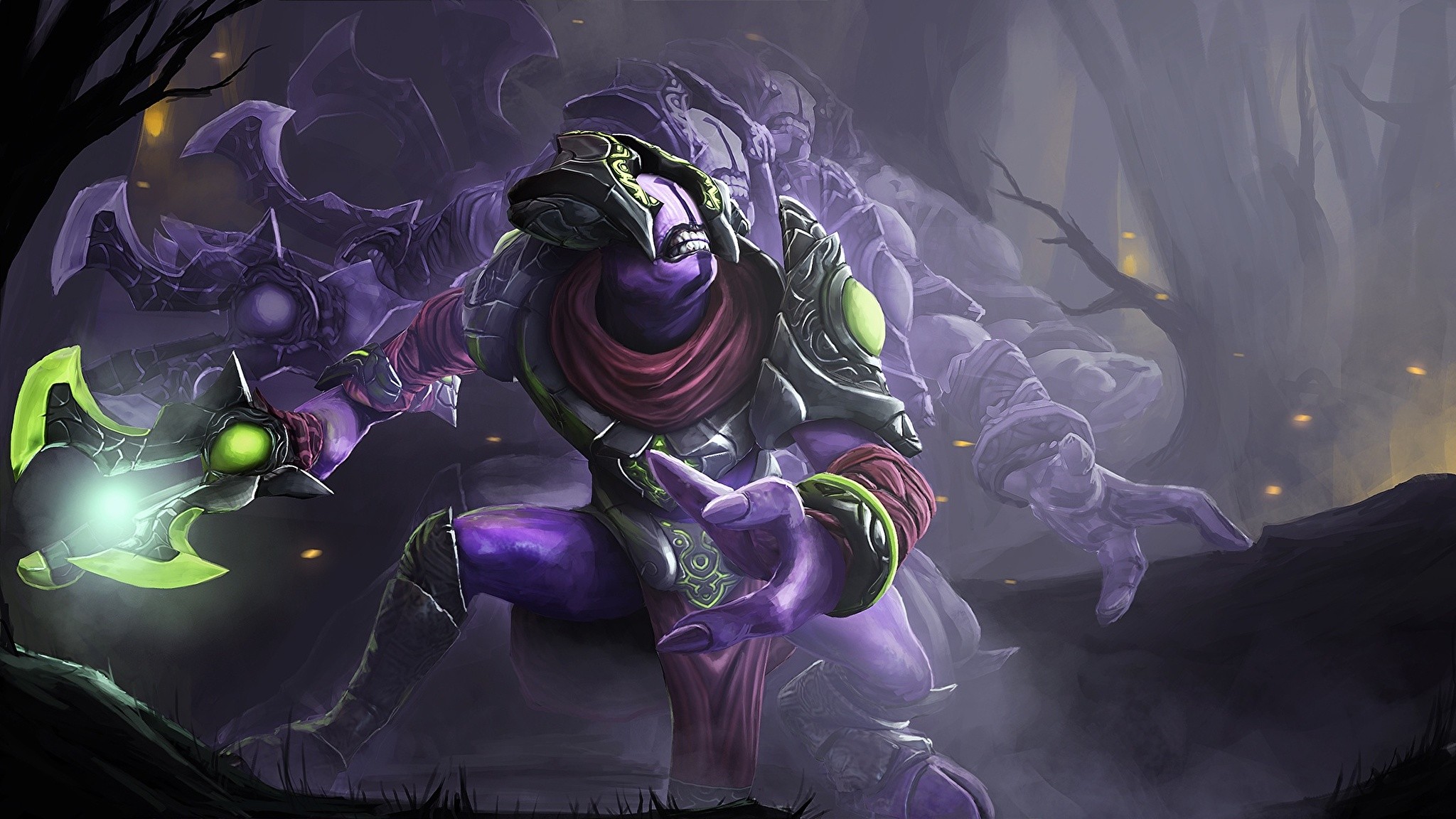 Valve introduced Dota 2 pay sublist Dota Plus. For 240 rubles per month, 1 350 rubles for 6 months and 2 520 rubles a year players get a replacement for the «combat badge».
Dota Plus opens:
Testing includes three levels of difficulty;
A free pass for small in-game tournaments — «war trophies»;
Grades that reflect the skill games on each of the available characters;
Access assistant and landscape (design the battlefield) for the current season.
Tournaments, trials, and increasing the rank of the hero of the promise of obtaining in-game currency, called «fragments». It can be spent in a special shop for cosmetic items and relics. In addition, each new rank of the hero will open up new replicas.
Assistant Dota Plus is a system that will keep the player, «the hand» from the stage of selecting a character until the very end of the game and then will offer an extensive statistics about games he played in. The assistant is able to offer Champions items for them and the procedure of «pumping» skills. If the proposed «purchase» does not match the current situation, there is a button for the recalculation.