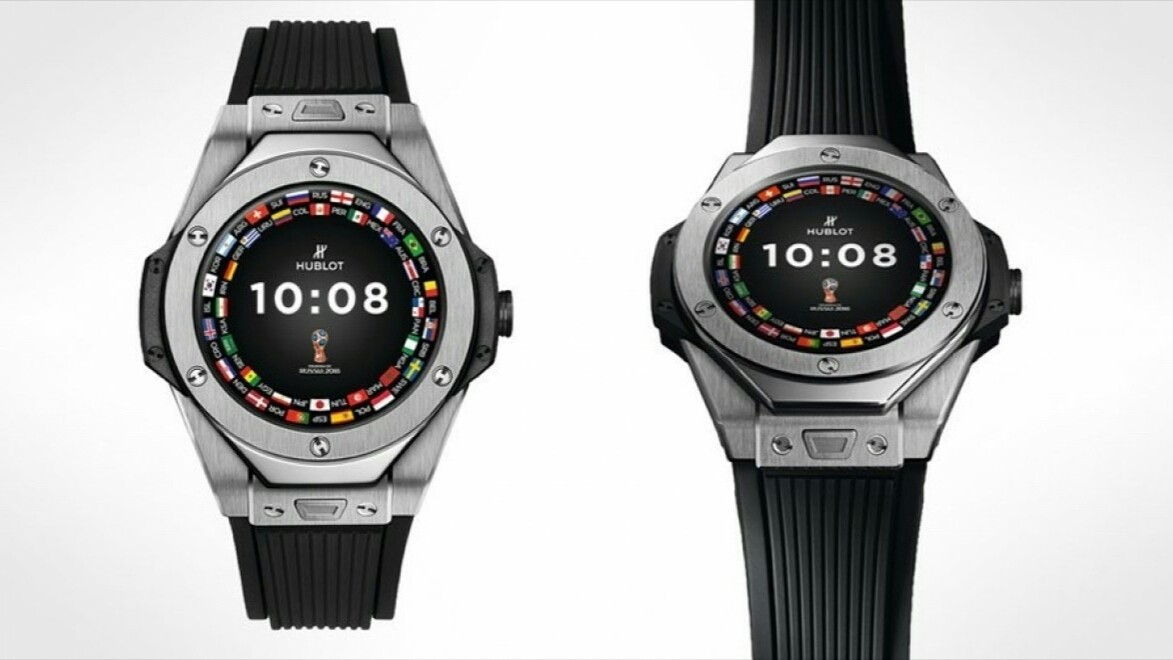 Swiss watch manufacturer Hublot introduced the smart watch Big Bang Referee on the world Cup of 2018 which will pass in 11 cities of Russia.
Big Bang Referee work Wear OS from Google. Watch is equipped with AMOLED-display with a diagonal of 35.4 mm and a resolution of 400×400 pixels, Intel Z34XX, modules Wi-Fi, Bluetooth, GPS and a battery of 410 mAh.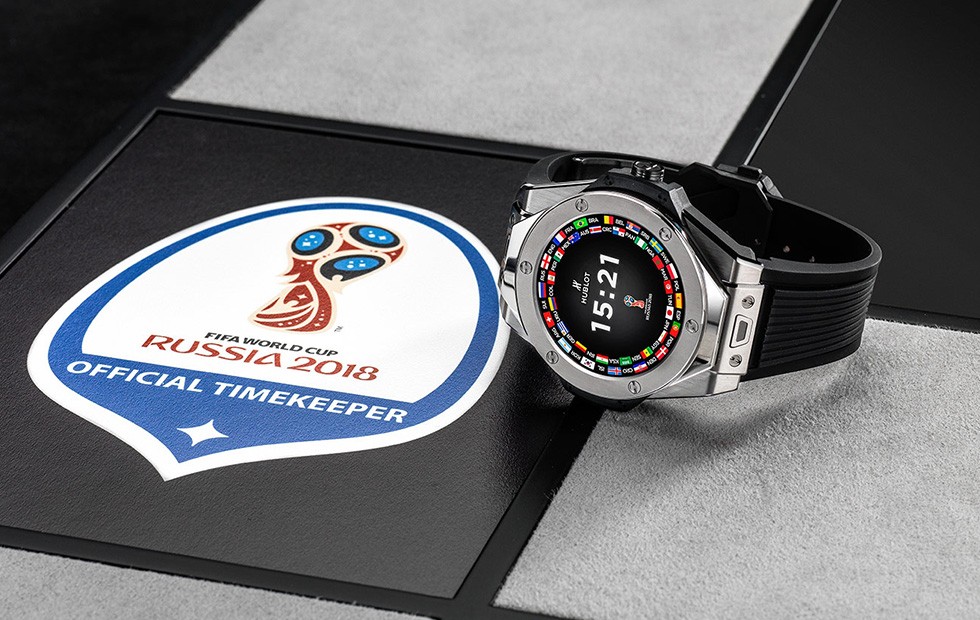 The watch will show statistics for the matches in real time to notify the owner about the events on the field: red, yellow cards, substitutions and of course, goals.
Big Bang Referee will arrive «on arms» the referees of the championship. The watch will connect to the system automatically determining the goals, which promptly notifies the judge about the goal.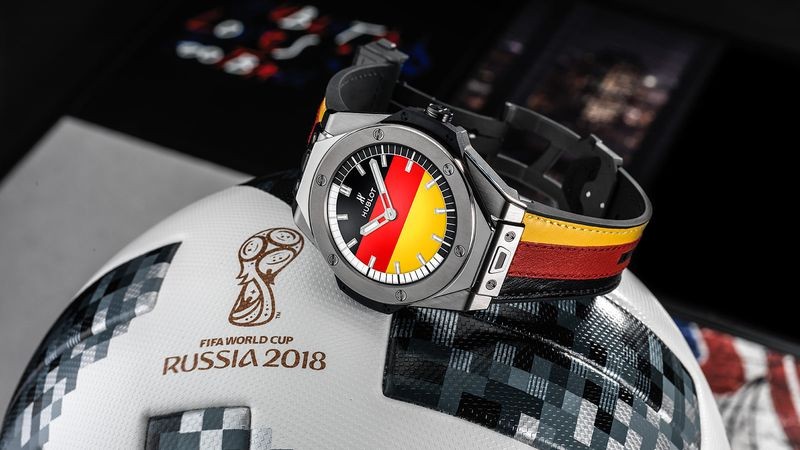 May 1 in retail sales in 2018 will be just copies the value of each of which will be 5 $ 200 (~300 thousand).