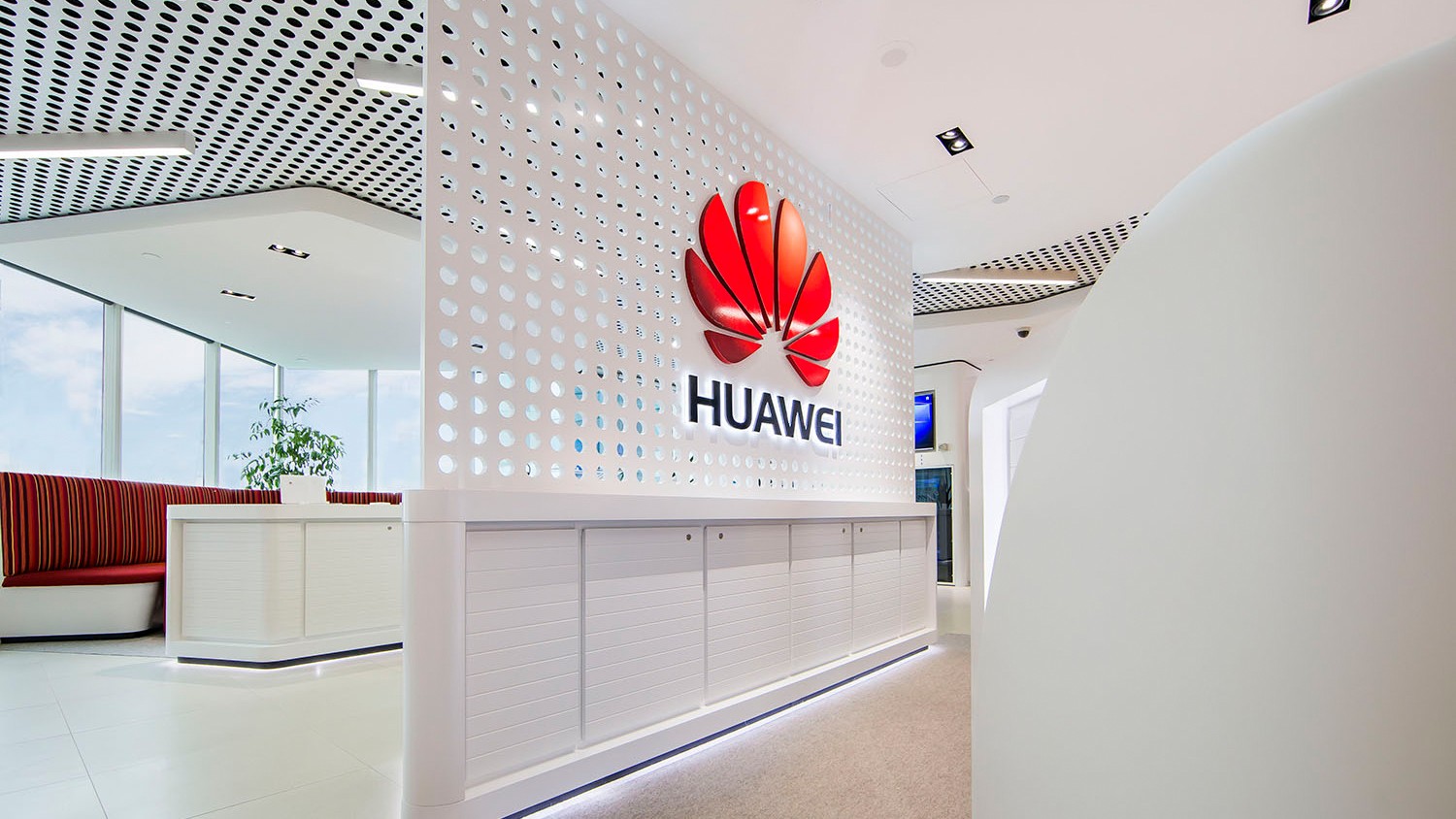 A study by the research firm IHS Markit showed that Huawei has become the largest manufacturer of telecommunications equipment in the world over the past year. Chinese company managed to increase its market share from 25% to 28%.
However, the position of the previous industry leader Ericsson eased from 28% to 27%. Third place in the market reserved Nokia (24%), fourth — ZTE (13%) and the fifth position is occupied by Samsung (3%).
In addition, Huawei and its Honor sub-brand managed to overtake Apple sales in Russia in February of this year, according to «Vedomosti». Increasing the share of its devices on the market from 14.5% to 17.4%, the Chinese company took the second place. First place is given to Samsung with a share of approximately 24.4%.