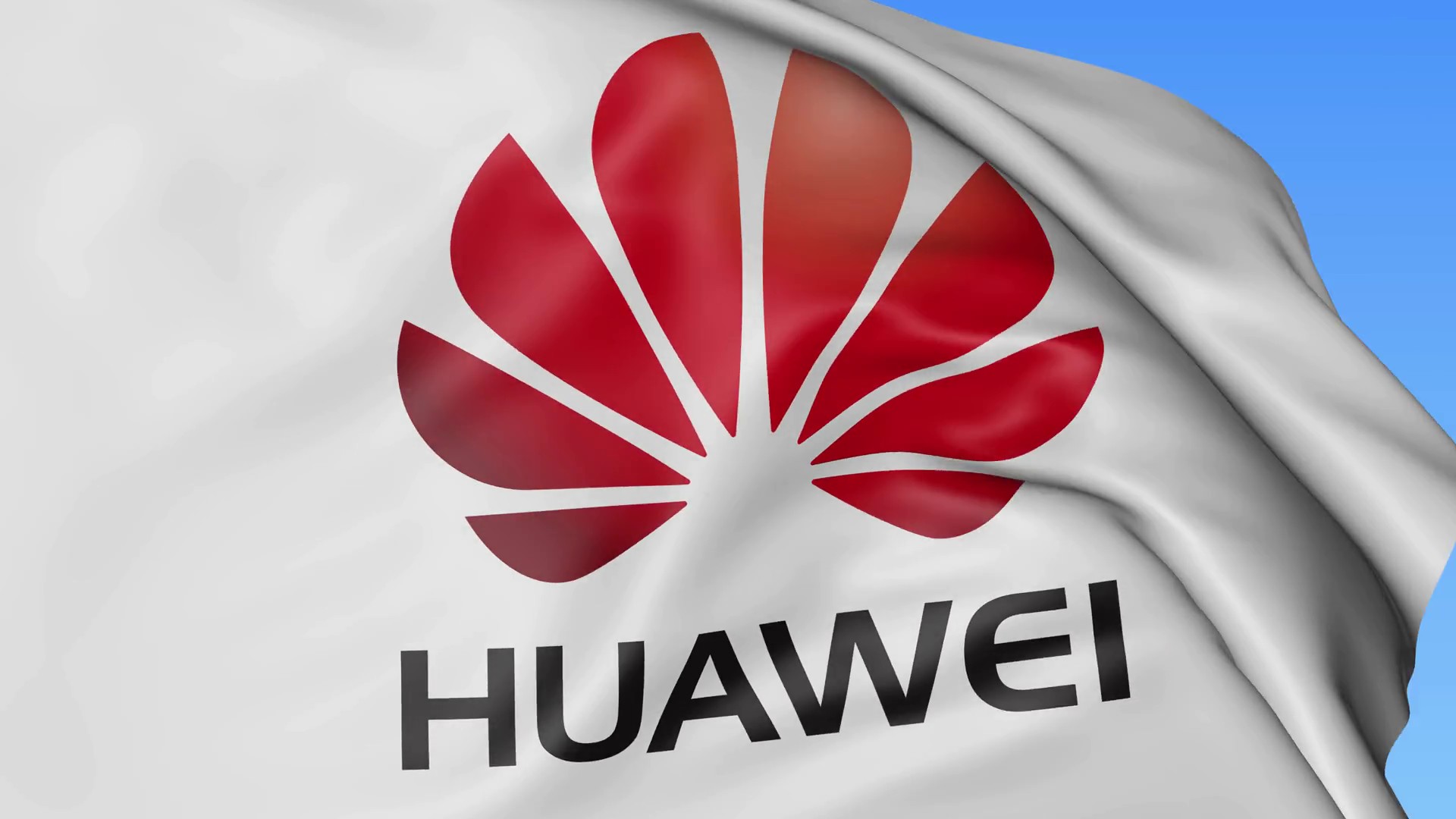 According to the financial report for the year 2017, the total revenue of the company amounted to 603,6 billion yuan (~5506 billion), this figure is higher by 15.7% compared with the year 2016. Net profit increased by 28.1% and amounted to 47.5 billion yuan (~433,3 billion). This allowed the company to overtake Apple and lead the telecommunications equipment market.
For such indicators the company has achieved thanks to the cooperation of Huawei and Honor brands, where the first won the hearts of youth, and the second is successful people are willing to pay above the average. Together they occupied more than 10% of the global smartphone market and increased global brand recognition with 81% to 86% from 2016 to 2017 in China, and from 64% to 74% in the world.
The company is not going to stop and develops channels of retail sales, for example, by December 2017, we have created more than 45,000 stores around the world, which is 10% more than in 2016. Besides continuously expanding the coverage of service including new regions, and actively provided both offline and online services.