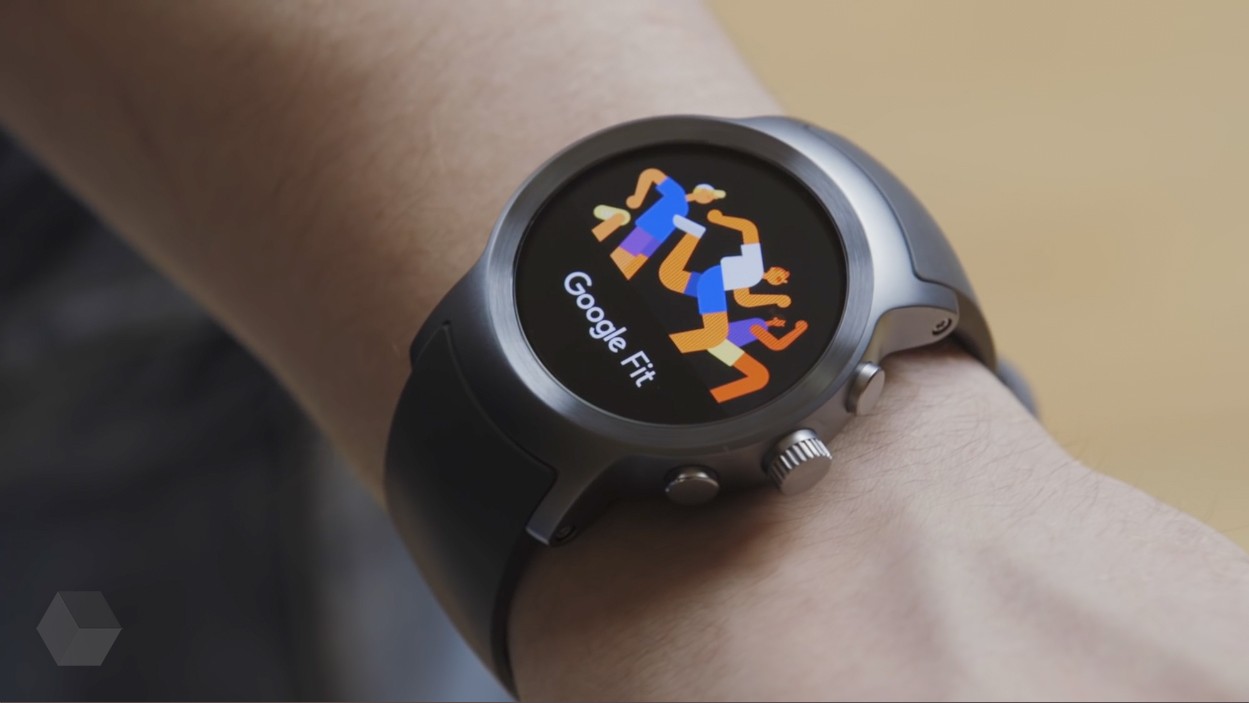 In Android Wear 2.0 and later versions of OS for smart watches is still no possibility to configure application through the physical keys of your device.
The situation will change the app Launcher Button. Using the utility, the user can reprogram keys hours to run installed applications.
If the watch is endowed with only one button, the user can use two shortcuts: long press and double long press. But if the physical keys are two, the number of labels increases twice. The duration of keystrokes required to operate, set by the user.
Button Launcher available for free in Google Play for Android 7.1+ and Android Wear 2.0+.