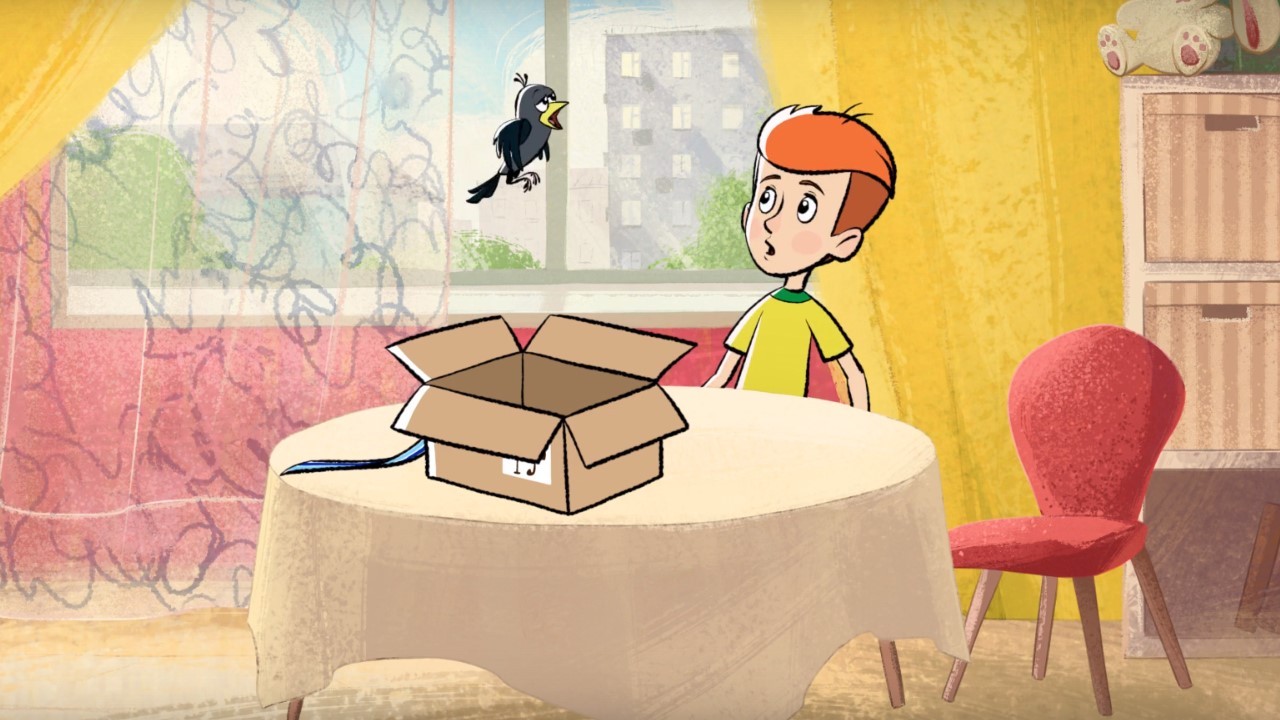 «Return to Buttermilk» — a new animated series of «Soyuzmultfilm» based on the children's cartoon «Prostokvashino». The first series was published today in the official community Vkontakte.
Familiar characters placed in the modern world — here smartphones, computer games, Skype, navigation. Uncle Theodore had a sister Vera, the Ball with Matroskin fight the pest that destroyed their farm, and complain about the lack of Internet Pechkin Postman delivers parcels from China.
The first series lasts six and a half minutes, and the entire Studio is scheduled to release 30 episodes. Comments under the video, yet mostly negative.
Characters voiced by Anton Tabakov (son of Oleg Tabakov), Garik Sukachev, Ivan Okhlobystin, Julia Menshov, Andrei Tenetko, Olga Golovanova, Alex Onegin and Beata Sukhov.