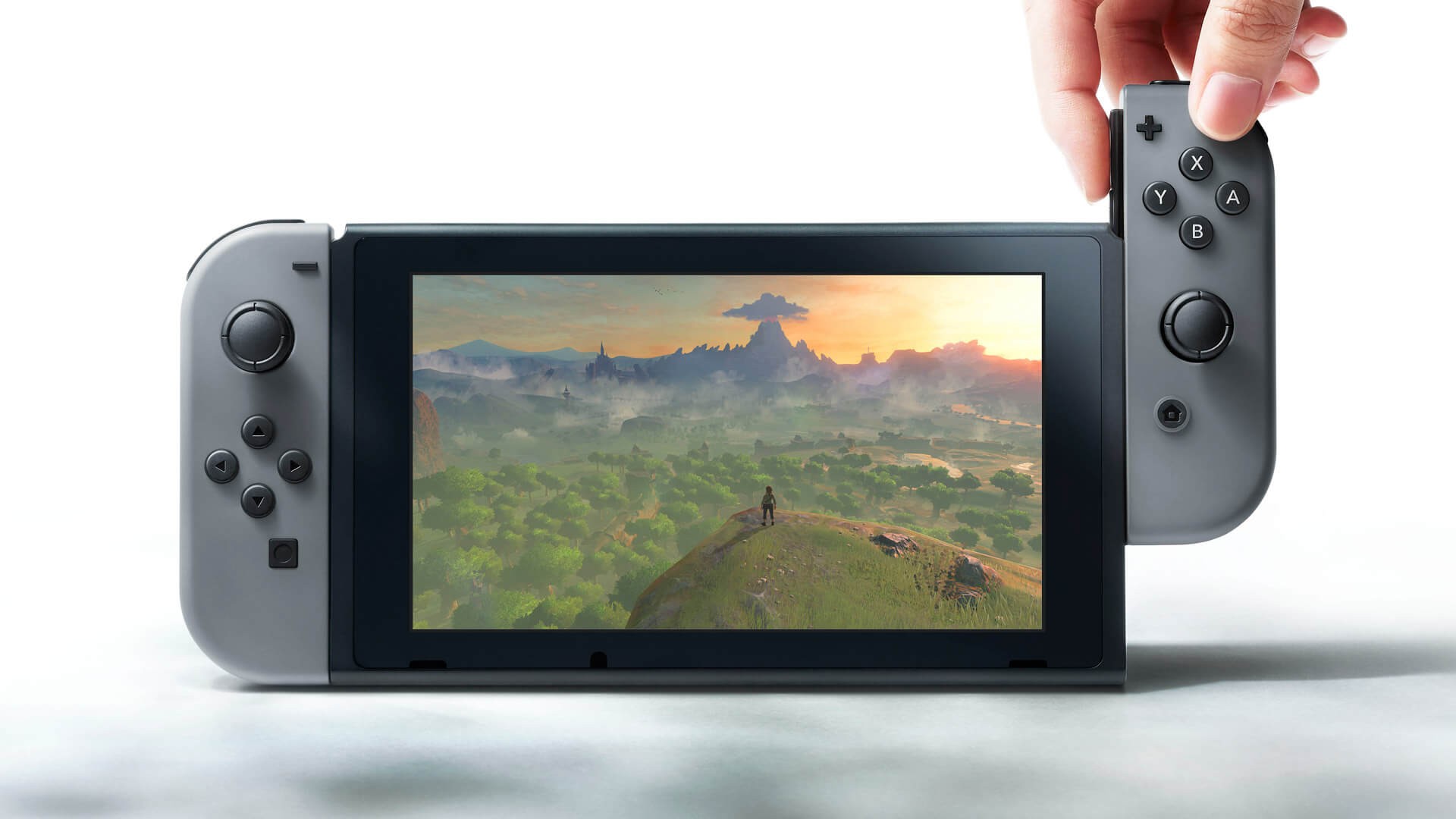 Two weeks ago a hacker group fail0verflow in his Twitter account posted a photo of the boot loader of Linux on a portable Nintendo console Switch. Now, the team demonstrated the system on video.
The video demonstrates the operation of the touch input, browser, and graphics accelerator. In fail0verflow explained that the installation of Linux is not required to make changes in the hardware of the console. However, to close the loopholes used by the group of hackers, software updates will not be enough.
Switch Nintendo hybrid console that can work as a portable and TV set-top box. According to the financial report Nintendo, for the period from 1 April to 31 December, the company managed to sell of 14.86 million consoles.