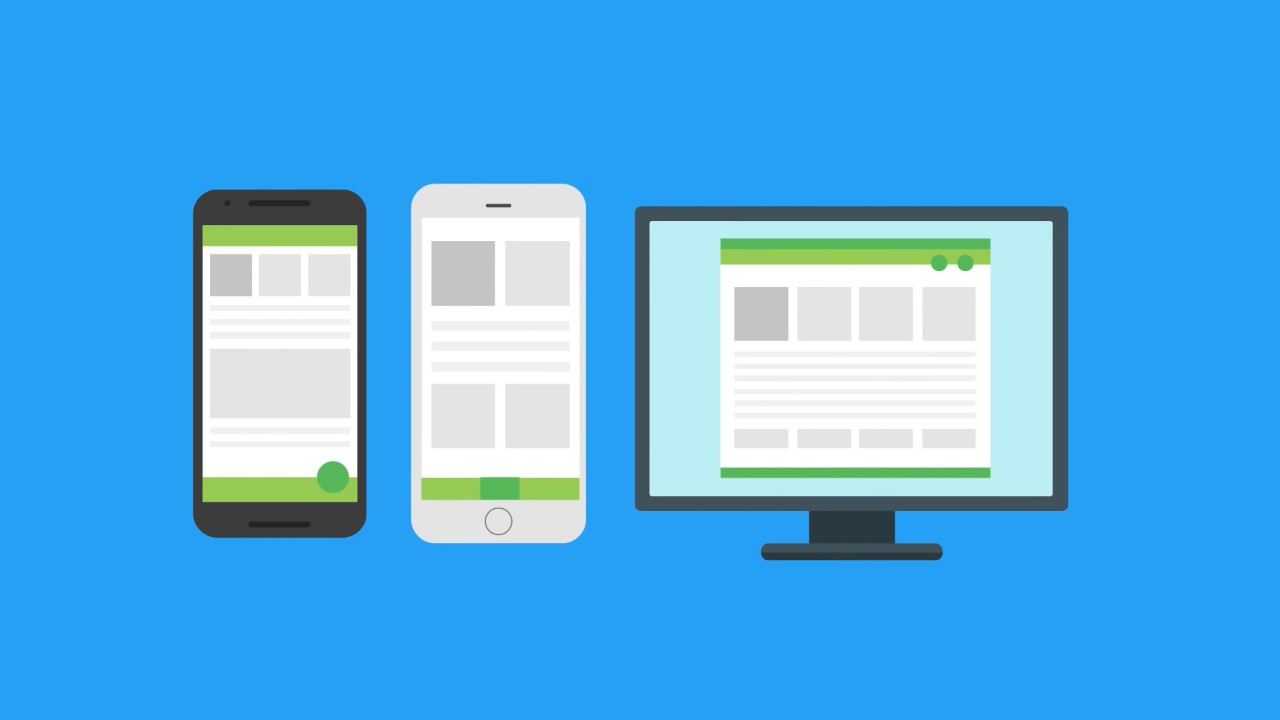 Google announced the closure of a link shortening service, Google URL Shortener, launched in 2009. 13 APR console Goo.gl will no longer be able to create new links, but will allow you to manage already created links until 30 March 2019. After this date, the console will completely cease to exist. While shortened links will continue to function.
On shift Goo.gl comes Firebase Dynamic Links — smart dynamic link is able to redirect users from websites to mobile apps for iOS and Android. In addition, each dynamic link is able to work with both platforms.
Everything else «direction» in the specific context menu of the application is not lost even in the process of installing a mobile app. That is, the user can click on a dynamic link, first install the app and when it starts to get directly to that part of the program where he «sent» link from the web site.
Source:
Google Developers Blog

Source